The environmental challenge
The ocean consists of thousands of species, all equally important for the preservation of the entire marine ecosystem. Climate change is raising the acidity of sea water and reducing CO2 emissions is important for keeping the ocean healthy for production of fish and securing existing biodiversity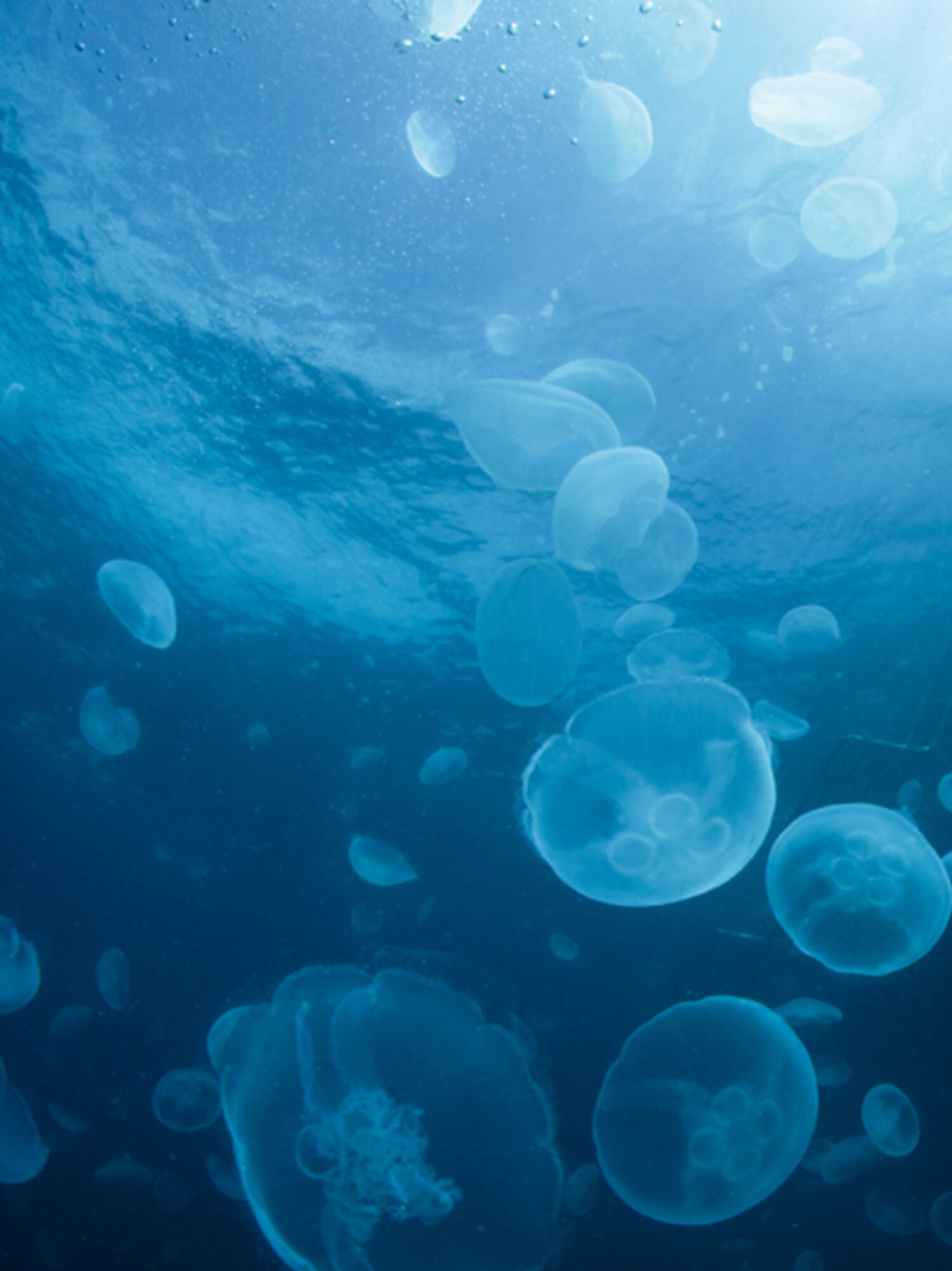 Below the surface
The ocean consists of thousands of species, all equally important for the preservation of the entire marine ecosystem
Tackling Sea Lice
How do we manage sea lice without using methods that harm salmon, the environment, or biodiversity?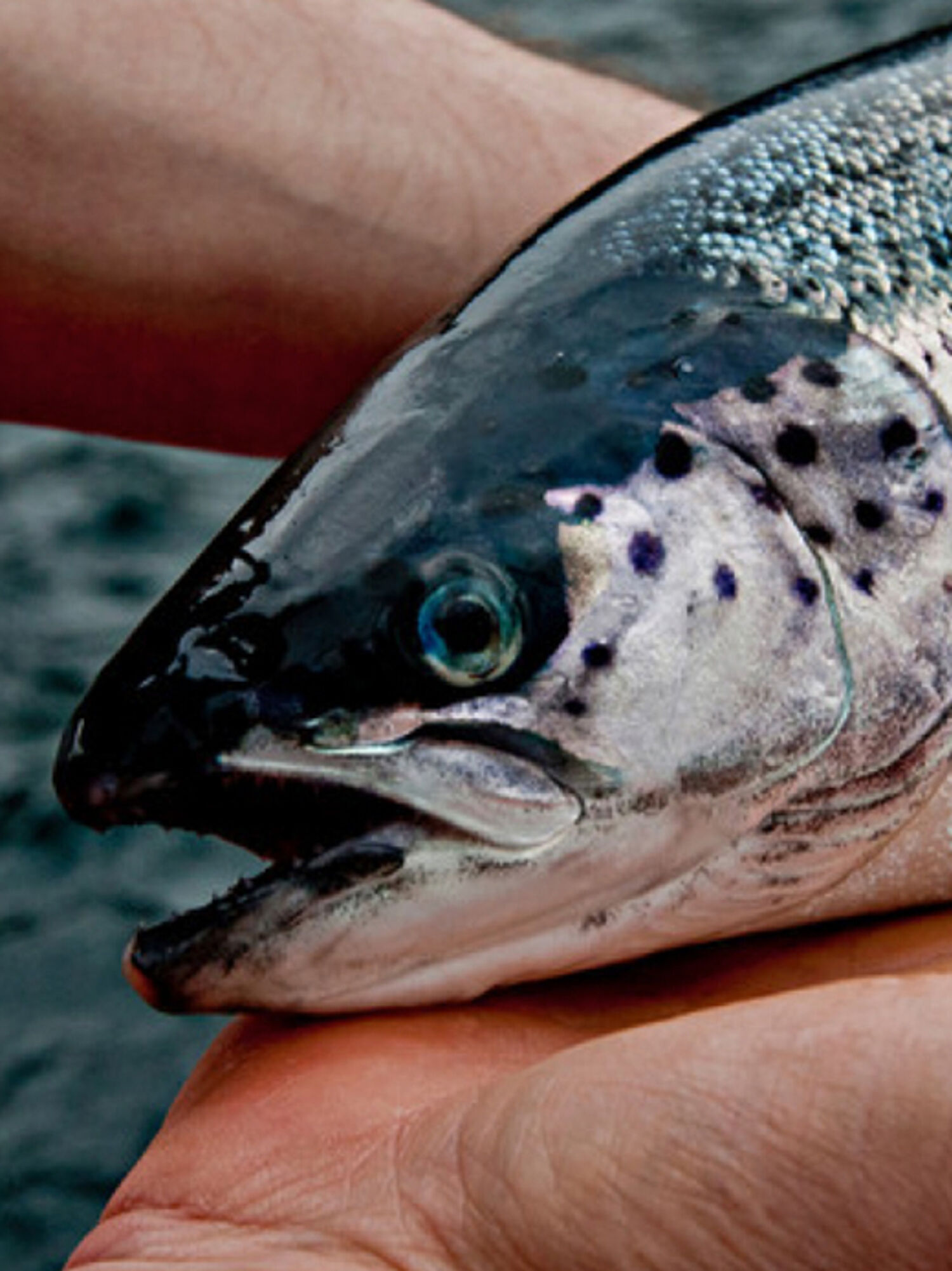 From harm to harmony
Through history we have advanced from hunters to farmers on land. The same changes have taken place in the ocean – with salmon farming leading ocean farming on a large global scale
Closed cages mean closer monitoring and a cleaner environment
Closed-cage farming enables tighter control of many factors related to water quality. It also allows for closer monitoring of fish health through the use of sensor technology and, with that, improvements to animal welfare.