About us
Find out more about Cermaq
Through our reports and brochures we can present more in depth information about our priorities, approach and performance. Cermaq publishes annual sustainability reports that are externally audited. We also publish brochures putting the facts into perspective.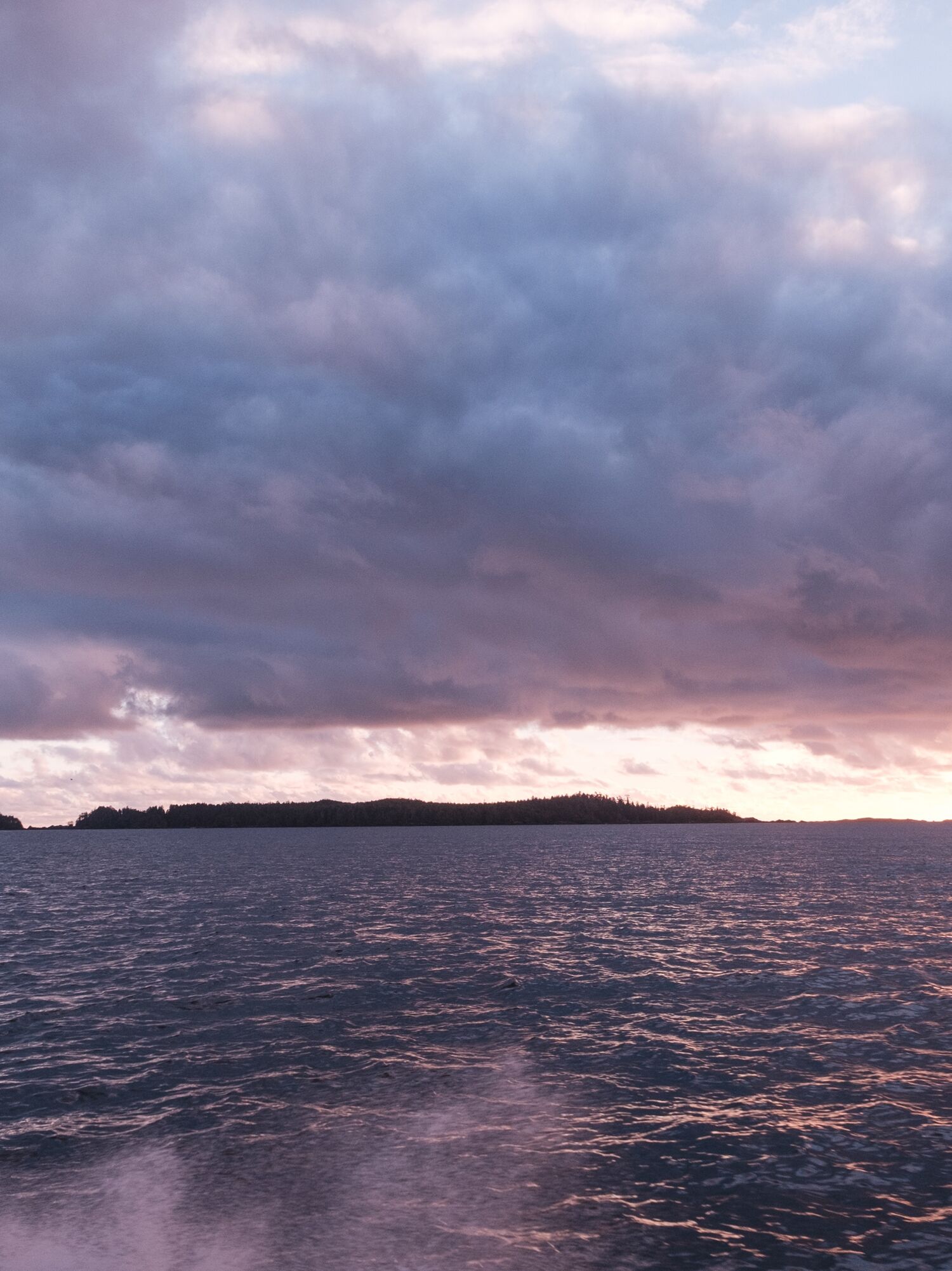 Sustainability report (GRI)
The sustainability report meets the Global Reporting Initiative (GRI) requirements for being in accordance with GRI and has been assured by our external auditors. The report contains a number of customized indicators for salmon farming. See also our previous GRI reports.
Sustainability is in our nature
In the end, it is all about sustainability and how we together can support the internationally shared goals to cap rising global temperature at 1.5°C, and feed a growing global population with nutritious, healthy and sustainable food.
In this report we highlight trends we have observed and how our commitment and performance relate to these.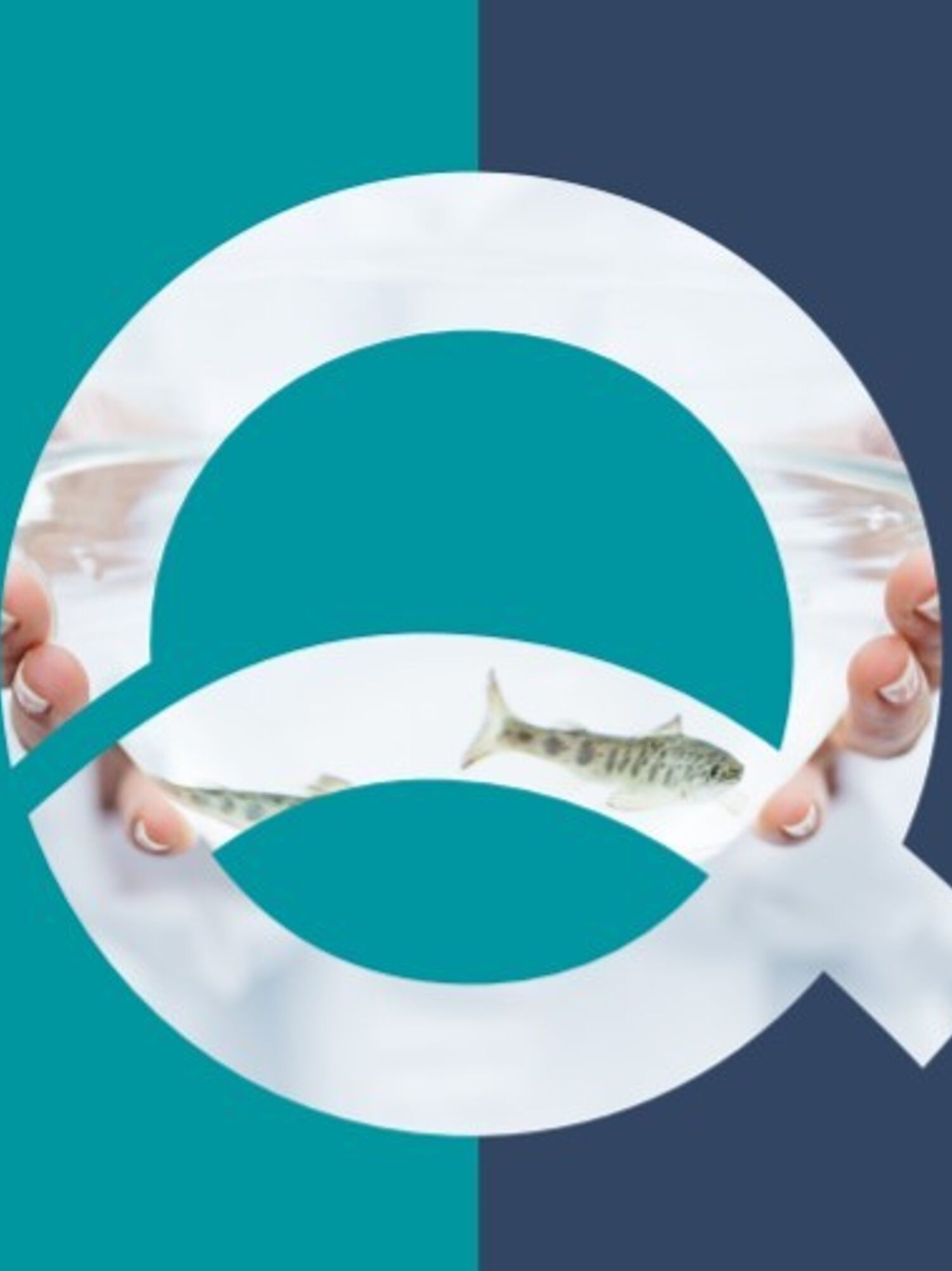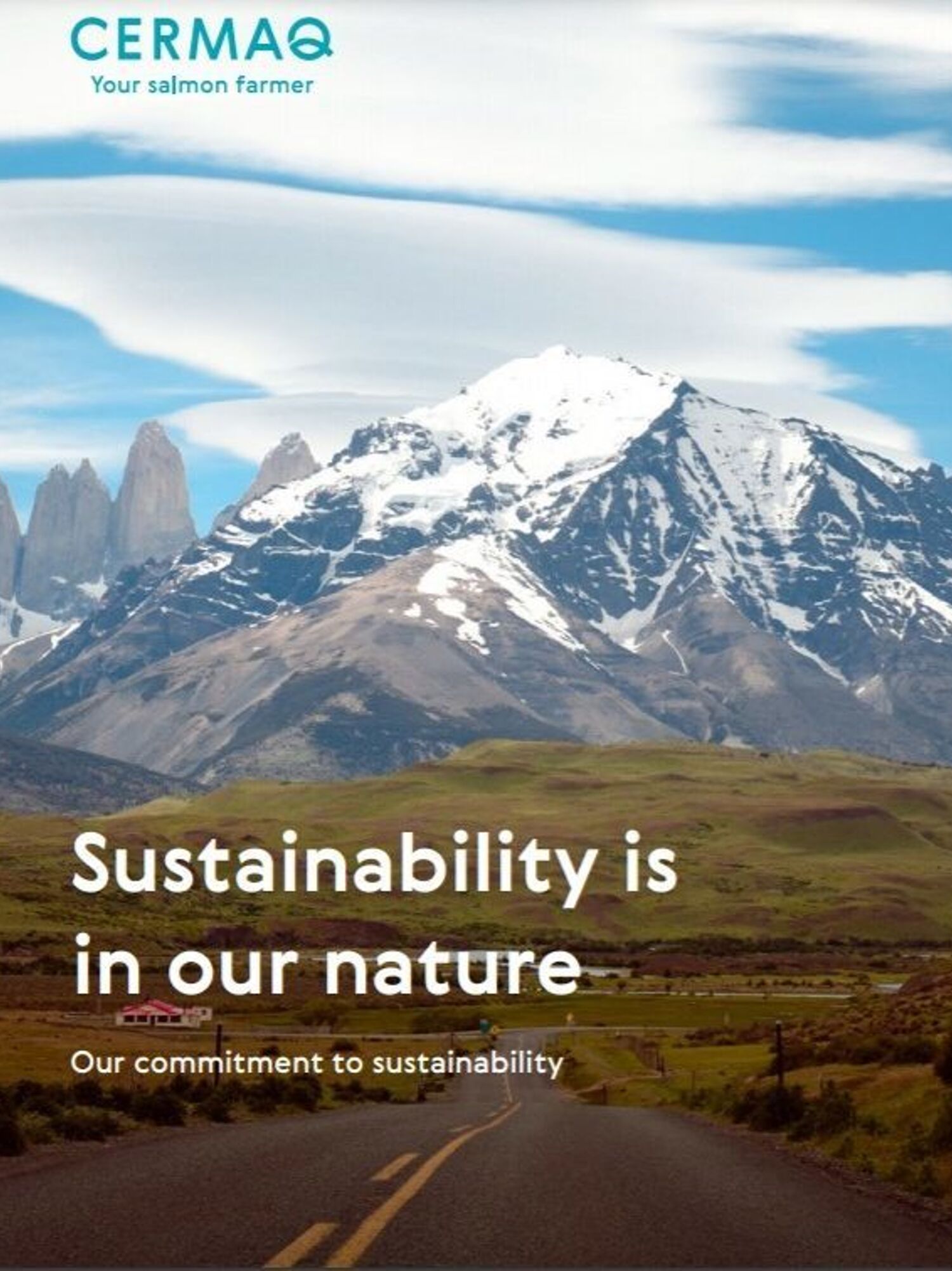 Sustainability is a choice
"It is not only about supplying sustainable seafood to consumers; it is about becoming stewards of the world's oceans and aquaculture environments"

Responsible aquaculture and salmon farming is a part of the solution, and Cermaq has the ambition to contribute both by producing more high-quality healthy seafood and by working in partnerships to improve ocean health and governance.
Read about our commitment to sustainability.
Financial reporting
Cermaq is a fully owned subsidiary of the Mitsubishi Corporation (MC) and reports financial results through Mitsubishi Corporation

Cermaq has as of April 2019 been granted exemption by the Norwegian Tax Administration, and does not publish Annual Reports. For MC Annual reports, see Mitsubishi Corporation.
For Cermaq Group AS' reporting of annual accounts and group accounts for Mitsubishi Corporation, see Brønnøysundregistrene.The financial year in the Mitsubishi Corporation is 1 April to 31 March, and this is also Cermaq Group AS' reporting period.
Transparency Act reports
Enterprises operating in Norway must prove that their supply chain is in compliance with fundamental human rights and decent working conditions and publish an annual account of due diligence.