About us
Cermaq is a leading global salmon producer driving transition of our food system towards healthier and more climate-friendly food. Our approach is transparency, performance, and partnerships, setting ambitious climate goals, innovation for clean farming, and scaling impact and ripple effects through local and global partnerships.
As a global organization, we are aware of the challenges being faced around the world from climate change, ocean debris and micro-plastics, declining natural fish stocks, and loss of arable lands for traditional protein farming.
We are supporting the United Nations and its work to combat these issues and are proud members of the United Nations Global Compact Ocean Stewardship Coalition.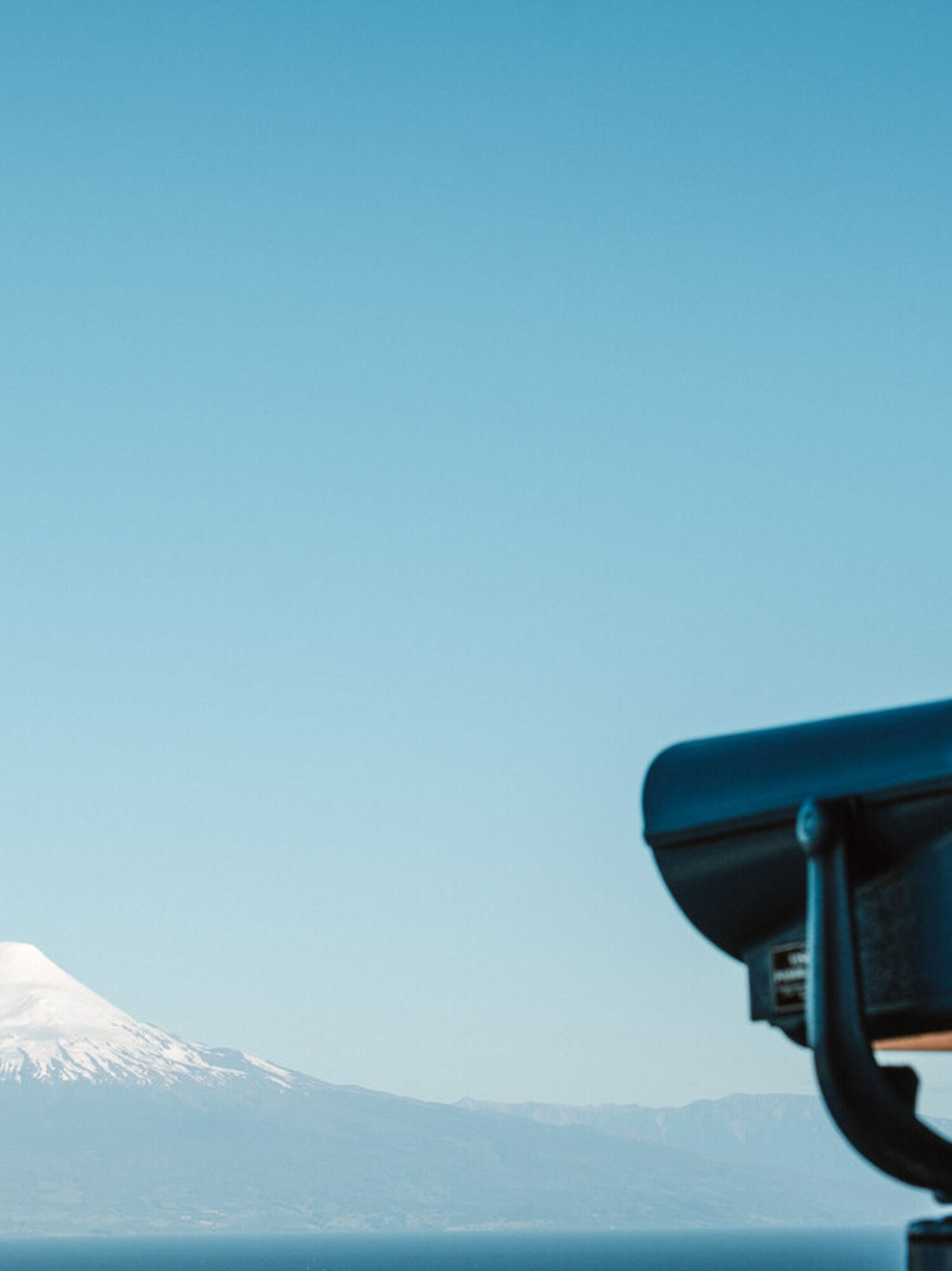 Key figures
The figures are for calendar year 2022. More information can be found in our sustainability report.
Organisation
Our organization is built on a common strategy and company culture, and reinforced by local management and a lean head office. Cermaq has farming operations in Canada, Chile and Norway, and also a sales office in Miami, US.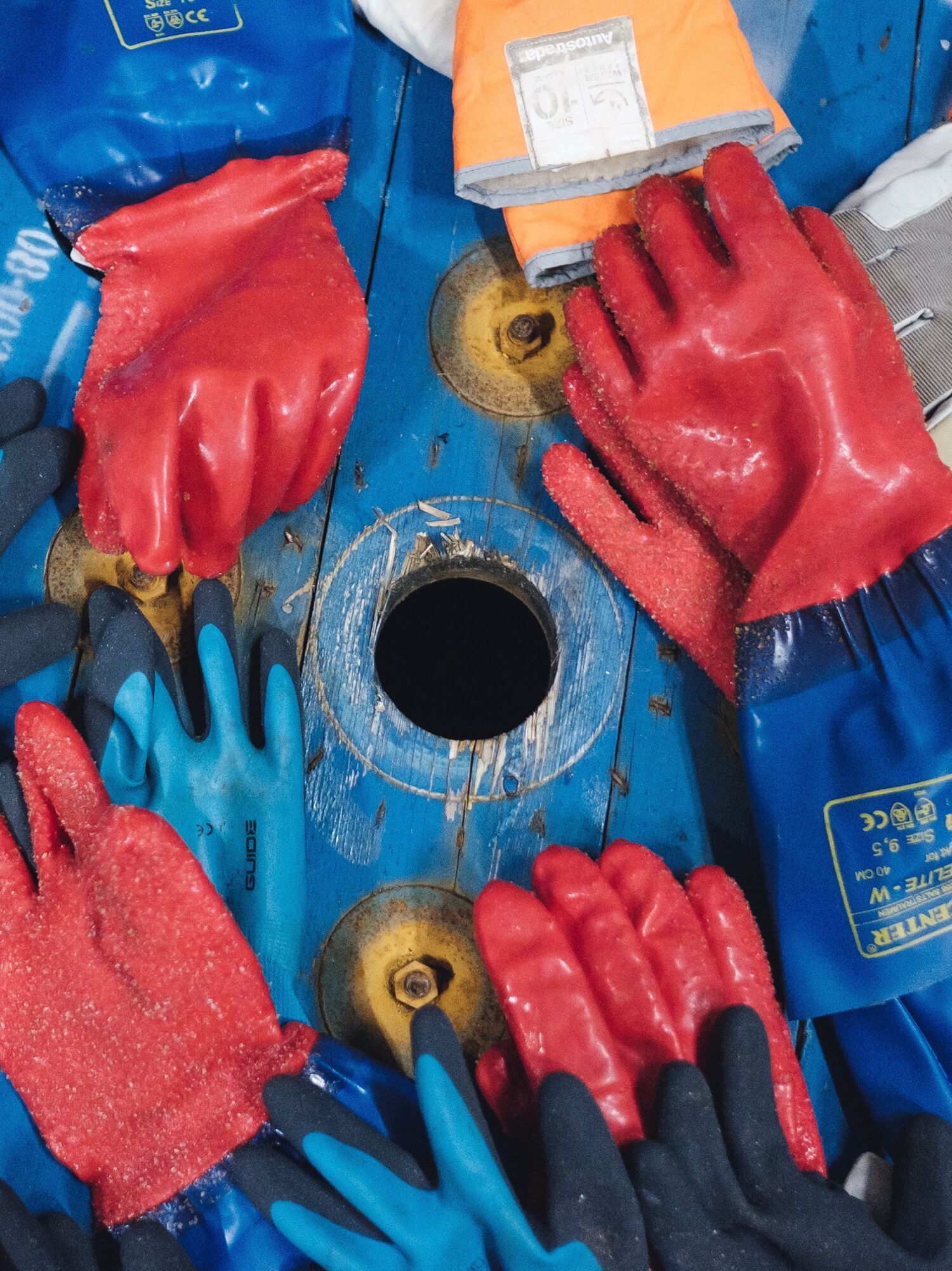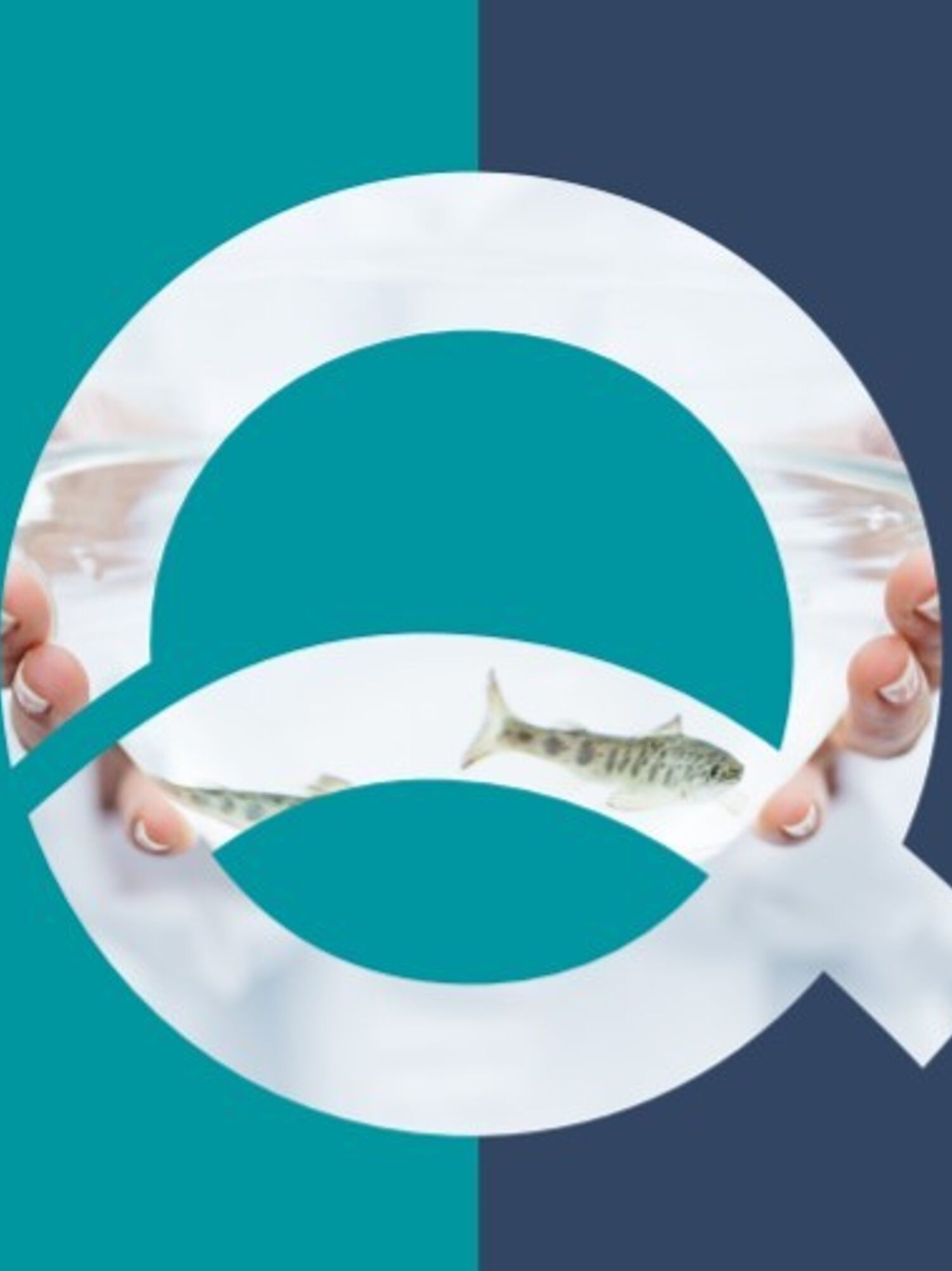 Brochures and reports
Through our reports and brochures we can present more in depth information about our priorities, approach and performance. Cermaq publishes annual sustainability reports that are externally audited. We also publish brochures putting the facts into perspective.
Policies
Cermaq's policies, guidelines and code of conduct are key elements for corporate governance that enable us to operate efficiently and consistently, while maintaining the necessary oversight.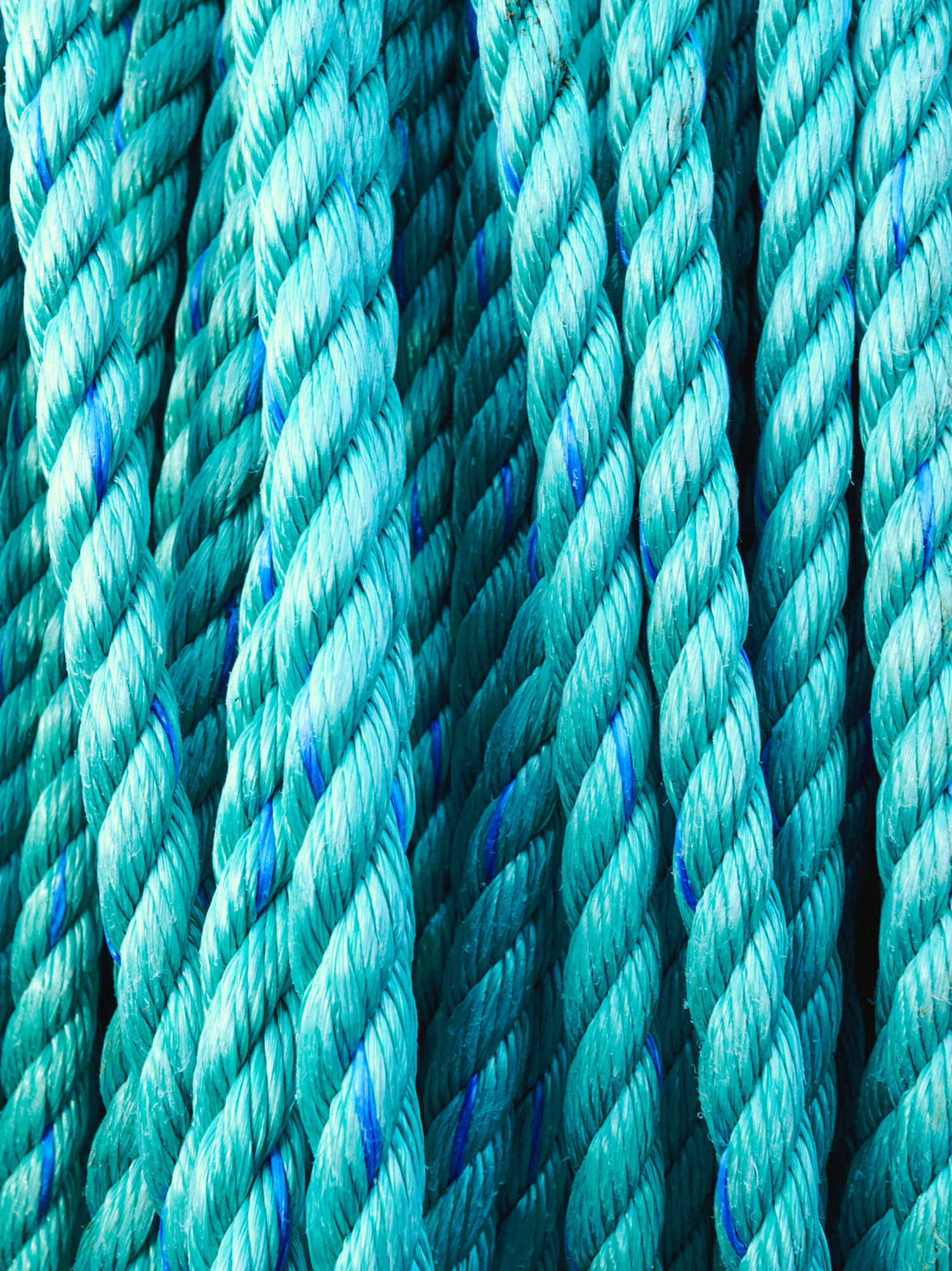 Find our locations around the world