Careers
People and culture
In our work, every little detail counts, from start to finish. Dedicated and competent employees are fundamental; likewise are robust management systems and procedures to manage risk and assessment of all relevant aspects of our operations.

Being part of the solution
Choosing seafood for a healthy future as a career is a lifestyle. It is based on values. We farm fish, live animals whom we care for. We supply healthy, climate-friendly seafood contributing to healthy lives and a healthy planet. We have high ambitions, and we will improve further to be better.

We are in many countries, and most employees in Cermaq live in rural areas. Many have their workdays outdoors in wild and beautiful nature.

Whatever our role in Cermaq is, we are here for the same reason: seafood for a healthy future.
Our five values set the boundaries. We do not pursue business opportunities that are in conflict with them.
Business Mindedness
How: We always seek opportunities that generate profit and reduce cost.
Why: Value creation is the purpose of our business.
Corporate Responsibility to Society
How: We conduct our business in a responsible manner to add value to the society.
Why: Our company has a responsibility to people, communities and the environments impacted by our business.
Integrity
How: We are loyal to our standards and base our decisions on fairness and respect.
Why: Integrity, a consistent approach throughout our operations helps us to build morale and pride and to earn trust both as individuals and as a company.
Sharing Success and Concerns
How: We share information pro-actively and engage colleagues and stakeholders in both achievements and dilemmas.
Why: Transparency and involvement create trust and improve the quality of decisions and outcomes.
Long Term Perspective
How: Long term profit comes before short term gain.
Why: Success is defined by value creation over time and lasting customer satisfaction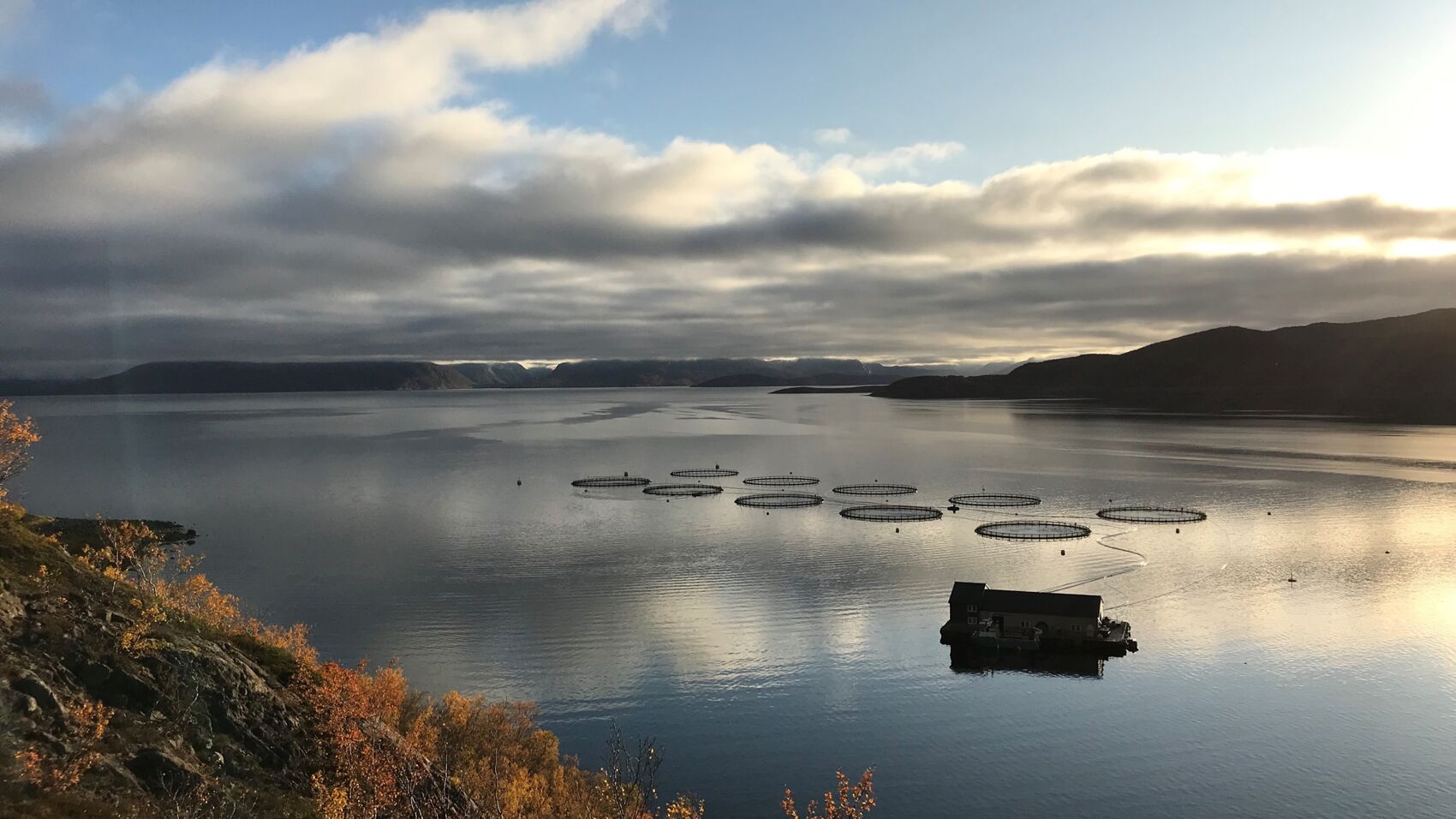 Our six leadership principles
Health and safety of people are always first
How: In crisis as well as daily business we safeguard the life and health of people before other concerns are considered.
Why: People come before profit
Lead by example when you live the Cermaq values
How: Show in action and priorities that the values guide you to the right decision.
Why: Values demonstrated through action are the strongest message.
Develop, trust and empower people
How: Invest in the competence of people and provide employees with the tools needed to carry out the job efficiently.
Why: The company will never be better than the quality of our people.
Be approachable and communicate openly
How: Be open yourself and invite others to be open with you.
Why: Engagement and open discussion help us to arrive at the right decision.
Involve colleagues and support them in good times and bad times
How: Engage in people around you with consistent approaches in success and in failure.
Why: Value creation is long term team work
Be ahead of your customer's needs
Why: Identify your customer, whether internal or external, and look for opportunities to satisfy the customer through excellent service and quality
How: The customer defines our success