Seafood for a healthy future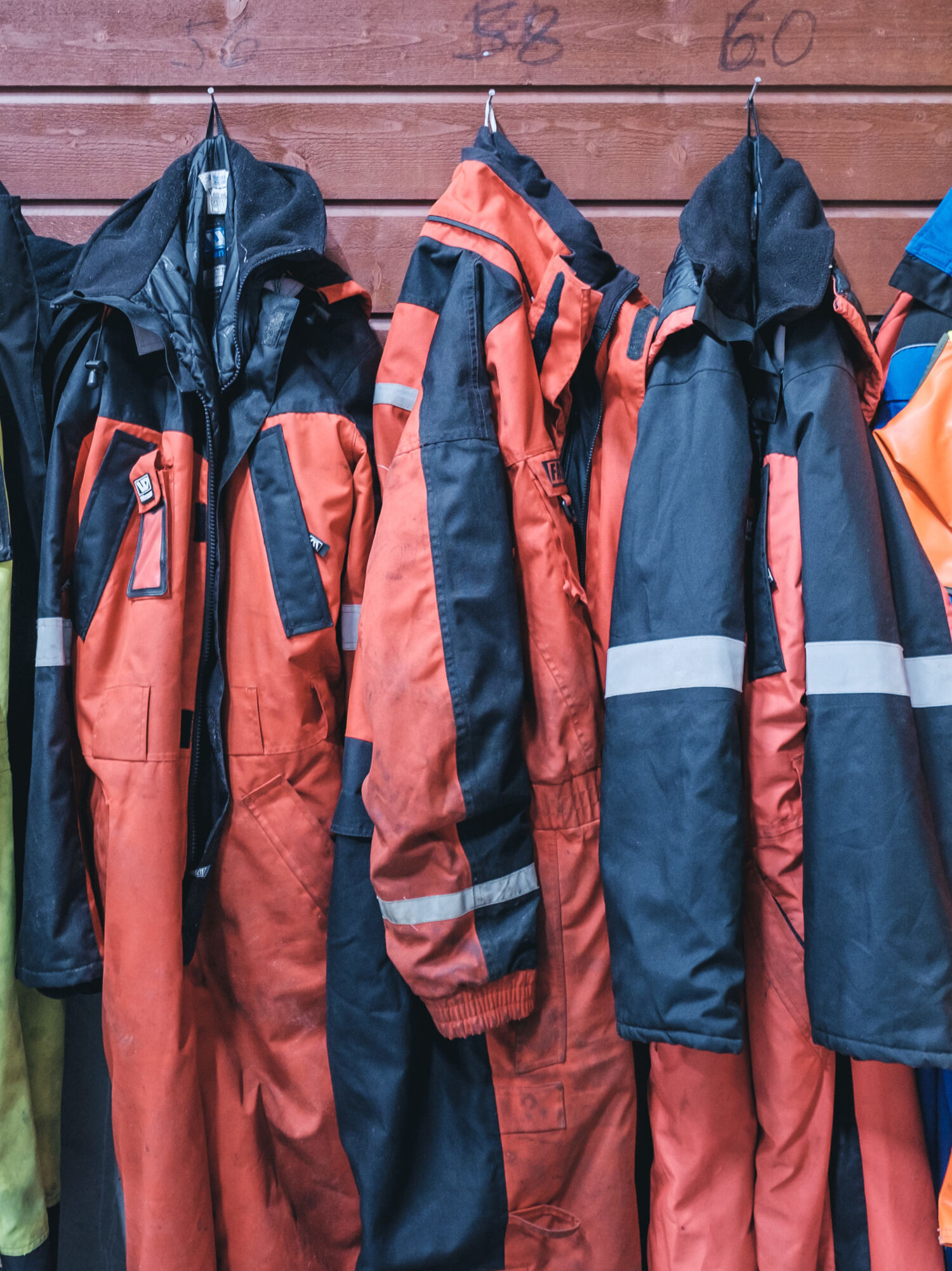 This is Cermaq
Cermaq is a globally leading salmon company farming salmon in Canada, Chile and Norway. Our commitment to openness and transparency is at the heart of everything we do. It is on this foundation that we build strong partnerships, invest in a sustainable future, and stay conscious of our responsibility to society. We will never sacrifice long term goals for short term gains.
We grow salmon in Canada, Chile and Norway
From some of the purest waters on Earth, our salmon is shipped across the globe to give our customers food they can feel good about eating – it tastes great, it's heart-healthy, and it's kind to the planet.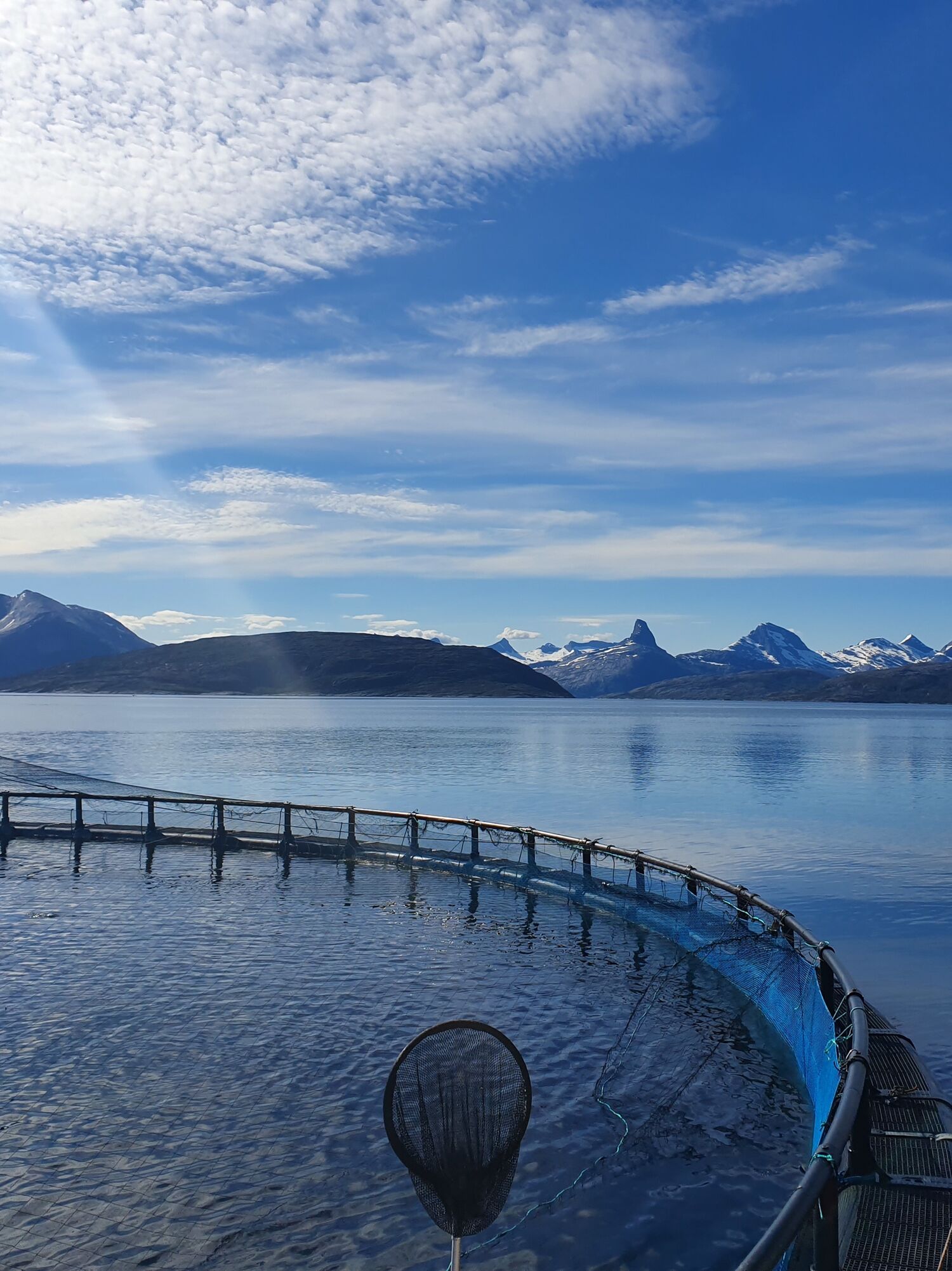 The Age of Aquaculture
As one of the world's largest seafood companies, we recognize that we have a responsibility to ensure that the seafood industry is not only profitable but also sustainable.
Careers
Cermaq is a world leading salmon and trout company. We have a team of more than 3500 employees across Chile, Canada and Norway who share a purpose: to produce superior seafood for a healthy future. We offer a broad variety of careers and starting a career at Cermaq is more than a job, it's a lifestyle.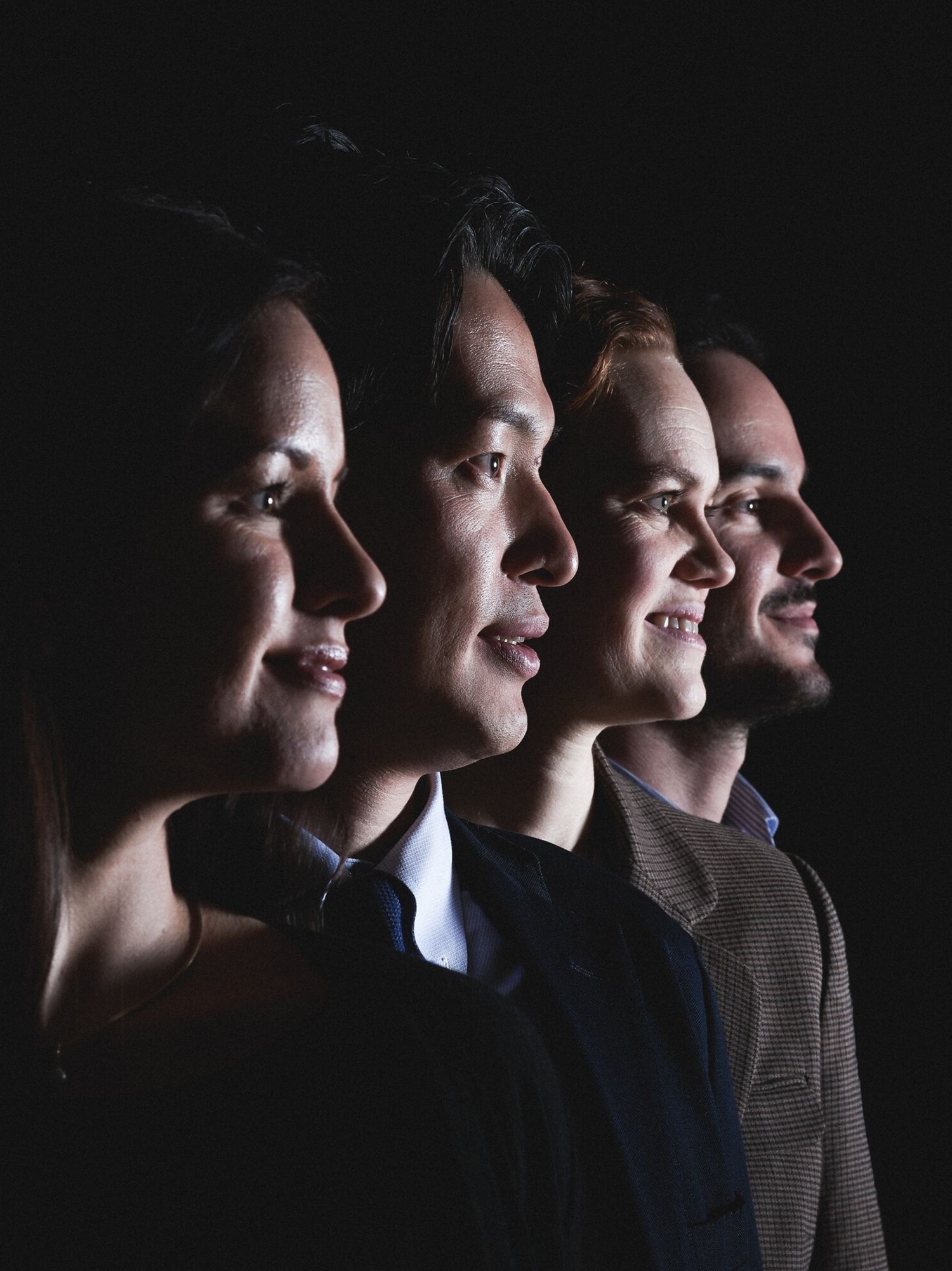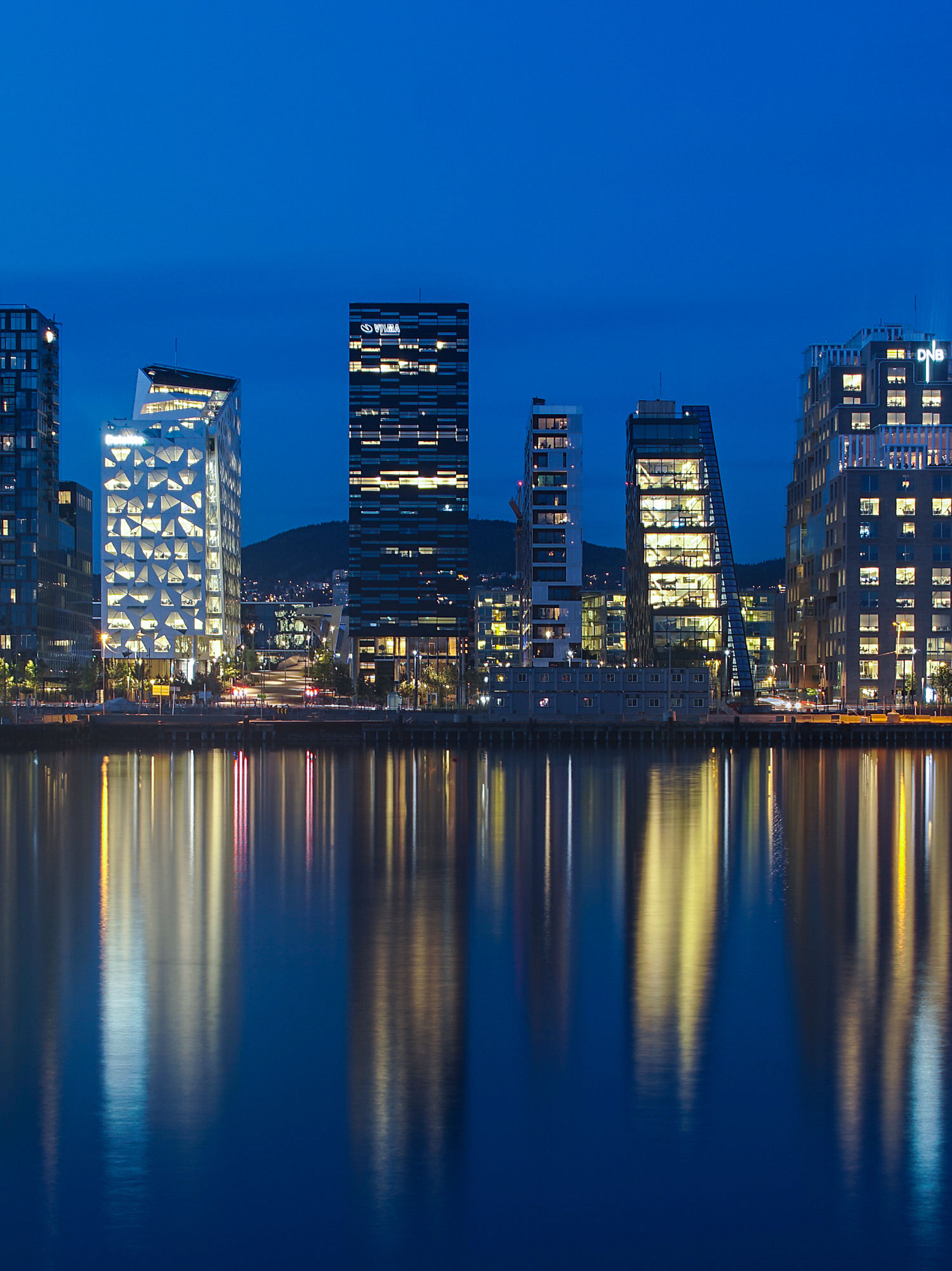 Contact Us
We welcome you to contact us whether it is a question or concern or if you want to report a whistle blowing incident.