Your salmon supplier
Superior quality
Salmon has long been hailed as a superfood for its nutritional and health benefits, but what is it that makes Cermaq salmon the superior choice? It's in our commitment to quality and food safety at every level, from traceable genetics through to delivery of delicious, healthy food.
Rich source of marine Omega 3 acids
Cermaq salmon is one of the richest sources of omega-3 fatty acids, which are known to help lower the risk of cardiovascular disease. For a healthier source of protein and other essential nutrients, experts recommend replacing some meat meals with fish. It's a healthy change for you, and an essential one for our planet.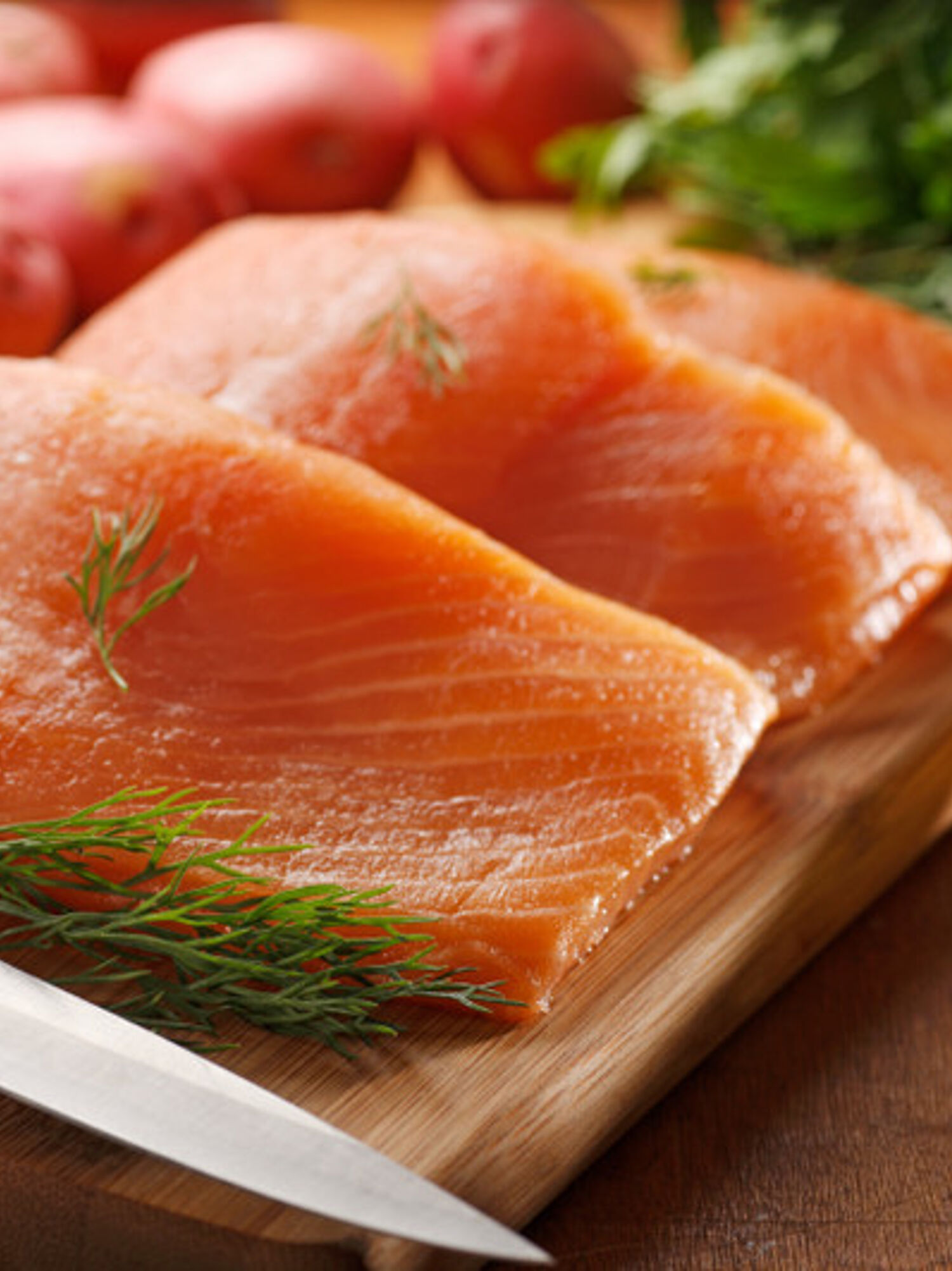 What is salmon quality?
A high-quality salmon has a high nutrient content, is rich in Omega-3 fatty acids EPA and DHA, has a high healthy fat content, a firm texture, and a bright deep orange colour. At Cermaq, our definition of a high quality salmon also requires that it has been raised sustainably.
What's in the feed
Just like us, the salmon is not dependent on particular food, but on particular nutrients such as amino acids, fats, vitamins and minerals.