Contact Us
We welcome you to contact us whether it is a question or concern or if you want to report a whistle blowing incident.
General inquiries, questions, information and all media contacts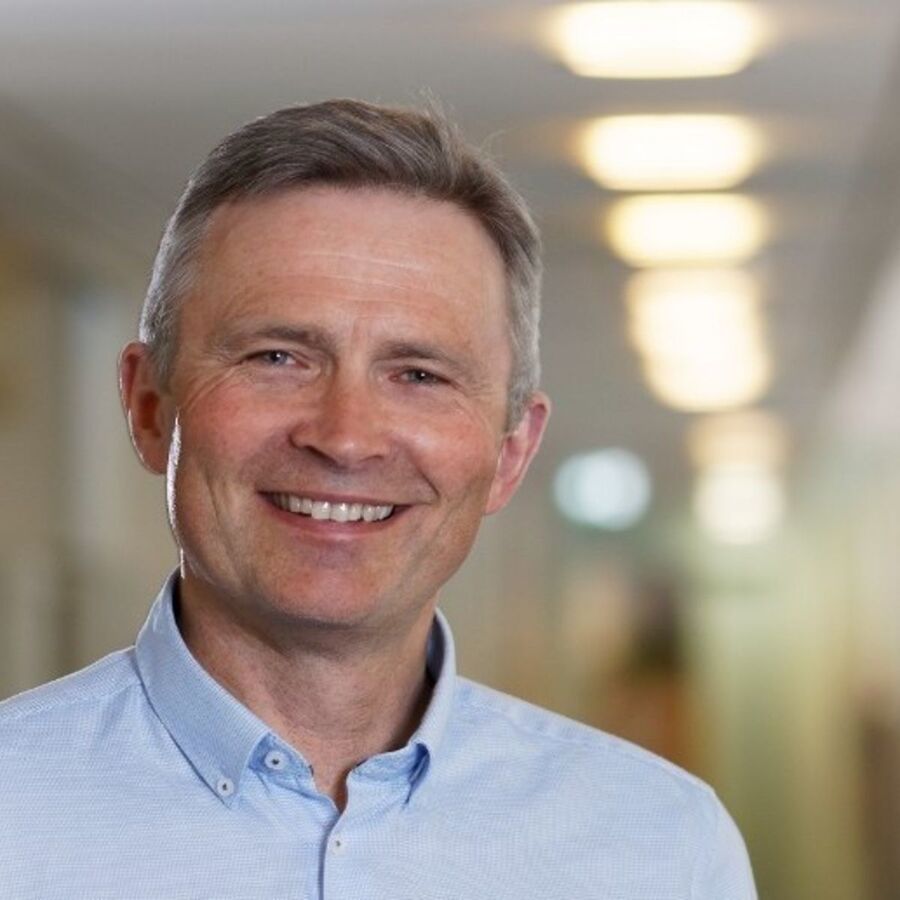 Lars Galtung
Chief Communication and Sustainability Officer
+4798214812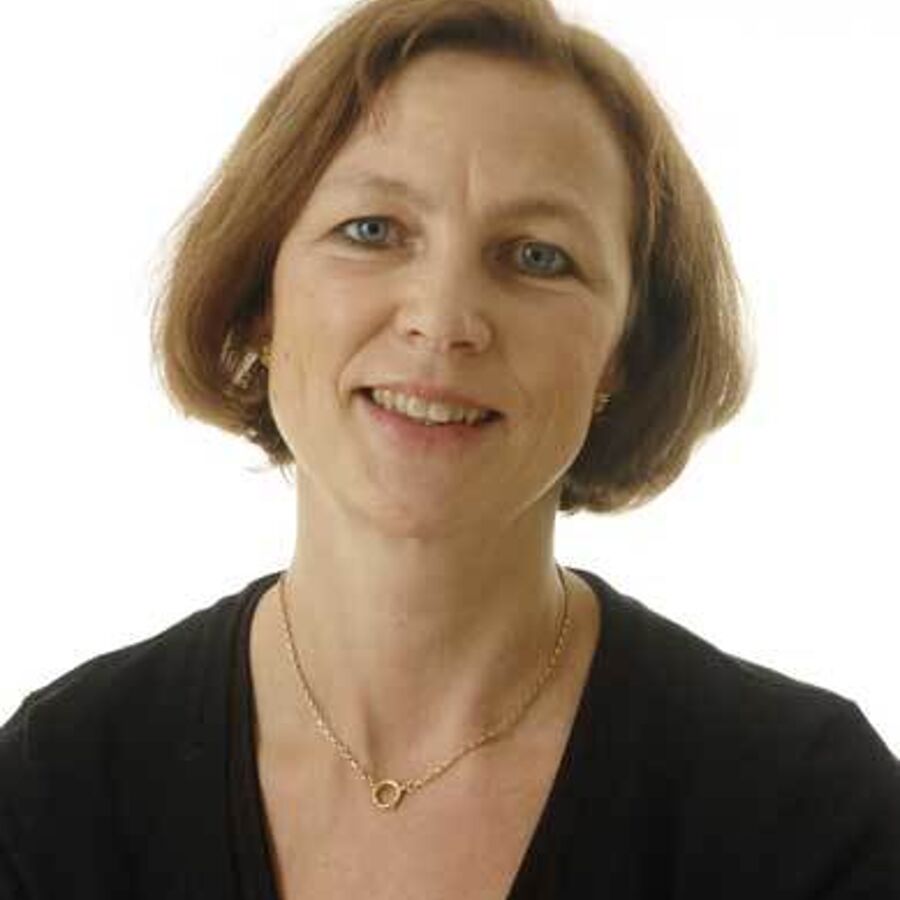 Lise Bergan
Head of Communication
+47 23525030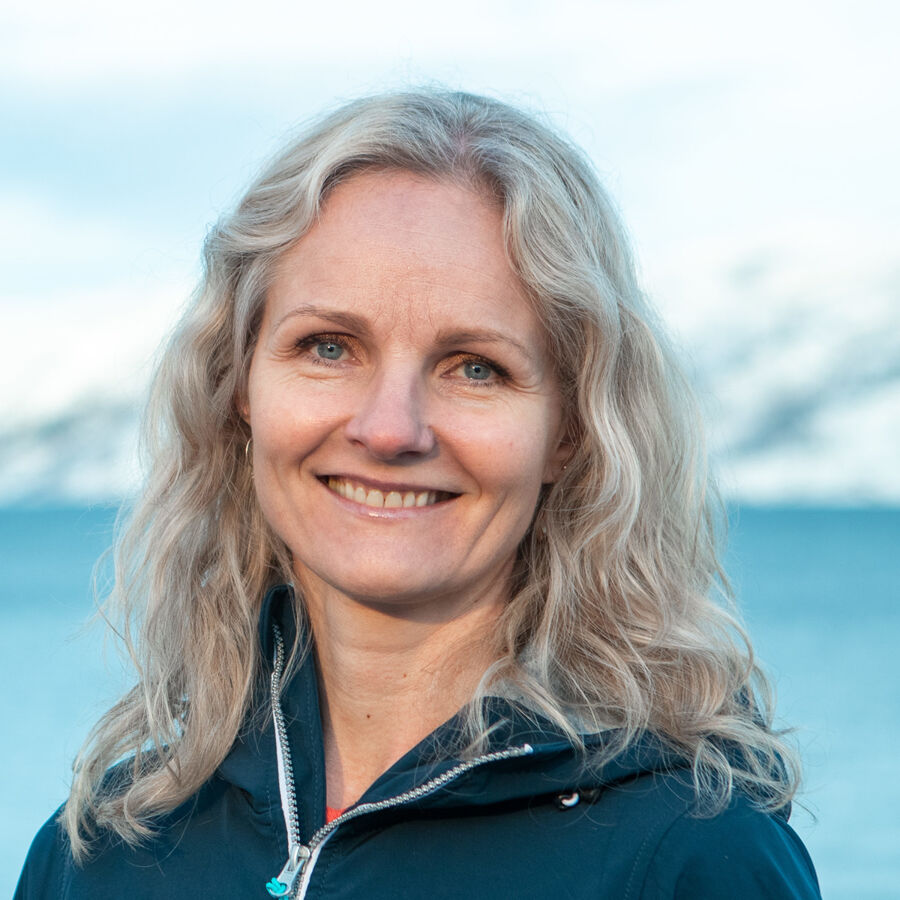 Astrid Aam
Communication Manager
+47 23525037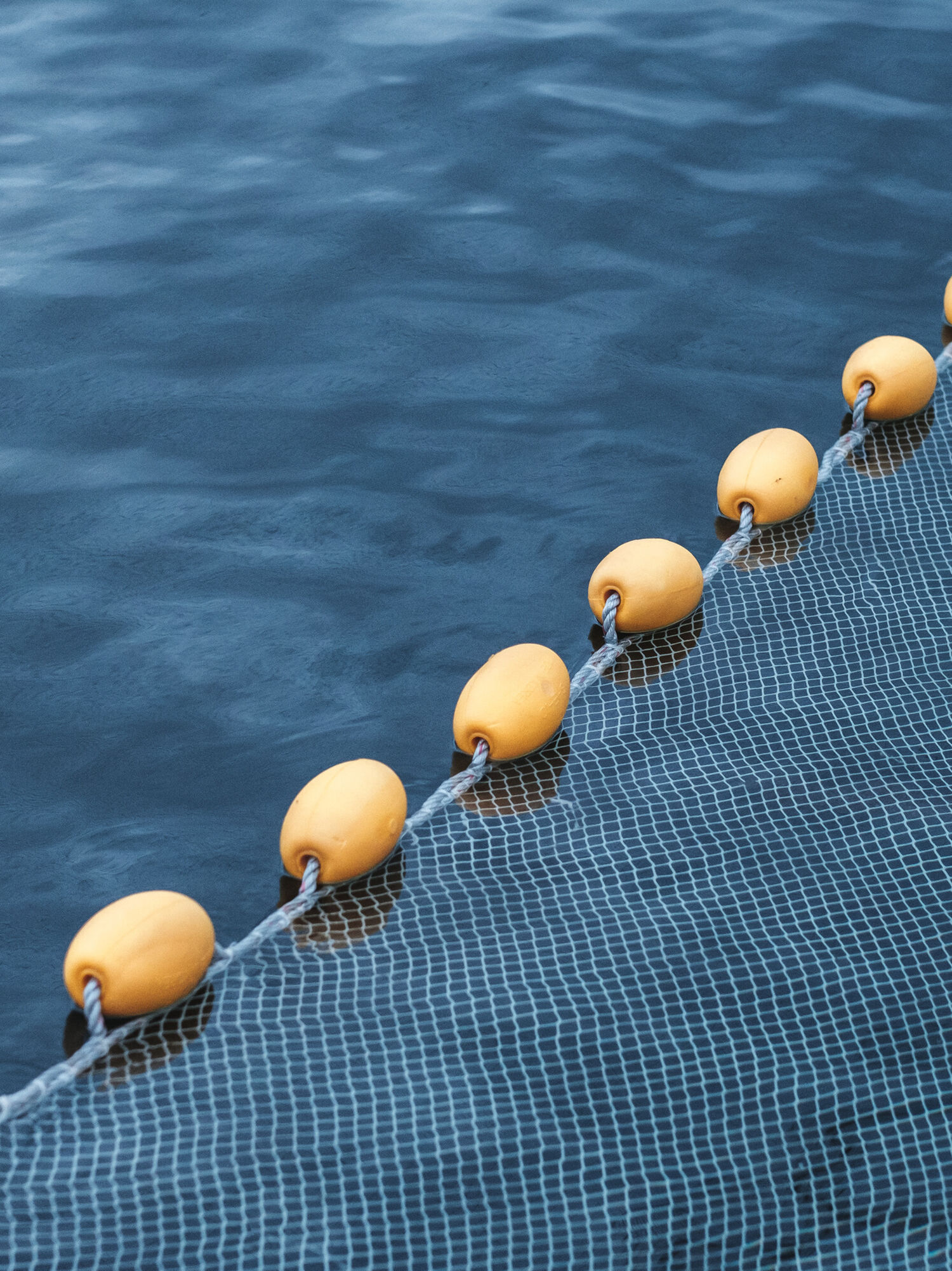 Report a whistle blower incident
What is a whistle blowing incident? If you are subject to, or witness to incidences of wrong doings, we encourage you to report the concern to us. If reported we are able to investigate it and act upon it, if required.