The Age of Sustainable Seafood
Partnerships and collaboration
Cermaq's approach is to actively collaborate in global and local partnerships to find the best solutions and to scale impact. Stakeholder engagement activities are carried out both at a local and global level in Cermaq, and our aim is to engage in constructive dialogue based on respect and transparency.
Cermaq is engaged in initiatives with different partners in the food sector and maritime industries to advance the SDGs, and in particular SDG14 (Life Below Water).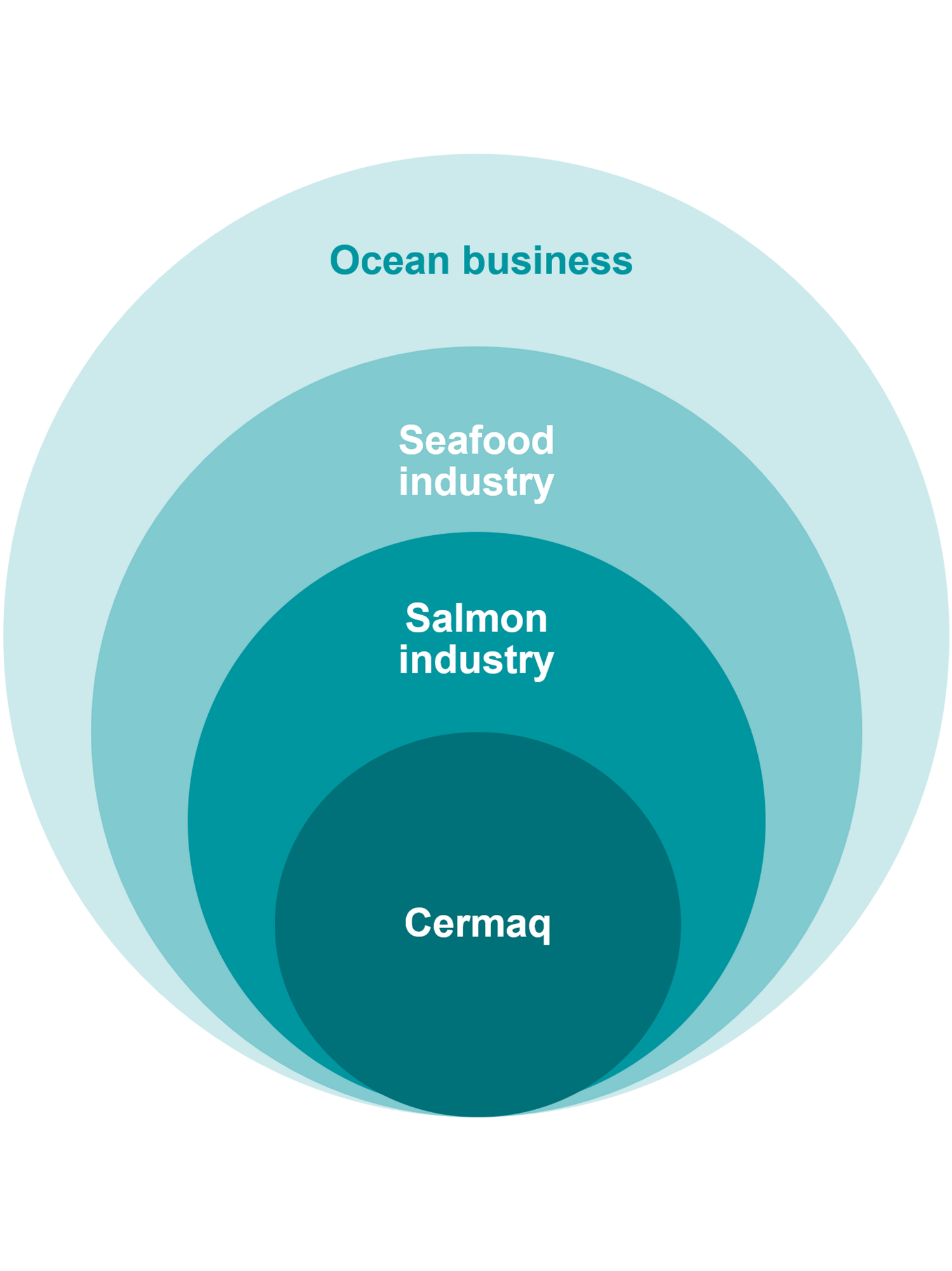 We work in several dimensions:
To enhance the sustainability performance of our own operations
To improve industry performance together with the salmon industry
To drive sustainability in the seafood industry
Through UN Global Compact, specifically on the Ocean Stewardship Coalition (previously Action Platform for Sustainable Ocean Business)
We are also engaging in targeted initiatives to drive progress on SDG14: Life below water.

UN Global Compact Ocean Stewardship Coalition
As a founding member, we work across ocean industries to determine how they can help advance progress towards the Sustainable Development Goals (SDGs), and support the sustainable expansion of our food production, energy, raw materials and transportation capacity.

Maintaining healthy ocean environments is a fundamental precondition for business to operate long-term, and addressing current challenges provides a significant business opportunity.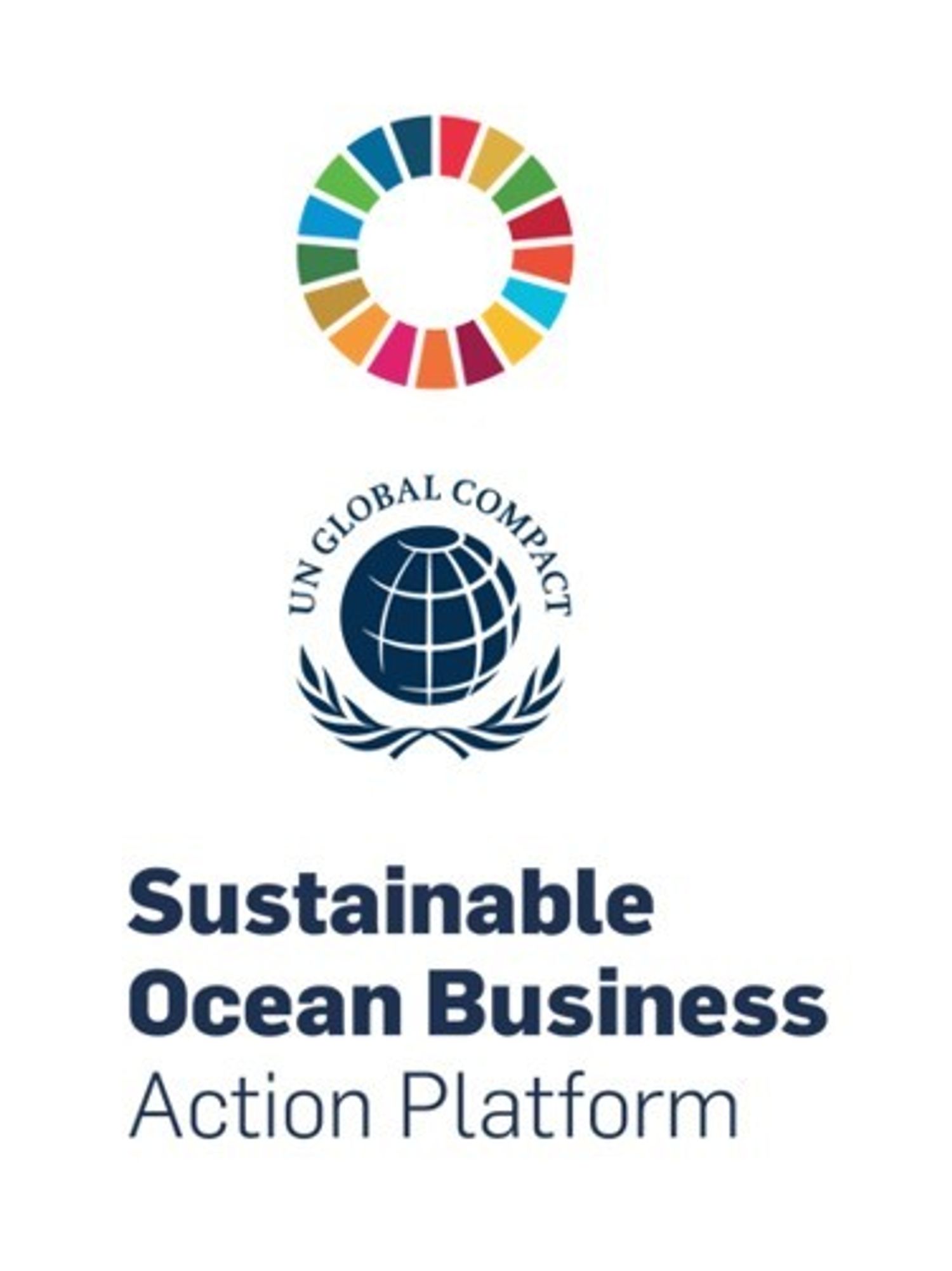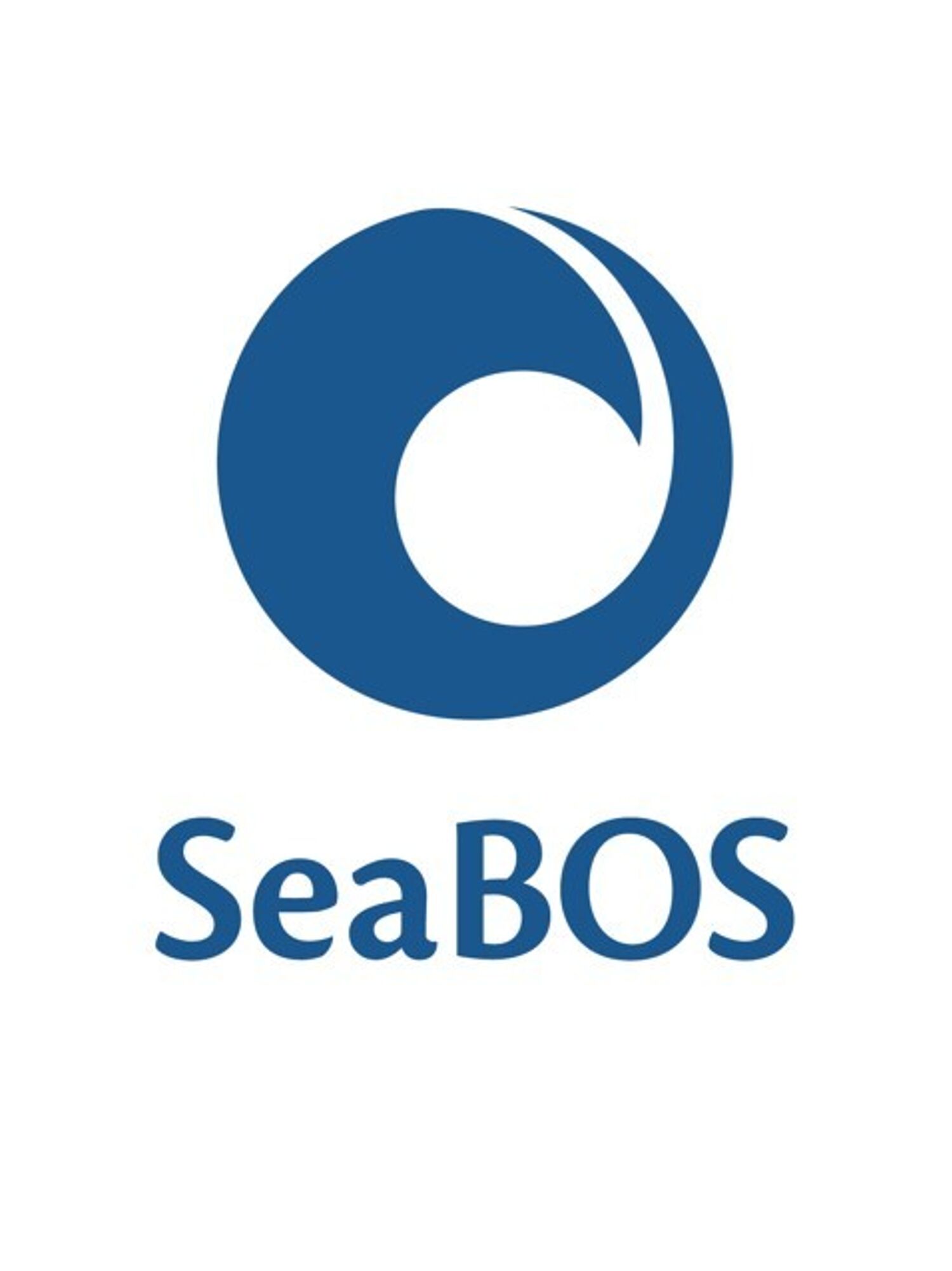 Seafood Business for Ocean Stewardship (SeaBOS)
As one of the keystone actors in the global seafood industry, we work with the largest seafood companies worldwide to increase transparency and traceability in the marine value chain, as well as other initiatives to meet the United Nations Sustainable Development Goals (SDGs) – and in particular Goal 14: Life Below Water.

Together, and in collaboration with science, we represent a global force, not only in the operation of the seafood industry, but also in contributing to a resilient planet with marine ecosystems continuing to produce food of high quality for present and future generations.
Global Salmon Initiative
We share best practices and drive initiatives to raise the sustainability standard of the entire global salmon farming industry, and to support the shared goal of providing a highly sustainable source of healthy protein to feed a growing global population.
GSI members represent around 50% of global salmon production, and works actively to solve industry challenges on three areas: feed and nutrition, biosecurity and standardization.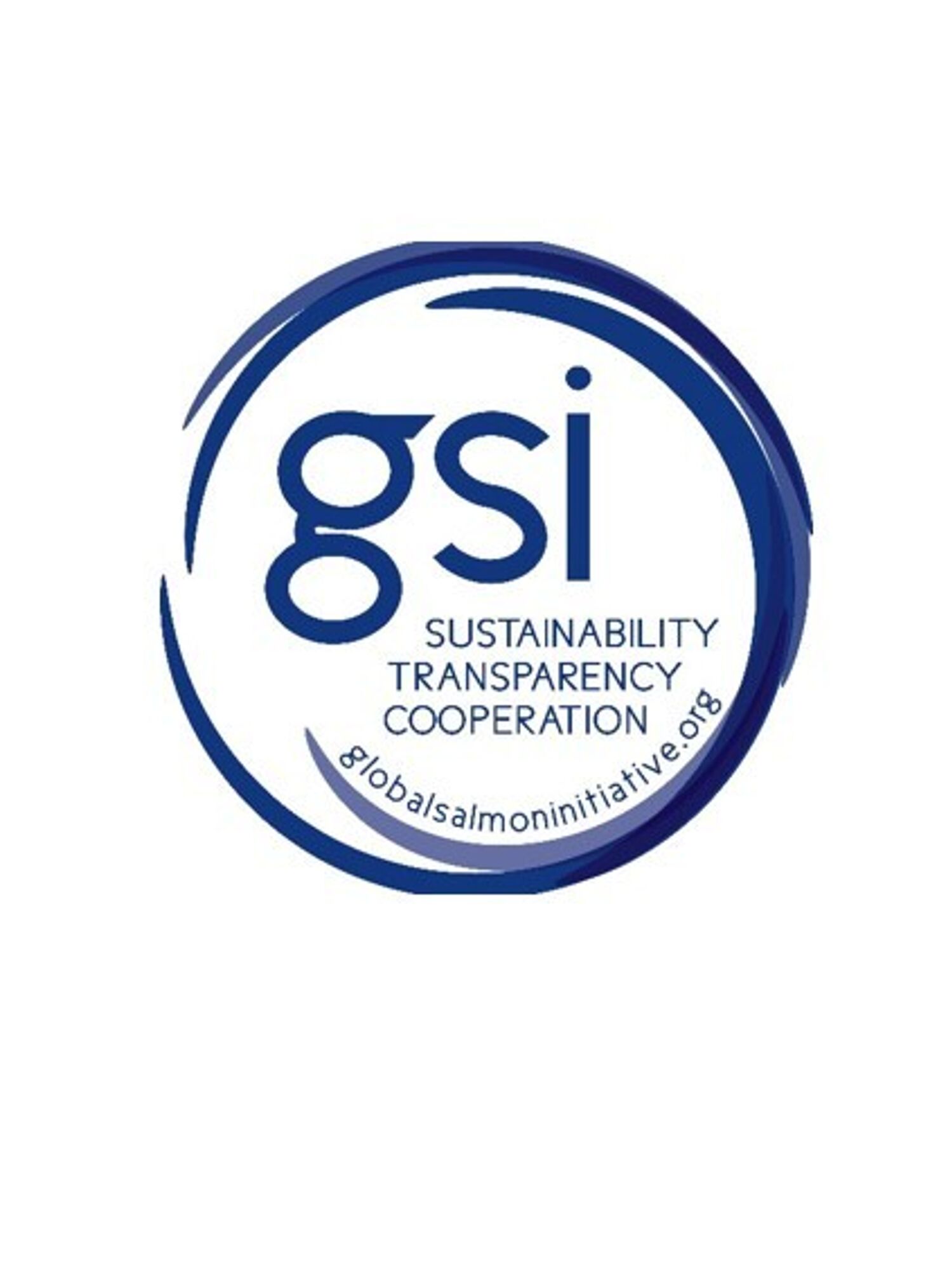 Respecting indigenous peoples rights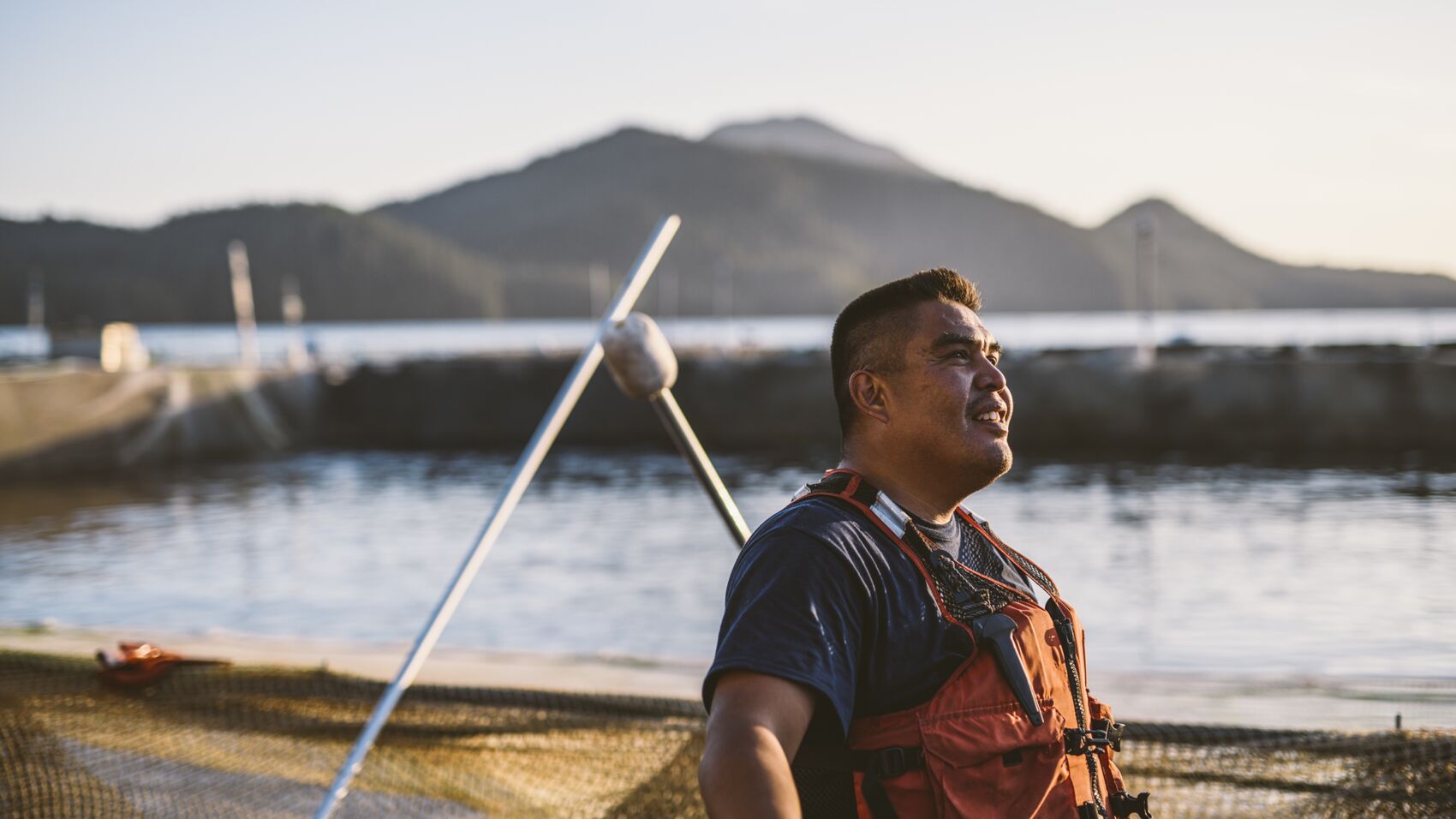 Indigenous peoples are a part of the local communities in all the regions where we farm salmon.
Whereas each group's history and current situation vary, it is important to Cermaq to engage in respectful dialogue and where possible, cooperation with all indigenous groups in the areas where we operate. Indigenous peoples are a part of the local communities in all the regions where we farm salmon.

The term indigenous peoples is defined in ILO convention 169 of 1987 and their rights are also describes in United Nations Declaration on the Rights of Indigenous Peoples (UNDRIP) dated 13 September 2007.
The rights of the Sami people have been gradually strengthened the past decades, and in Norway the Sami have their own Parliament (established in 1989) managing laws and initiatives delegated by national authorities.

The Norwegian constitution stating (§108) «The authorities of the state shall create conditions enabling the Sami people to preserve and develop its language, culture and way of life».

In 2005 a consultation agreement was signed by the Norwegian Government about procedures for consultations between the Sami Parliament and national authorities.

The Sami people have special rights linked to reindeer husbandry. In spatial planning and other planning e.g. of industry development and use of land, the Sami people is a stakeholder with defined rights, however not vetoing right. There are no requirements for direct consultation between private industries and Sami stakeholders.

For Cermaq this means that we would engage with the Sami stakeholders as we do with other stakeholders, assured that their special rights incorporated in the administrational processes at local, regional and national level.

The potential areas where Cermaq's interest may be in conflict with the reindeer husbandry traditions are mainly related to location of fresh water facilities.
Indigenous Peoples in Chile
The main group of indigenous peoples in Chile is the Mapuche, but there are also other indigenous groups. The rights of indigenous communities are defined in Law No. 19,253.

In Law No. 20,249 the Creation of marine coastal areas for indigenous people is defined. This law is also called the Lafquenche law.

The procedure is based on application from the indigenous community to the Department, which shall state the rationale for the customary use of the marine coastal areas for ​​indigenous peoples by the applicant and the uses purporting to be incorporated into the administration plan.

The status on application is presented by Subpesca.

Cermaq's operations are not in areas defined as or in assessment of being marine coastal areas for indigenous peoples in the areas.
First Nations in British Columbia Canada
There are approximately 200 First Nations in BC, holding right and titles to territories, and the entire British Columbian coastline where salmon farming may take place, is subject to the rights and titles of multiple First Nations.

Read more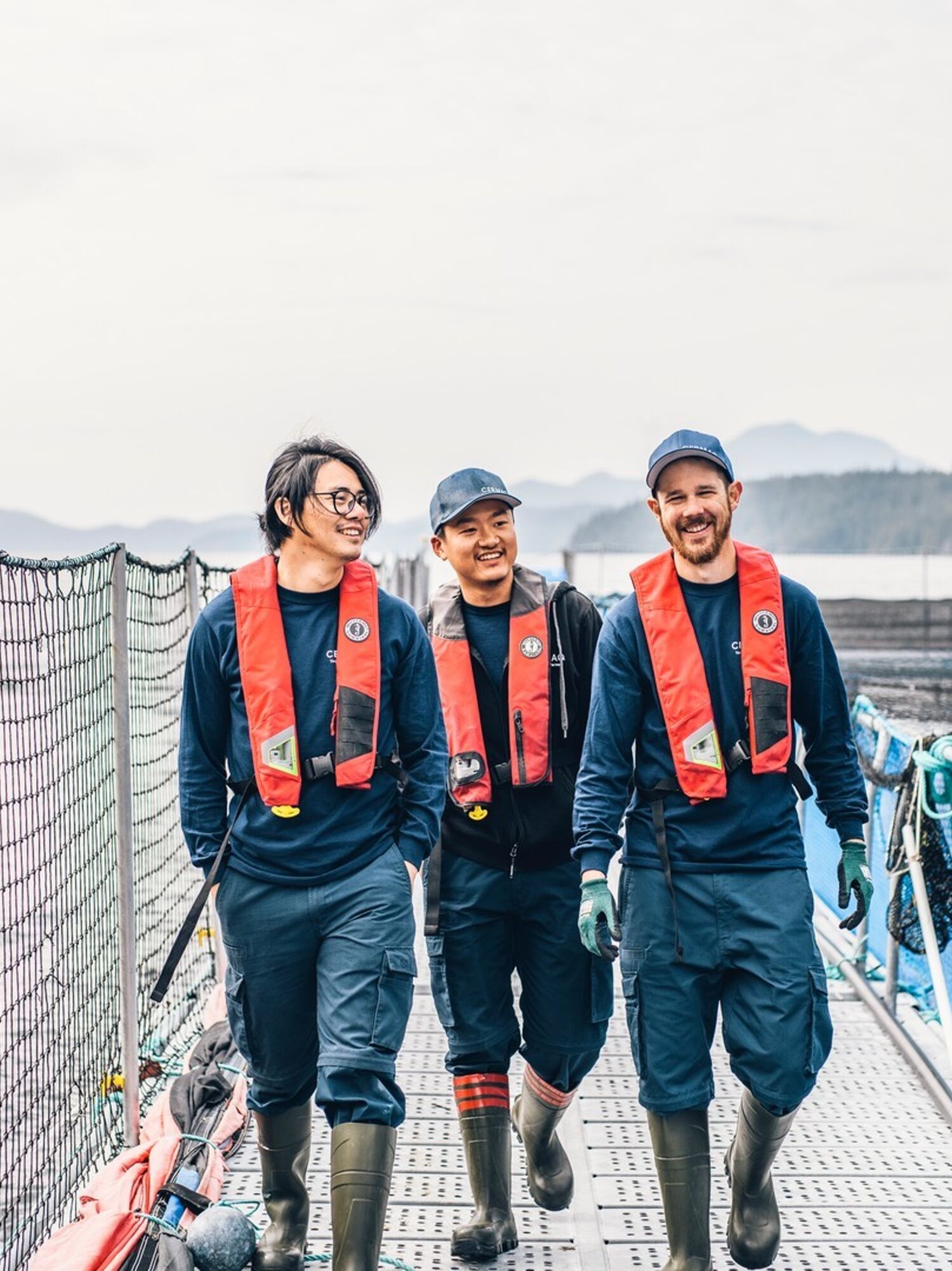 Stakeholder engagement
Stakeholders represent the world around and inside the company, from employees and owners to local communities, NGOs authorities, suppliers, and customers. They have different interests in our operations, they set expectations, they provide insight, they are all important for our success.