Careers
Cermaq is a world leading salmon and trout company. We have a team of more than 3500 employees across Chile, Canada and Norway who share a purpose: to produce superior seafood for a healthy future. We offer a broad variety of careers and starting a career at Cermaq is more than a job, it's a lifestyle.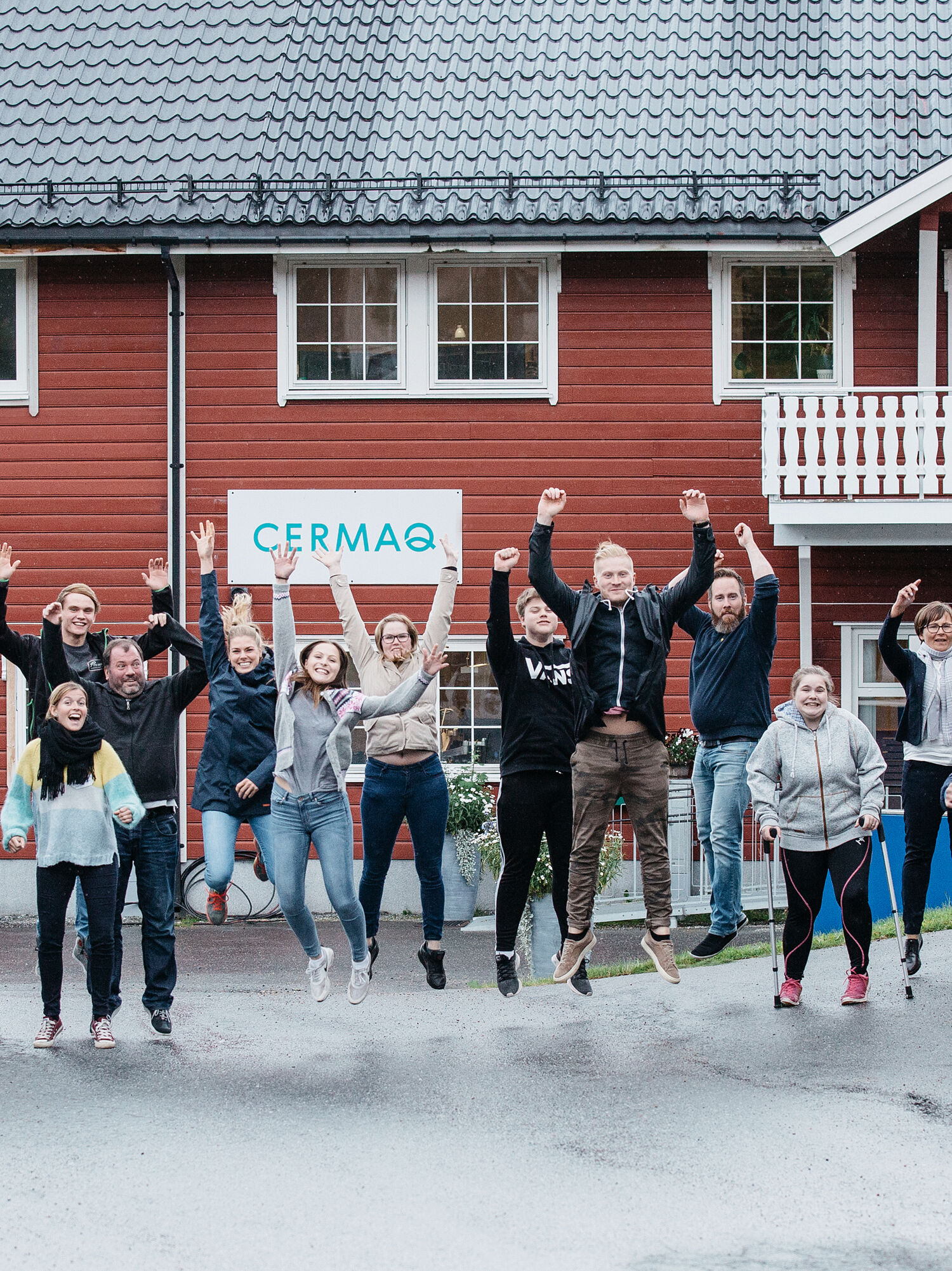 Vacancies
Cermaq is proud to be a global leader in the development of the salmon industry. With approximately 3500 employees across Chile, Canada and Norway, we offer a wide range of job opportunities worldwide.
Training and careers
We value our employees for the unique skills, backgrounds and perspectives they bring to the table. We work continuously to help bring out the best in our people, offering opportunities for development and an informal, caring and friendly culture. We strive to offer a workplace that's great to be in and to be from.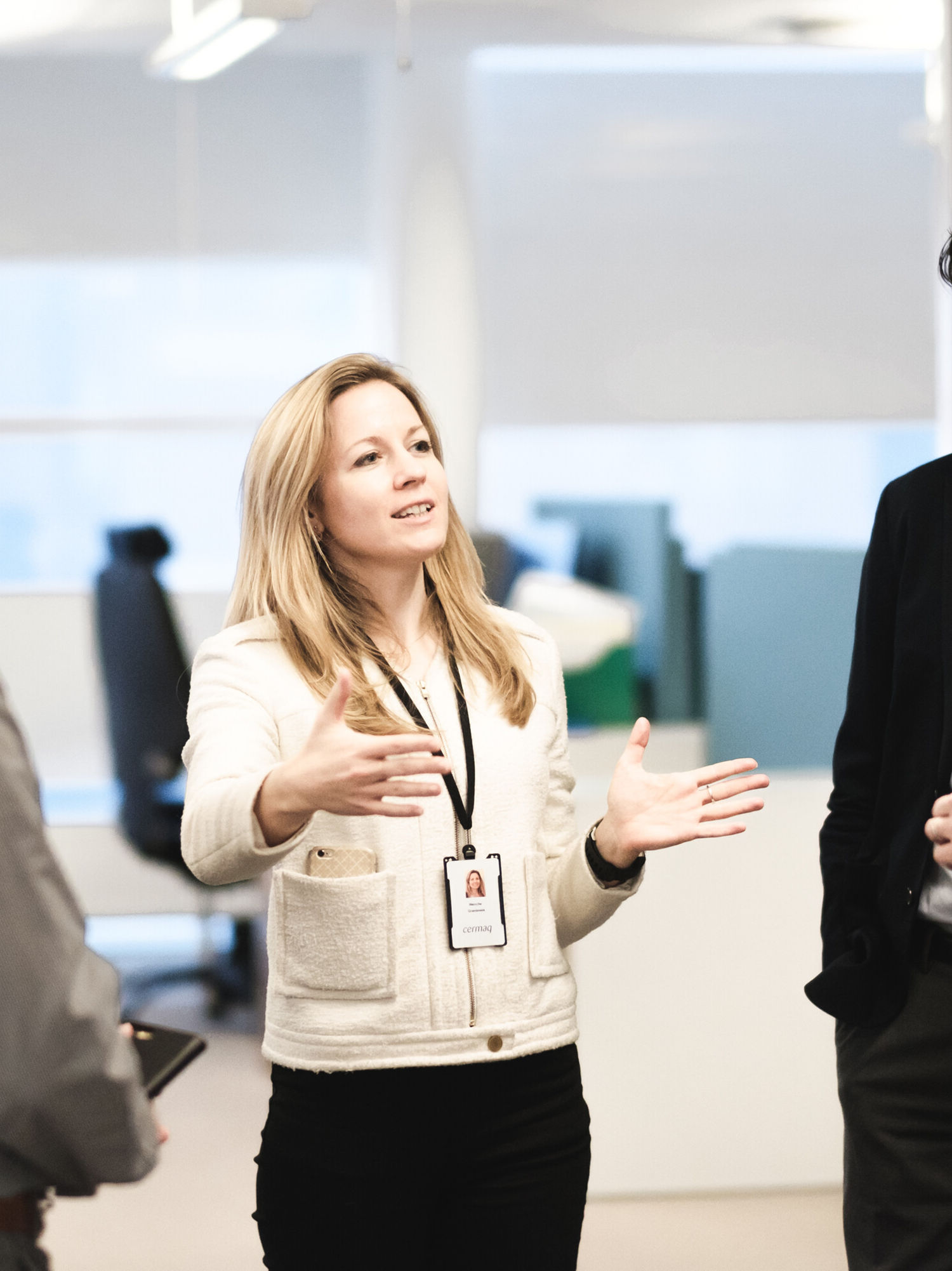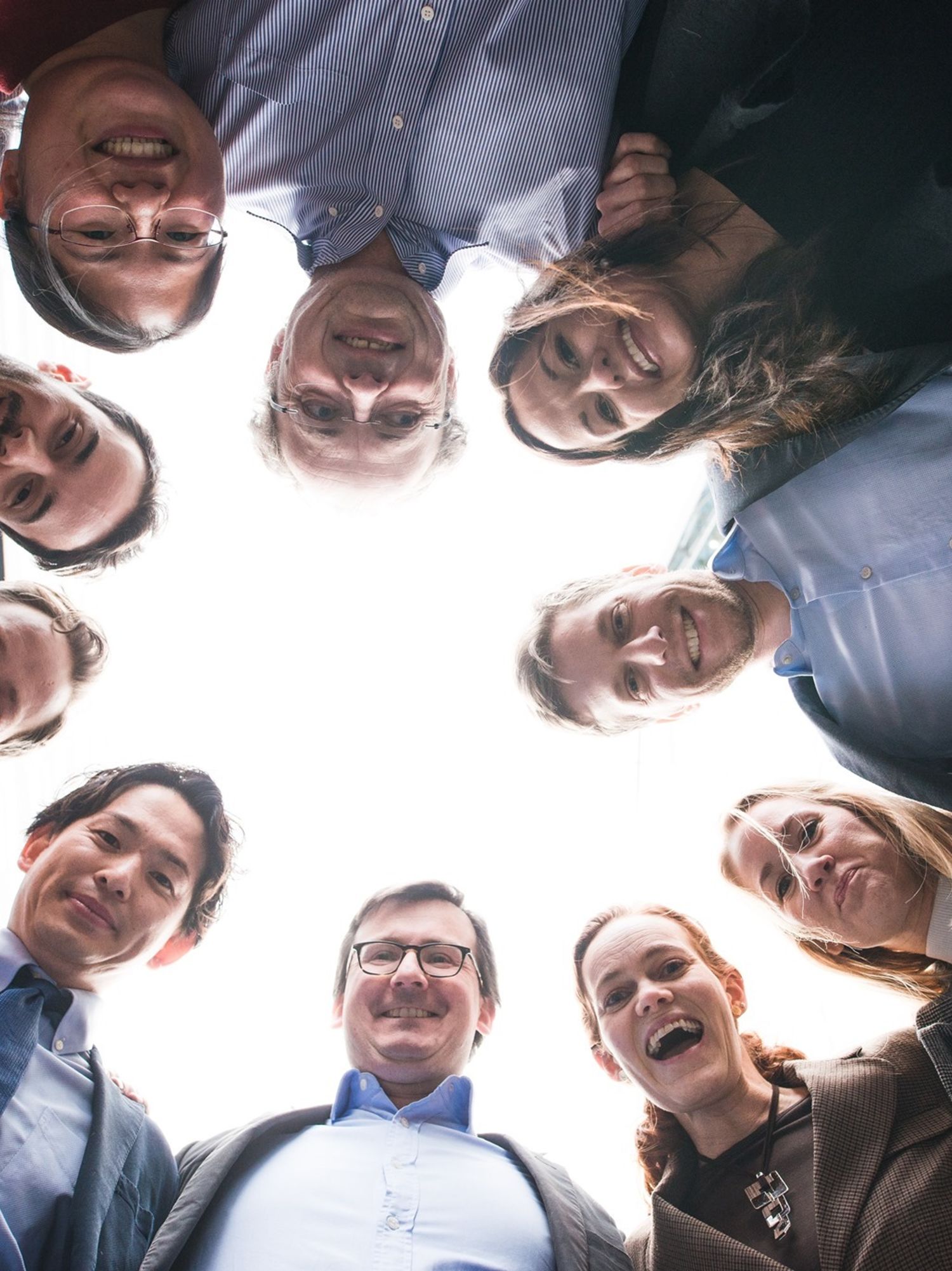 People and culture
In our work, every little detail counts, from start to finish. Dedicated and competent employees are fundamental; likewise are robust management systems and procedures to manage risk and assessment of all relevant aspects of our operations.