Careers
Cermaq is a world leading salmon farming company. We have a team of more than 3500 employees across Chile, Canada, US, and Norway. A team committed and proud to grow superior seafood for a global market.

Vacancies
We are curious and eager to innovate. Cermaq is proud to be a global leader in the development of the salmon industry. With operations in Chile, Canada, and Norway we offer a wide range of job opportunities worldwide.
Training and careers
At Cermaq, you become part of a meaningful, developing, and diverse workplace with a strong commitment and contribution to the global sustainability agenda. We are proud of the potential of aquaculture as a solution to the world's key sustainability challenges. We offer a wide range of job opportunities, where you will be able to grow and learn in a sustainable and rapidly developing industry.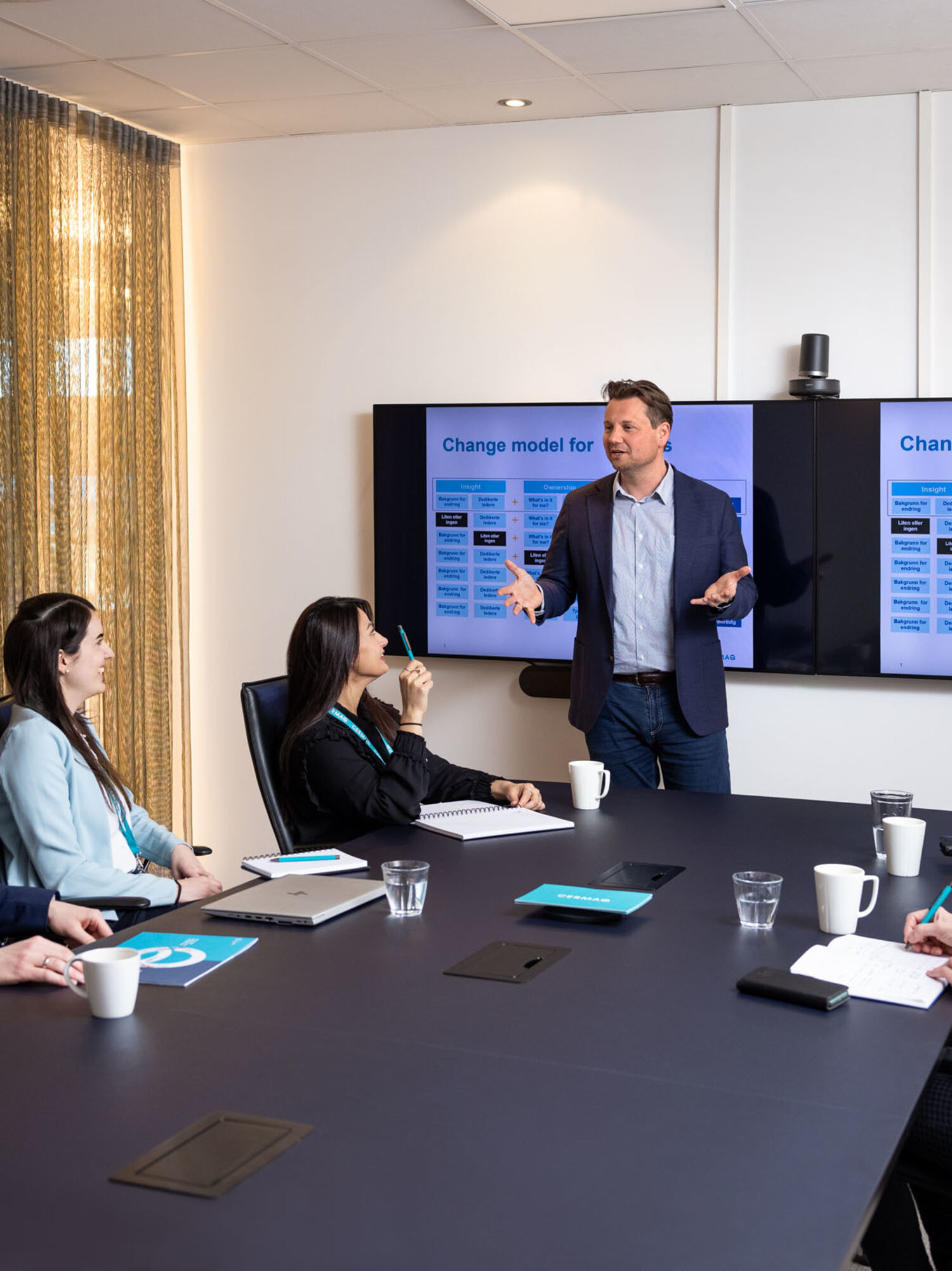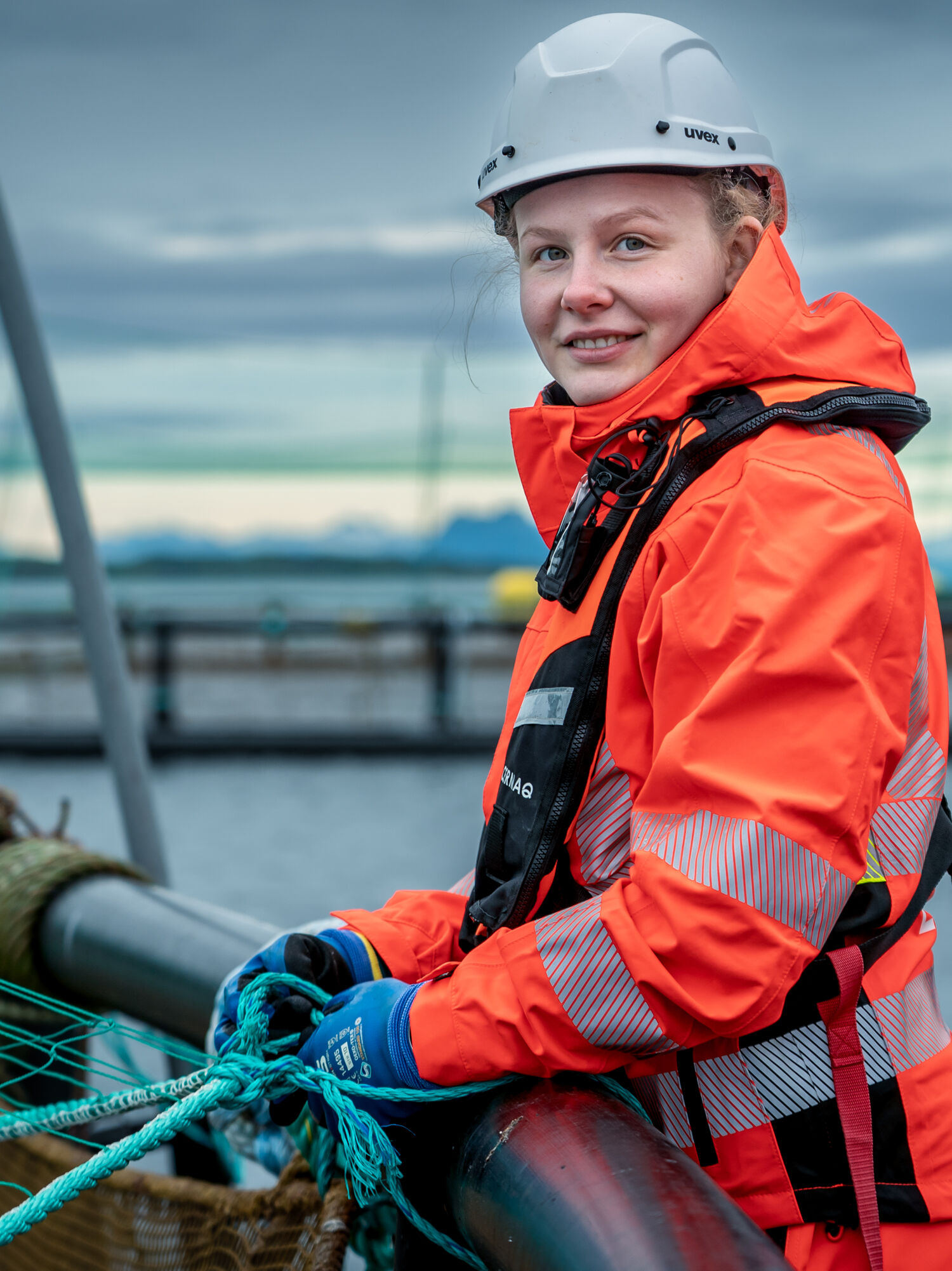 People and culture
In our work, every little detail counts, from start to finish. Dedicated and competent employees are fundamental; likewise are robust management systems and procedures to manage risk and assessment of all relevant aspects of our operations.