The Age of Sustainable Seafood
As one of the world's largest seafood companies, we have a responsibility to ensure that the seafood industry is not only profitable but also meets ambitious climate targets and local sustainability requirements.
Our planet is becoming warmer. Going forward, we must continue to reduce the impact food production has on the climate and on our limited natural resources. Cermaq will cut its GHG emissions by 35% by 2030 (SBTi).
The planet is not getting any bigger, but our population is. The global population is expected to grow to over 9.5 billion people by 2050, this is almost 2 billion more people than in 2020.
To meet the UN Sustainable Development Goals (SDGs) we need to rethink current food systems and find a new approach, which ensures global food security, positively contributes to human health, and reduces strains on our environment. A larger share of our food must come from the ocean, from sustainable aquaculture.
Responsible aquaculture and salmon farming are a part of the solution, and Cermaq has the ambition to contribute both by producing more high-quality healthy seafood with a low carbon footprint, and by working in partnerships to improve ocean health, climate action, and governance.
Read more about our sustainability approach below.
Cermaq's strategy is aligned to the UN Sustainable Development Goals (SDGs), and we focus on 5 goals where we can have the largest impact.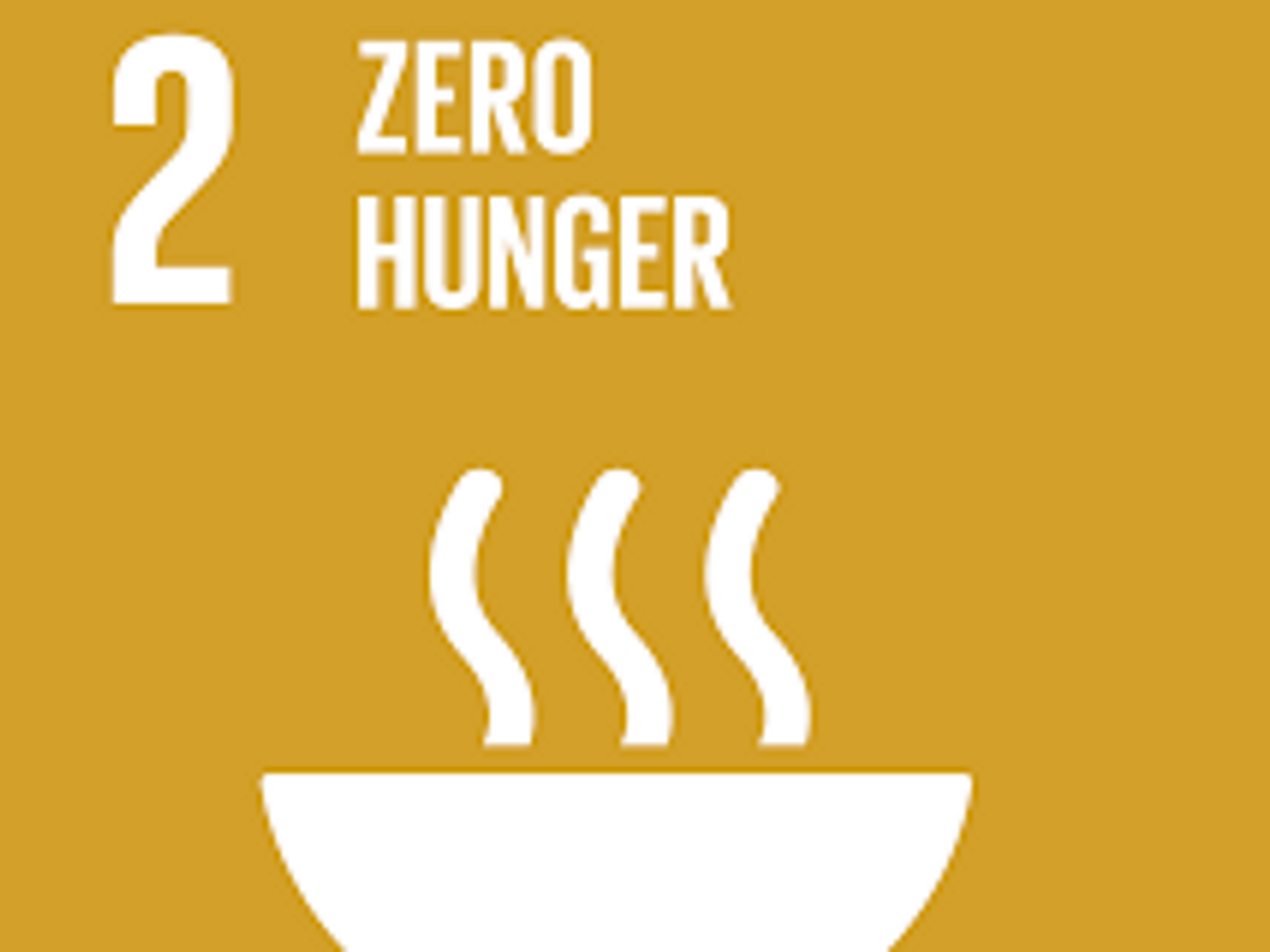 SDG 2: Zero Hunger
In a growing world population with challenges related to malnutrition, hunger and obesity, farmed salmon may provide a solution to the growing demand for protein and encourage healthy diets.

Farmed salmon is a healthy food choice and is rich in nutrients such as omega 3, proteins, vitamins, and minerals.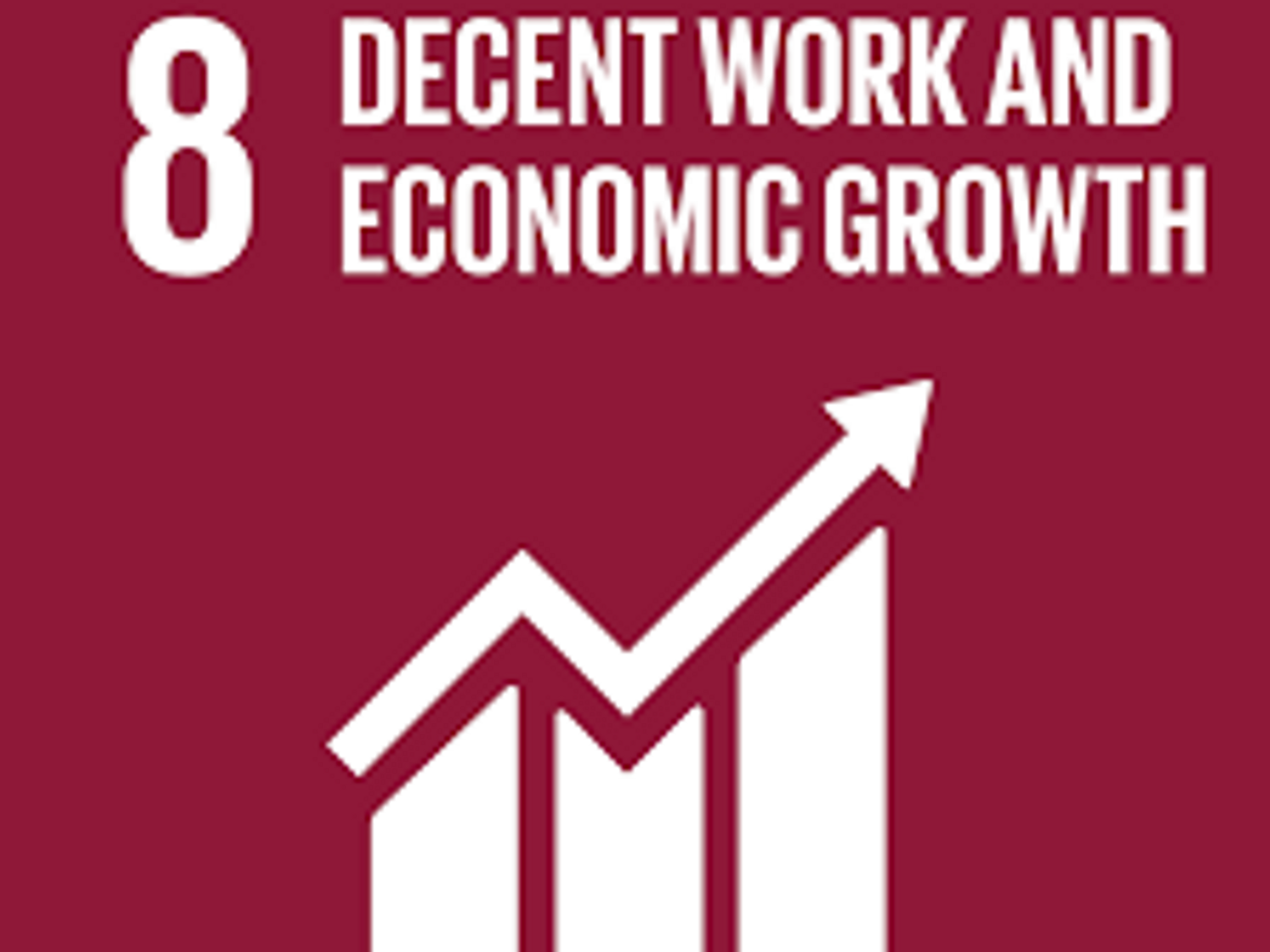 SDG 8: Decent work and economic growth
Salmon farming contributes to rural jobs and local value creation. According to the Blue Food Assessment, fisheries and aquaculture is supporting the livelihoods of 800 million people. Salmon farming has a small, but important share of this as driver of research and innovation for sustainable solutions.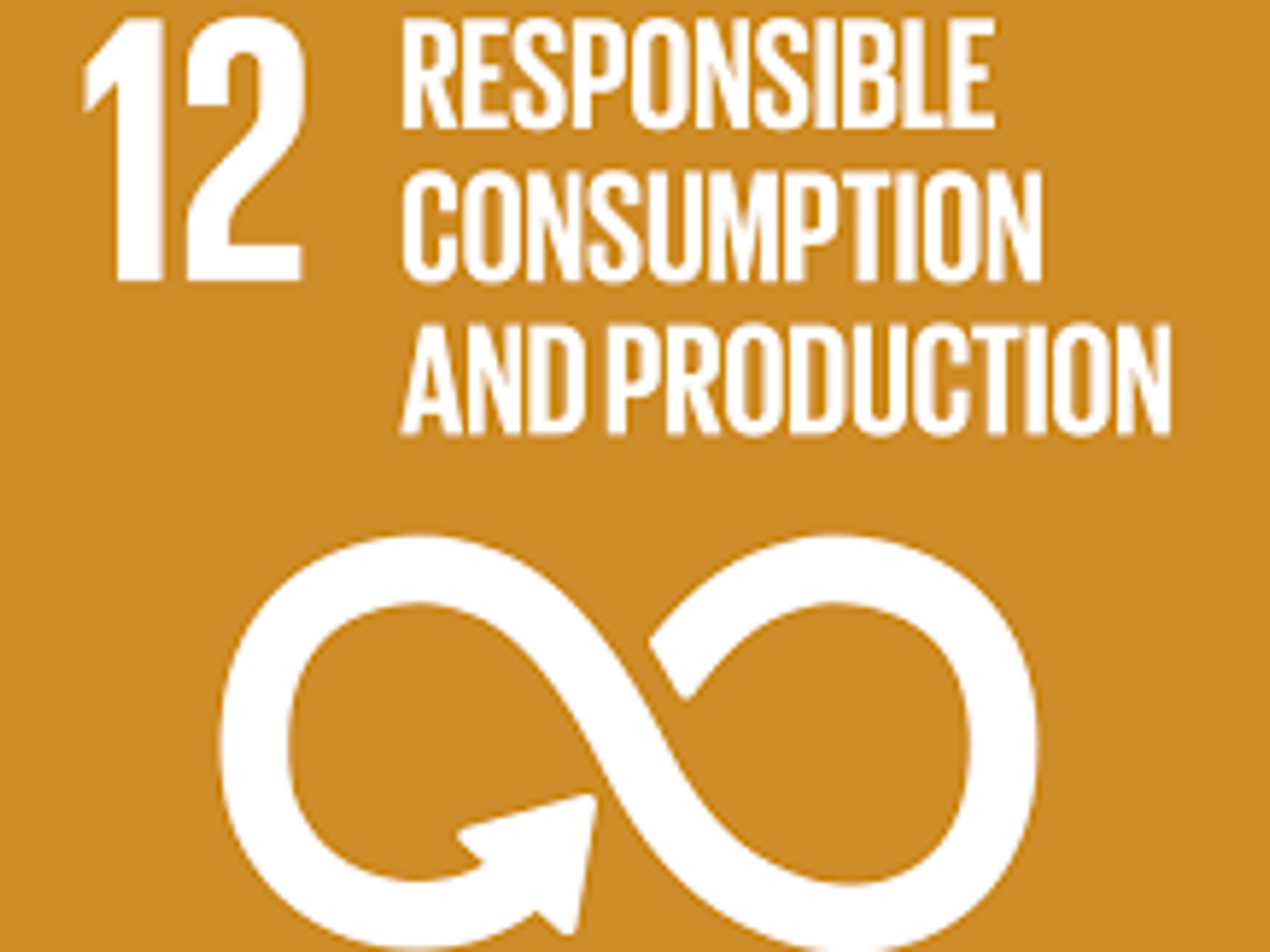 SDG12: Responsible consumption and production
Farmed salmon is an efficient food source, providing a high content of multiple healthy nutrients with a small ecological footprint compared with other animal proteins. High energy and protein retention, high edible yield and a relatively small carbon and freshwater footprint makes sustainably farmed salmon a responsible food choice.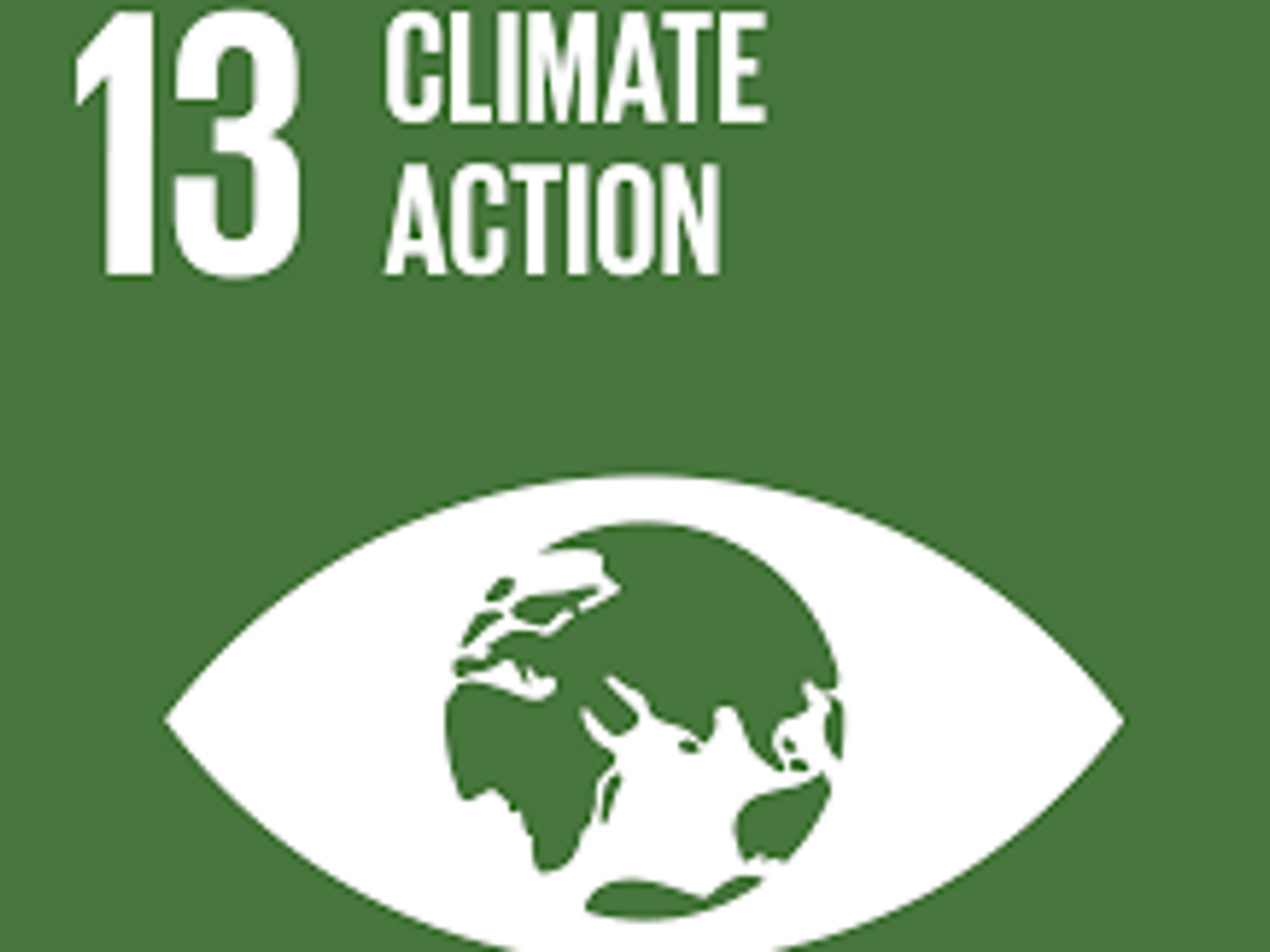 SDG 13: Climate Action
The production of food accounts for 24 % of global greenhouse gas emissions. Salmon farming has a small carbon footprint and Cermaq will further cut its GHG emissions significantly. Farmed salmon has a small land use and water footprint compared to other sources of protein and can contribute in multiple ways to meet the climate challenge.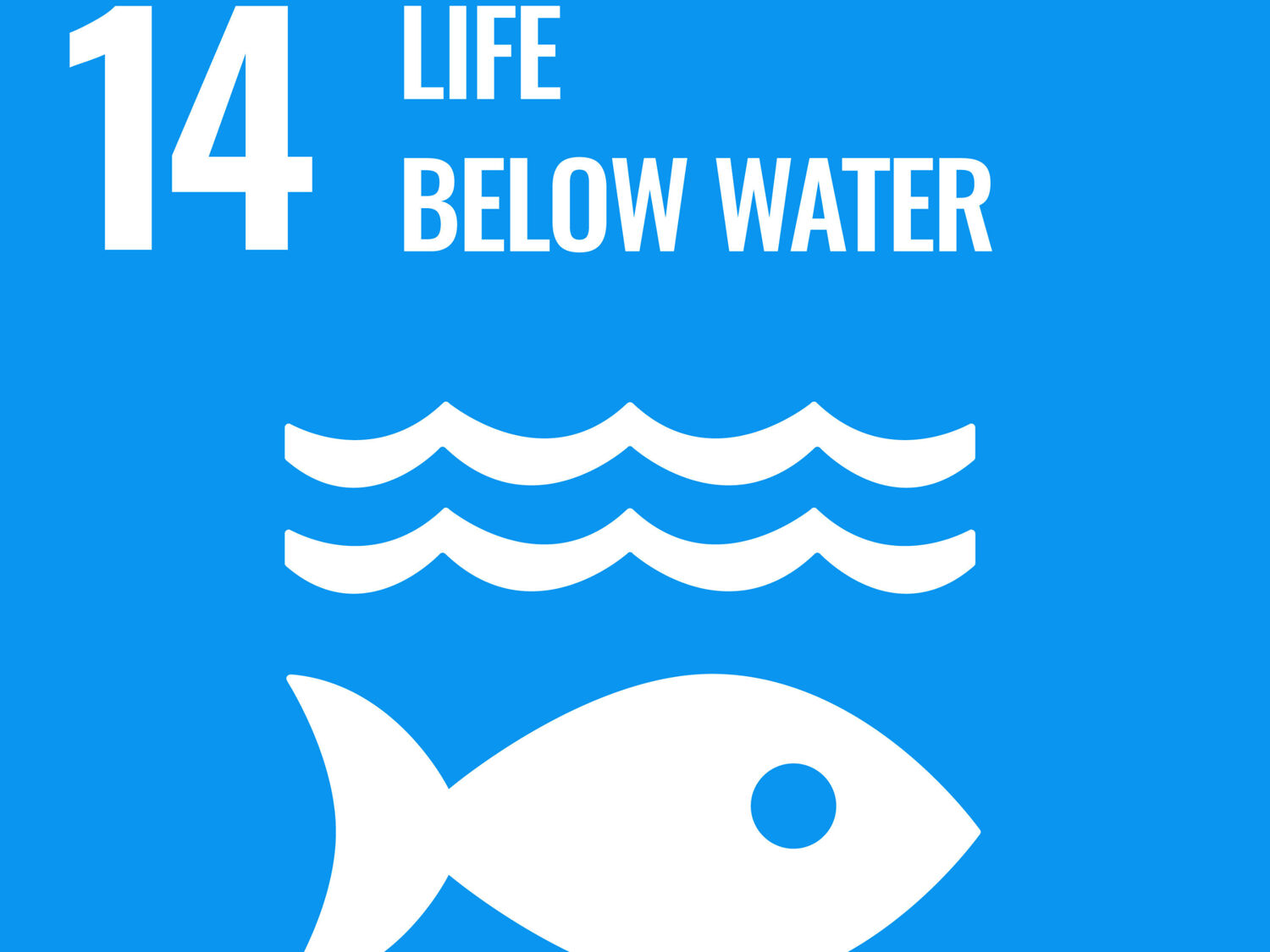 SDG 14: Life Below Water
Our salmon farming depends on healthy oceans. We are responsible for our impact on life below water. Clean farming is our focus, avoiding negative impact from our farming on the ocean environment. In parallel the salmon farming sector may offer knowledge and technology transfer to other aquaculture areas to enhance and encourage a sustainable use of the ocean in the rise of the blue economy.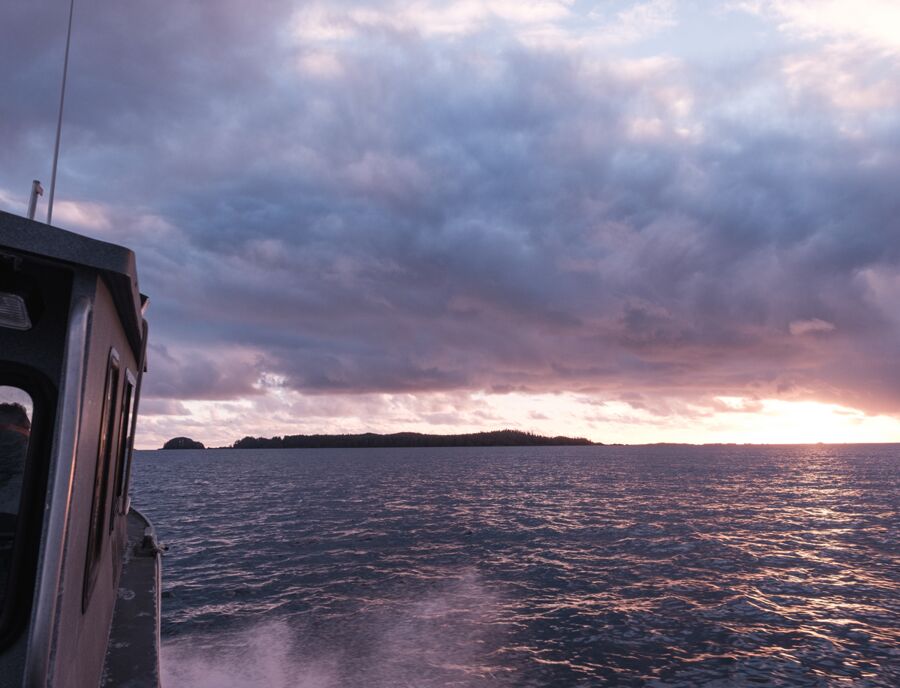 Sustainability reports
Cermaq's approach to sustainability is based on the pillars of transparency, partnerships and performance. We believe a company which openly reports its results also has a better overview of its risk and opportunities, a stronger basis for dialogue with stakeholders, and a better ability to actually make progress on material topics.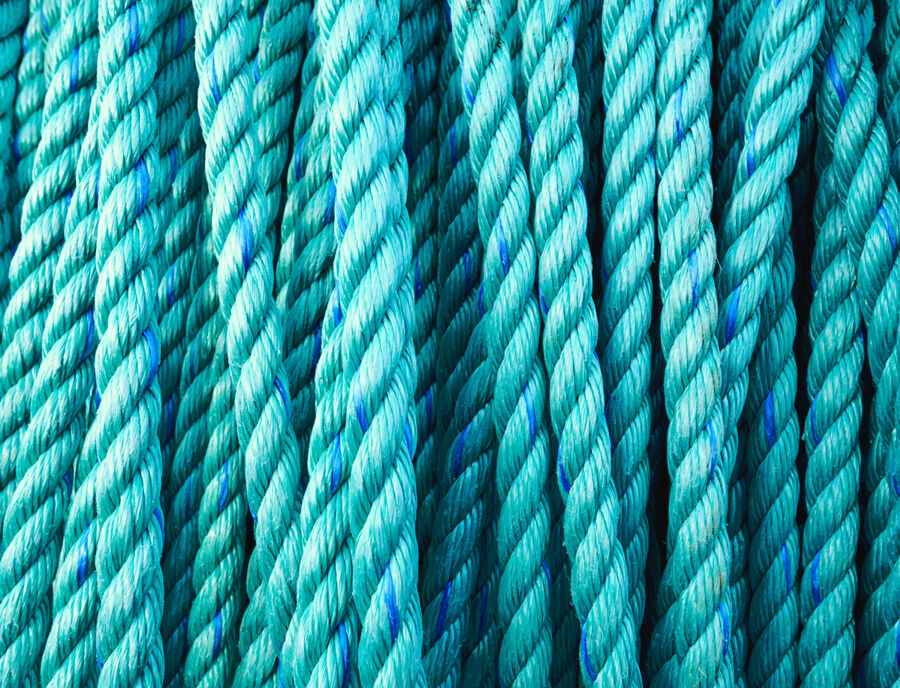 Supply Chain Management
Around 90% of Cermaq's greenhouse gas (GHG) emissions comes from feed and transport to market. We will cut these emissions dramatically through close cooperation with our suppliers. We ensure that other sustainability expectations are applied in our value chain through risk analyses and audits based on our Supplier Code of Conduct (which draws upon UN Global Compact's Ten Principles addressing the topics of Human Rights, Labour standards, Environment and Anti-corruption).