Our commitment to sustainability
Today, our rapidly growing world population is facing greater challenges to find sustainable food sources than ever before. Farmed salmon may provide a solution to the increasing demand for protein and could ensure a healthier diet by providing food that can be produced in an environmentally sustainable way. Research and Innovation plays an vital role in achieving this.
Cermaq depends on healthy oceans to produce sustainable salmon, and we are committed to contributing to the UN's Sustainable Development Goals – through sustainable practices in our own operations and through global partnerships to advance ocean stewardship.

As a global producer of a food source with a relatively low carbon footprint, we are a part of the solution in the shift toward more sustainable food production. However, for us, the natural qualities of our product are only the baseline. We are determined to make a difference through research, innovation and be a driver for sustainability in global food production.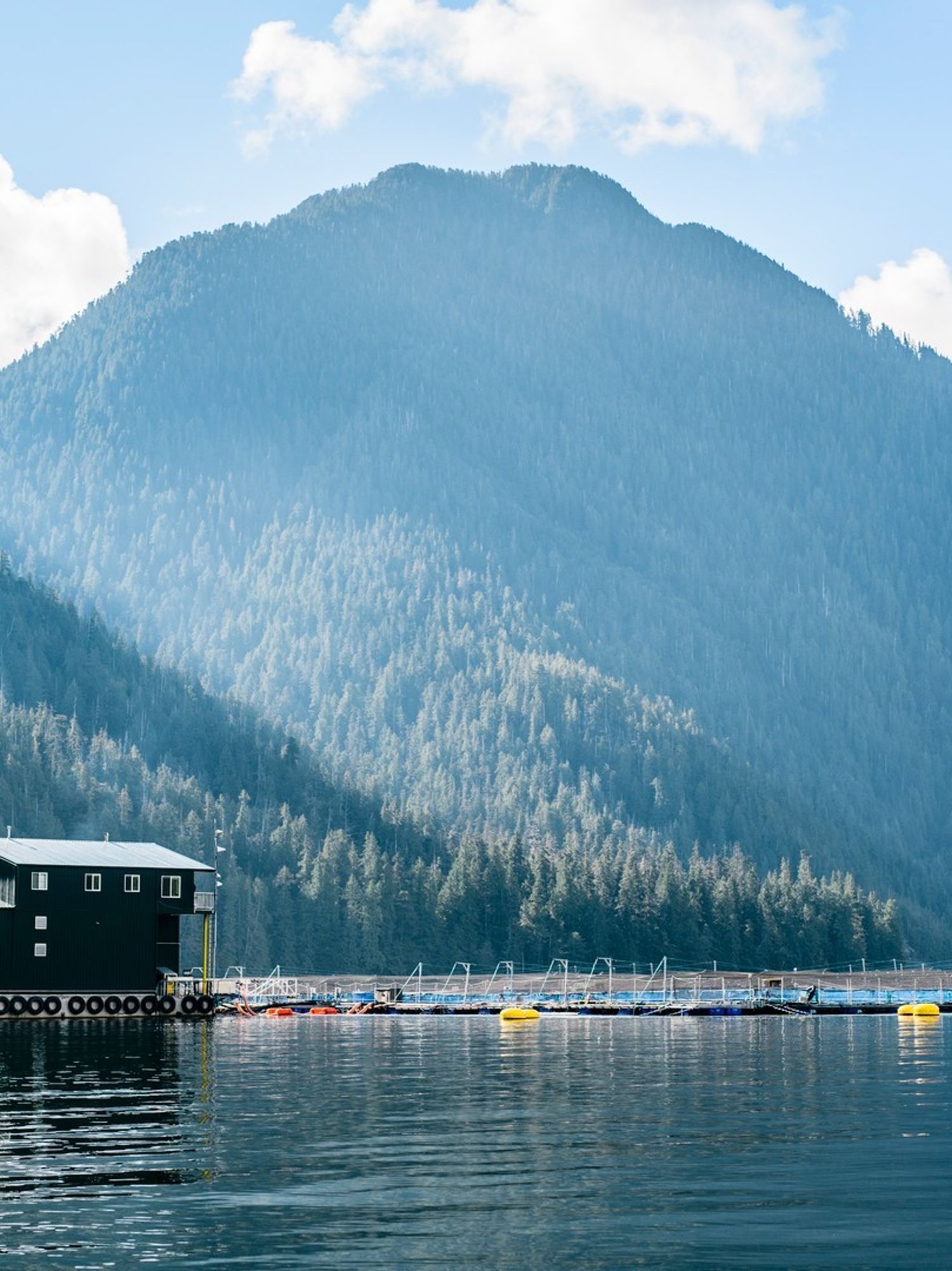 Goals and focus areas
As one of the world's largest seafood companies, we recognize that we have a responsibility to ensure that the seafood industry is not only profitable but also sustainable. The SDGs is an integral part of our strategy.
Partnerships for the SDGs
Cermaq's approach is to actively collaborate in global and local partnerships to find the best solutions and to scale impact. Stakeholder engagement activities are carried out both at a local and global level in Cermaq, and our aim is to engage in constructive dialogue based on respect and transparency.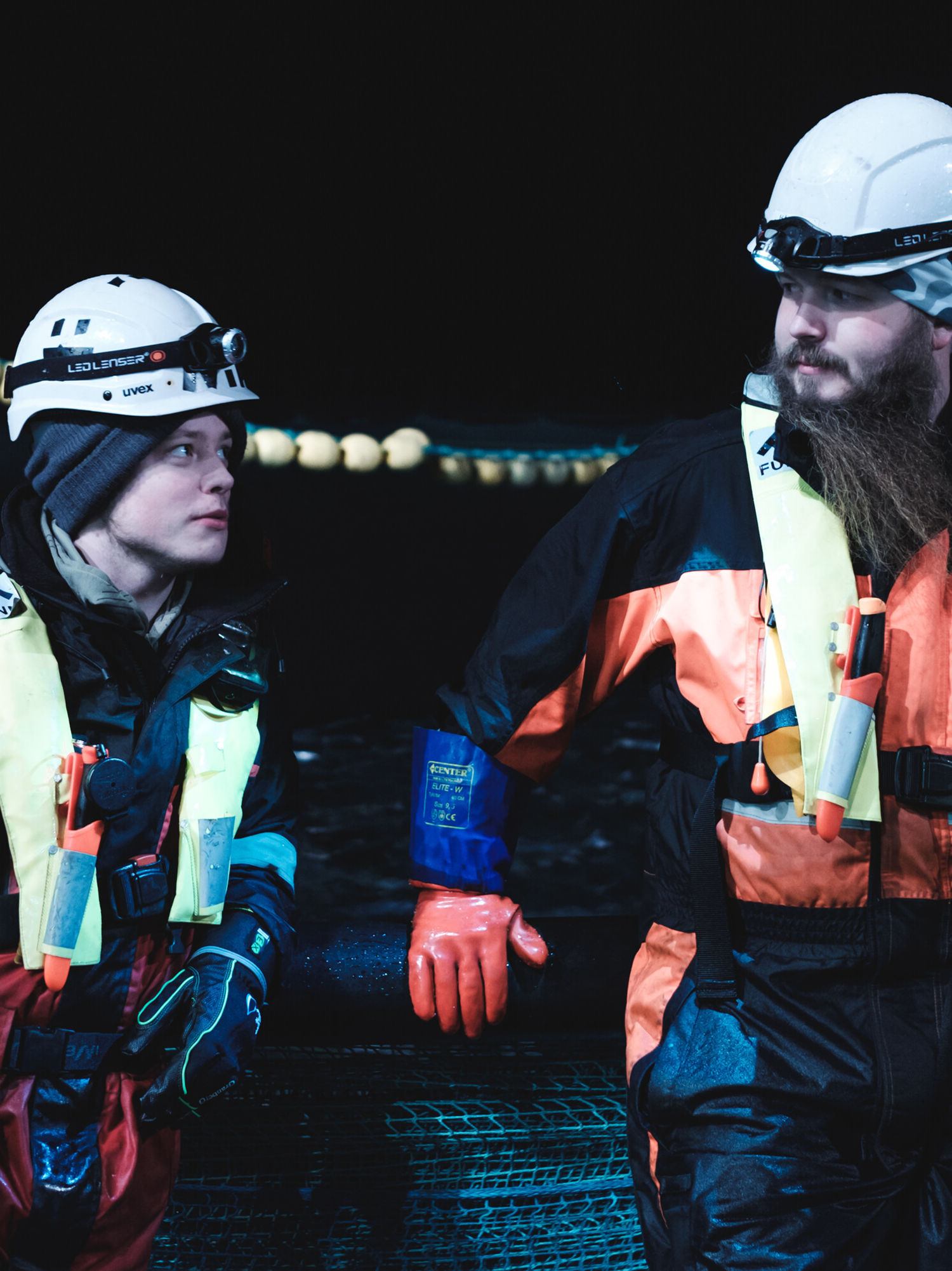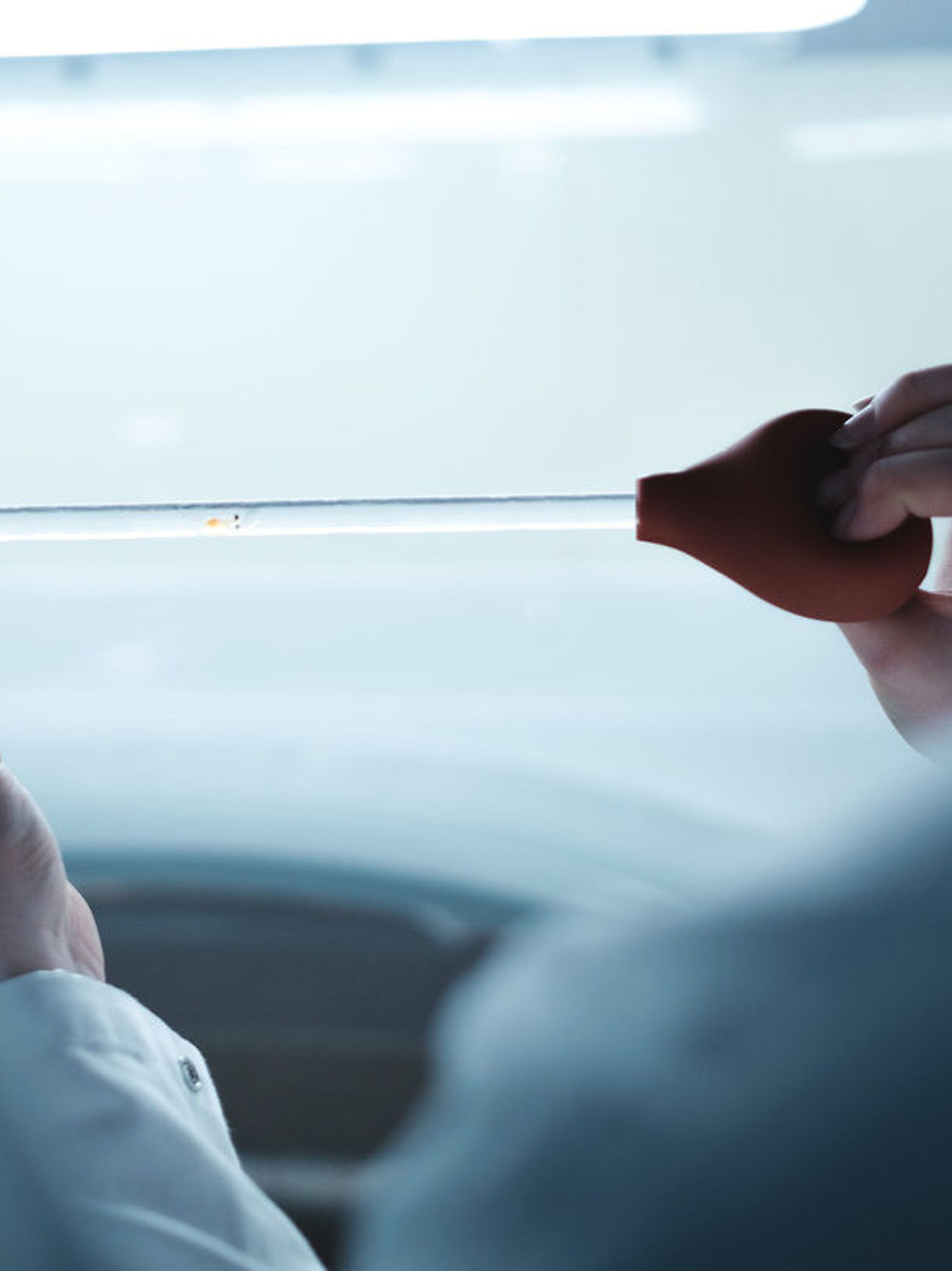 Research and Innovation
Growing our sustainable salmon farming comes with challenges, and as a global industry leader it is our responsibility to take a proactive approach to meet these challenges. When we solve a problem or overcome an obstacle, everyone benefits.
Sustainability reports
Cermaq's approach to sustainability is based on the pillars of transparency, partnerships and performance. We believe a company which openly reports its results also has a better overview of its risk and opportunities, a stronger basis for dialogue with stakeholders, and a better ability to actually make progress on material topics.