The Age of Aquaculture
As one of the world's largest seafood companies, we recognize that we have a responsibility to ensure that the seafood industry is not only profitable but also sustainable.
The Planet is not getting any bigger, but our population is. The global population is expected to grow to over 9.5 billion people by 2050, this is almost 2 billion more people than in 2020. A profound change of the global food and agriculture system is needed to nourish today's 765 million hungry and the additional one billion people expected by 2030.

Going forward, we must continue to reduce the impact food production has on limited natural resources. We therefore need to rethink current food systems and find a new approach, which ensures global food security, positively contributes to human health, and reduces strains on our environment. And sustainable aquaculture will have to play a larger role in feeding a growing world population while safeguarding planetary health.
Responsible aquaculture and salmon farming is a part of the solution, and Cermaq has the ambition to contribute both by producing more high-quality healthy seafood and by working in partnerships to improve ocean health and governance.

Read more about our sustainability approach below.
Accountability and collaboration are pillars of Cermaq's sustainability approach. Global challenges are best solved through partnership, and we engage in industry and value chain collaboration as well as business-science partnerships to innovate and share best practice. Cermaq supports and participates in initiatives that aim to improve environmental, social and economic conditions globally, ultimately contributing to the Sustainable Development Goals (SDGs).

Cermaq's approach is furthermore to actively seek opportunities for shared value creation with both global and local partners. Stakeholder enagement activities are carried out both at a local and global level in Cermaq, and our aim is to engage in constructive dialogue based on trust, respect, and transparency.
Transparency is a core component of sustainable development, and you can find our performance data below together with information on how we follow up with our suppliers.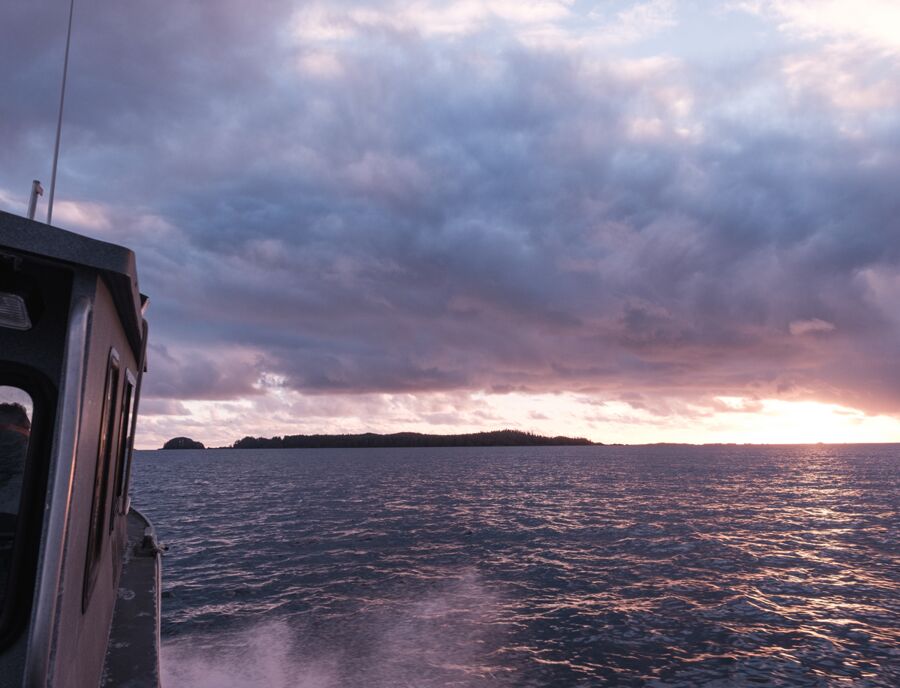 Sustainability reports
Cermaq's approach to sustainability is based on the pillars of transparency, partnerships and performance. We believe a company which openly reports its results also has a better overview of its risk and opportunities, a stronger basis for dialogue with stakeholders, and a better ability to actually make progress on material topics.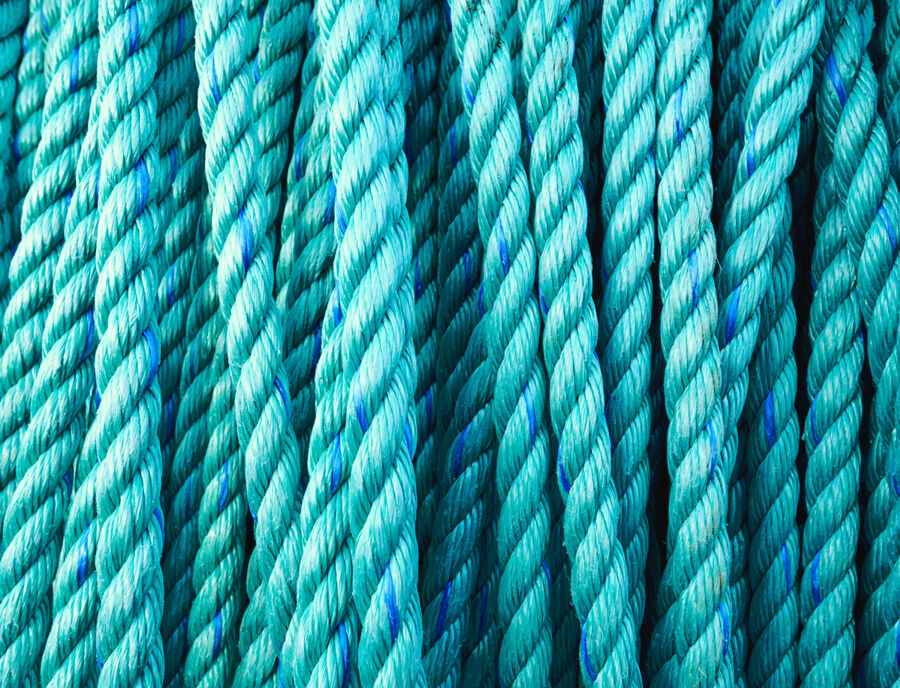 Supply Chain Management
We work with our suppliers to ensure that our sustainability expectations are applied through our value chain. Key tools for supplier dialogue are our Supplier Code of Conduct documents, based on the UN Global Compact's Ten Principles addressing the topics of Human Rights, Labour standards, Environment and Anti-corruption.