Growing the best salmon takes patience
It takes respect for our world and the animals we share it with. It takes strong partnerships built on respect. And it takes time – but all good things are worth waiting for.
We believe quality cannot be rushed. In the three years it takes our salmon to grow to maturity, our farmers live and work alongside the fish, constantly monitoring their progress and health, ensuring their welfare every step of the way.

Our commitment to growing the best product means a commitment to animal health and welfare, to transparency at every stage of the value chain, and to a respectful partnership with nature.

From some of the purest waters on Earth, our salmon is shipped across the globe to give our customers food they can feel good about eating – it tastes great, it's heart-healthy, and it's kind to the planet.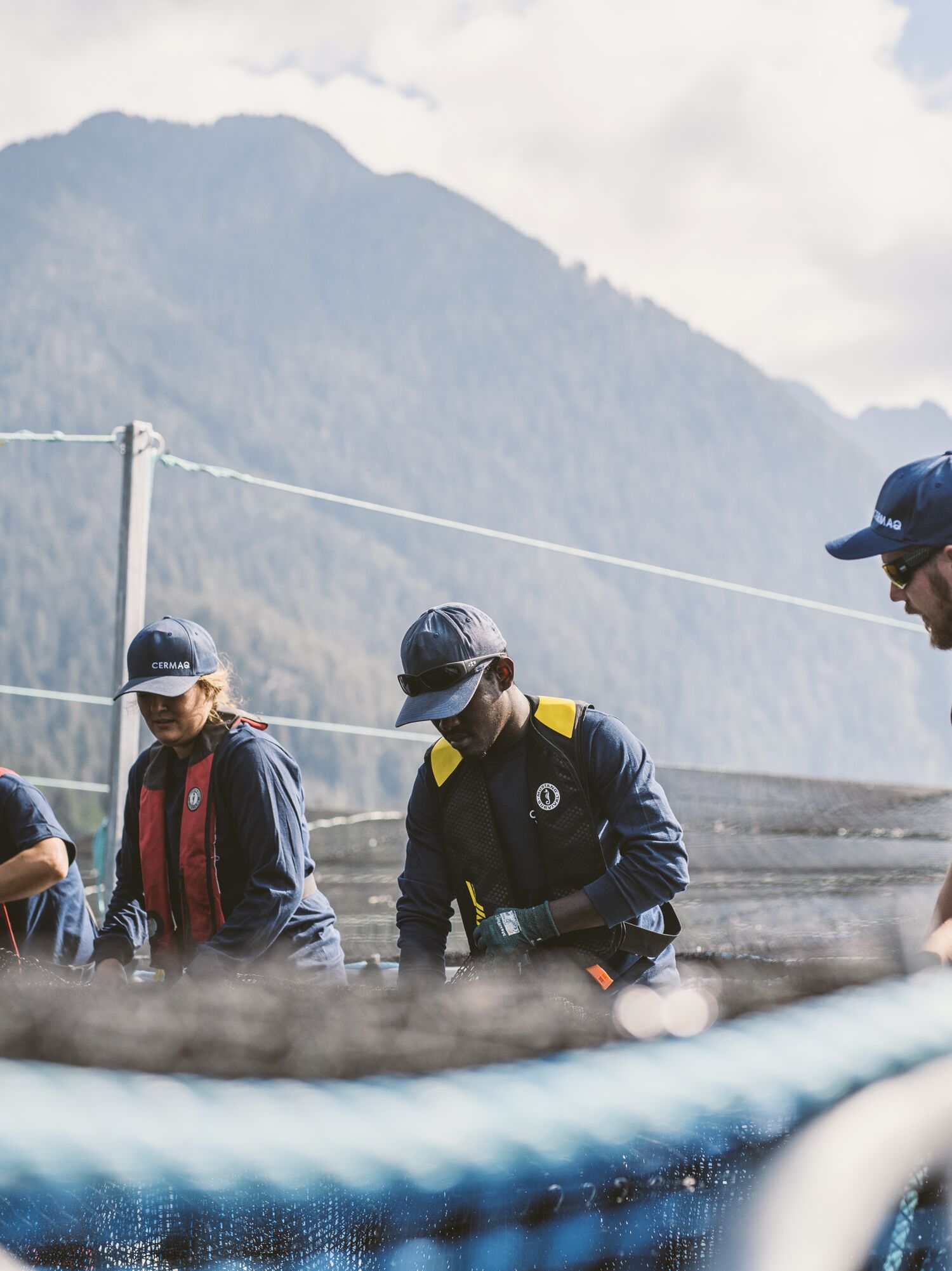 Farming in the cold, crisp waters of Vancouver Island.
We farm Atlantic salmon in the cold, crisp waters in some of the most spectacular wilderness that Canada has to offer.
True Arctic Salmon - by Cermaq Norway
North of the Arctic Circle, where sharp edged mountains plunge down in the fjords, Cermaq Norway produces its True Arctic Salmon. Up here, in the cold and clean Arctic waters, the natural conditions are perfect for producing healthy and sustainable salmon.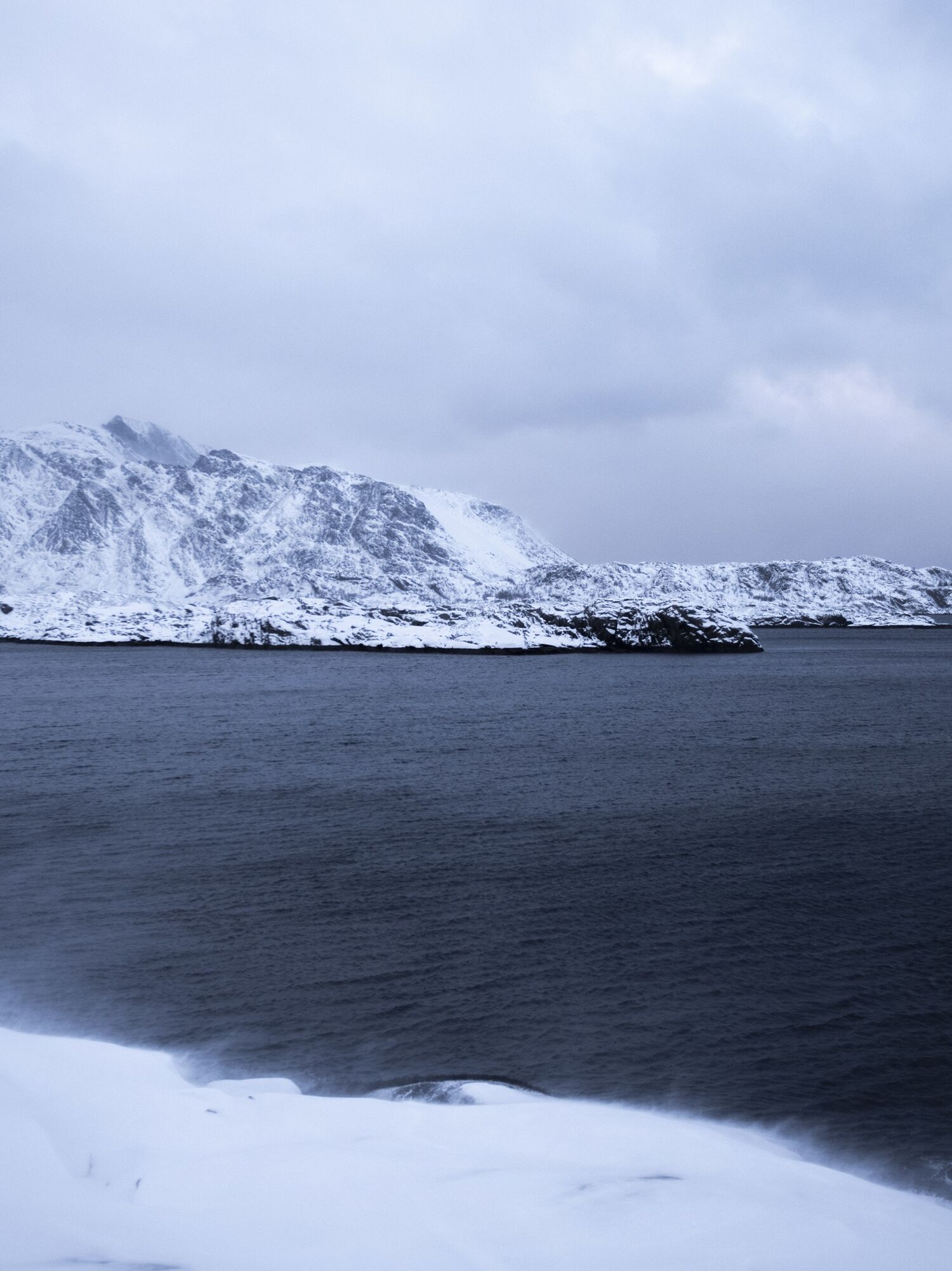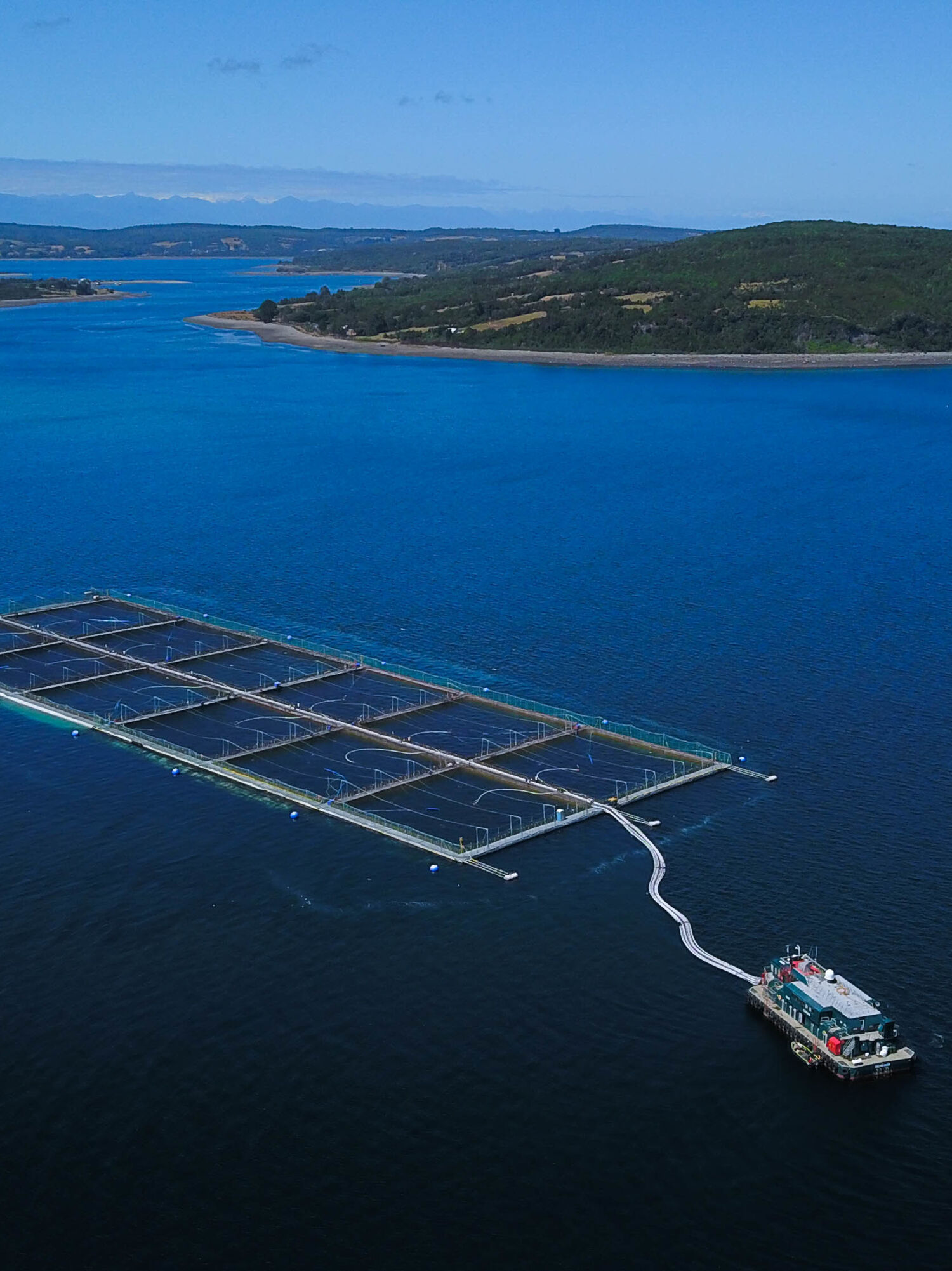 All the way to Patagonia
Along the wild coasts of southern Chile, pristine waters and dramatic landscapes combine to create an ideal environment for farming salmon.
Value Chain
We focus on each step of the value Chain from breeding to the grocery store. Salmon farming follows the same life cycles that occur in the wild. Eggs are harvested from broodstock fish and grown in fresh water to smolt size. Smolts are entered into sea water to grow to full size, when they are carefully harvested and processed, and shipped to customers worldwide.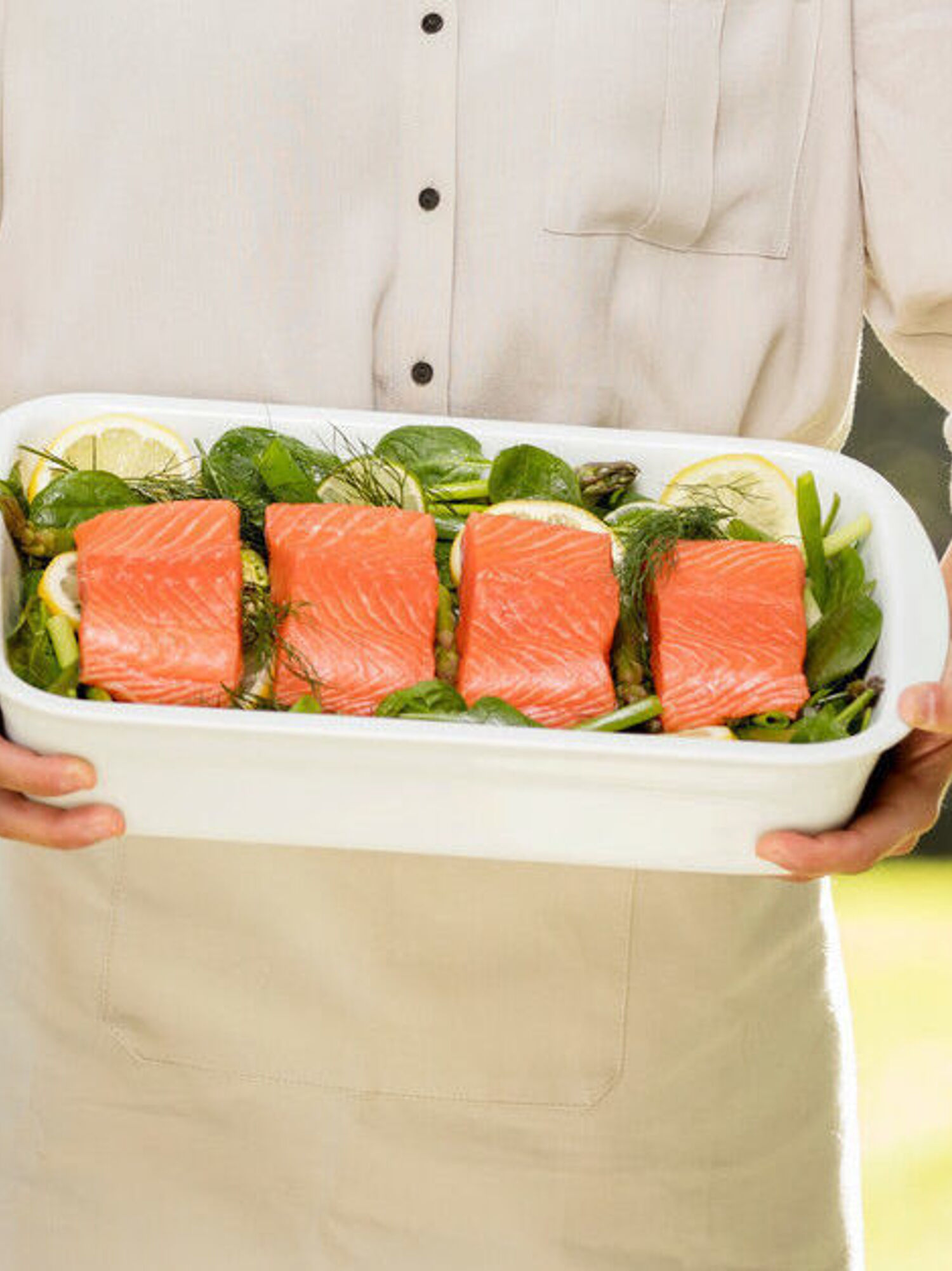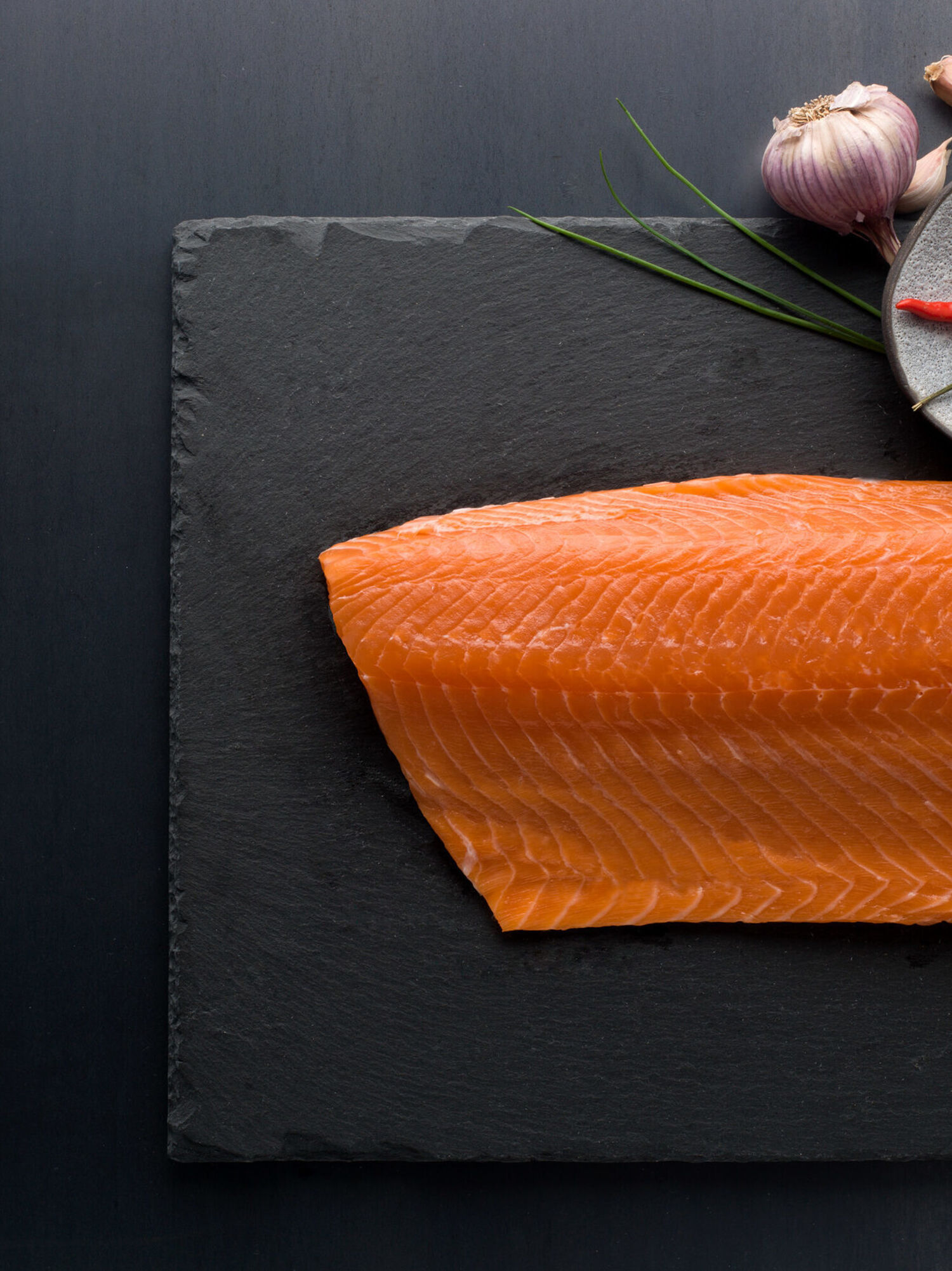 Quality
Salmon has long been hailed as a superfood for its nutritional and health benefits, but what is it that makes Cermaq salmon the superior choice? It's in our commitment to quality and food safety at every level, from traceable genetics through to delivery of delicious, healthy food.
Certifications
We hold ourselves and our products to the highest standards, but it's important to us that our customers have more than our word.