How do we manage sea lice without using methods that harm salmon, the environment, or biodiversity?
Over thousands of years, sea lice and salmon have developed a complex relationship – as is the case with most parasites and their hosts.

"The challenges associated with this dynamic may be perceived as overwhelming, but Cermaq is looking at multiple ways to improve the situation," says Marcelo Imilan, Fish Health Deputy Manager at Cermaq Chile.

Multiple ways to manage sea lice
While there are many similarities between lice challenges in Chile, Norway and Canada, the sea lice preying on salmon are of different species in these three regions.
These small creatures occur in many types and forms. Some are specific to salmon, while some are found to occur on many different species. The sea lice reproduce quickly, have short lifecycles, and lay many eggs."
There are many tools and measures we can use, and it is important that there are many options so that we can alternate between them and always choose the best approach for each situation. On-going research and development will add new tools to the toolbox, helping to manage sea lice for the benefit of both wild salmon and farmed salmon," Imilan says.
"We take any concerns seriously and work diligently to reduce risk to wild salmon."

–Marcelo Imilan, Fish Health Deputy Manager at Cermaq Chile.
Different challenges and different louse types
How is the situation with sea lice different in your operating countries?

"The species of sea lice that predominantly infect salmon in BC, Canada, is specific to salmon. Some types of Pacific salmon are not as bothered by these sea lice as others are, including the Atlantic salmon being farmed on the coast of British Columbia. The many species of Pacific salmon are important both for commercial fisheries and for the culture and economy of many First Nations," Imilan says.
The number of Pacific salmon far outnumber farmed salmon in British Columbia. While there is no confirmed connection between sea lice and reduction in wild salmon runs, Cermaq takes any concerns seriously and works diligently to reduce risk to wild salmon, Imilan says.
"In Norway, both lice specific to salmon and other lice species are a problem. As the number of salmon in the ocean pens outnumbers the wild salmon returning to the rivers, there is concern that sea lice from the salmon farms reduce the number of smolt fish as they pass farming sites," he explains.

"In Chile and the rest of the southern hemisphere, the salmonid fish was introduced by humans for farming purposes. The sea lice are not salmon-specific, and prey on many local fish types as well as salmon. Besides stressing the salmon, the lice may be vectors for some diseases," Imilan says.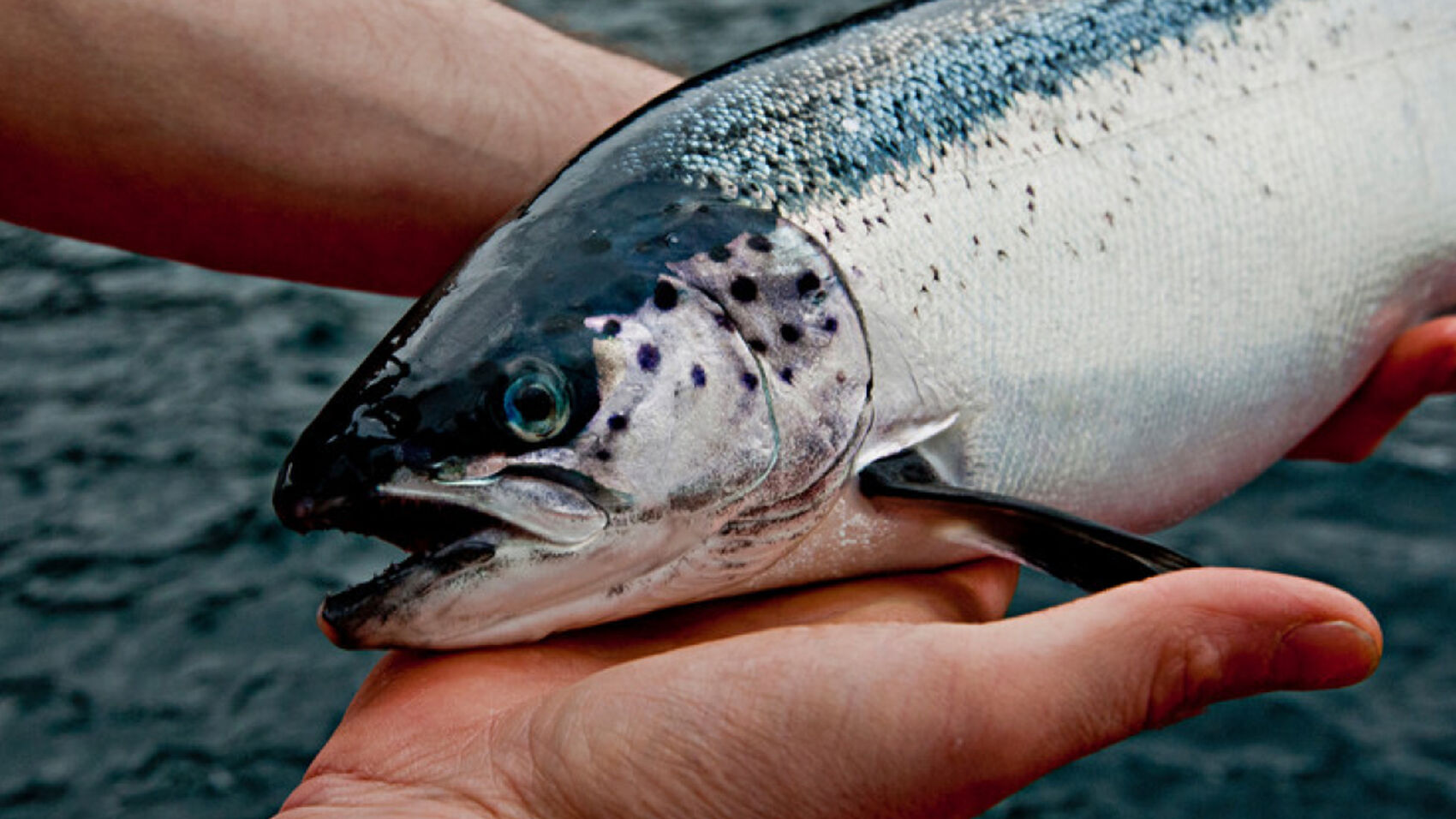 - Is it possible to avoid sea lice altogether in the near future?"
At Cermaq, preventive measures are always a priority. We are currently investigating preventing the sea lice from attaching to the salmon by separating them, either keeping the salmon deeper in the ocean, below the upper level of 0-10 meters where the lice are typically found, or by introducing barriers to stop the lice from entering the pen," Imilan says.
Deep-water feeding and submersible pens are both options for keeping the fish deeper in the ocean and are being tested by Cermaq in Norway. With these solutions Cermaq must ensure that the salmon also get to the surface to fill their swim bladders. These types of approaches can be used if the surrounding environment allows it during sensitive times or in sensitive areas."
Barriers can be skirts around the upper level of the pen, or semi-closed or closed pens. With these solutions we need to ensure that the water quality and oxygen level is not compromised by closing off the pen," Imilan says.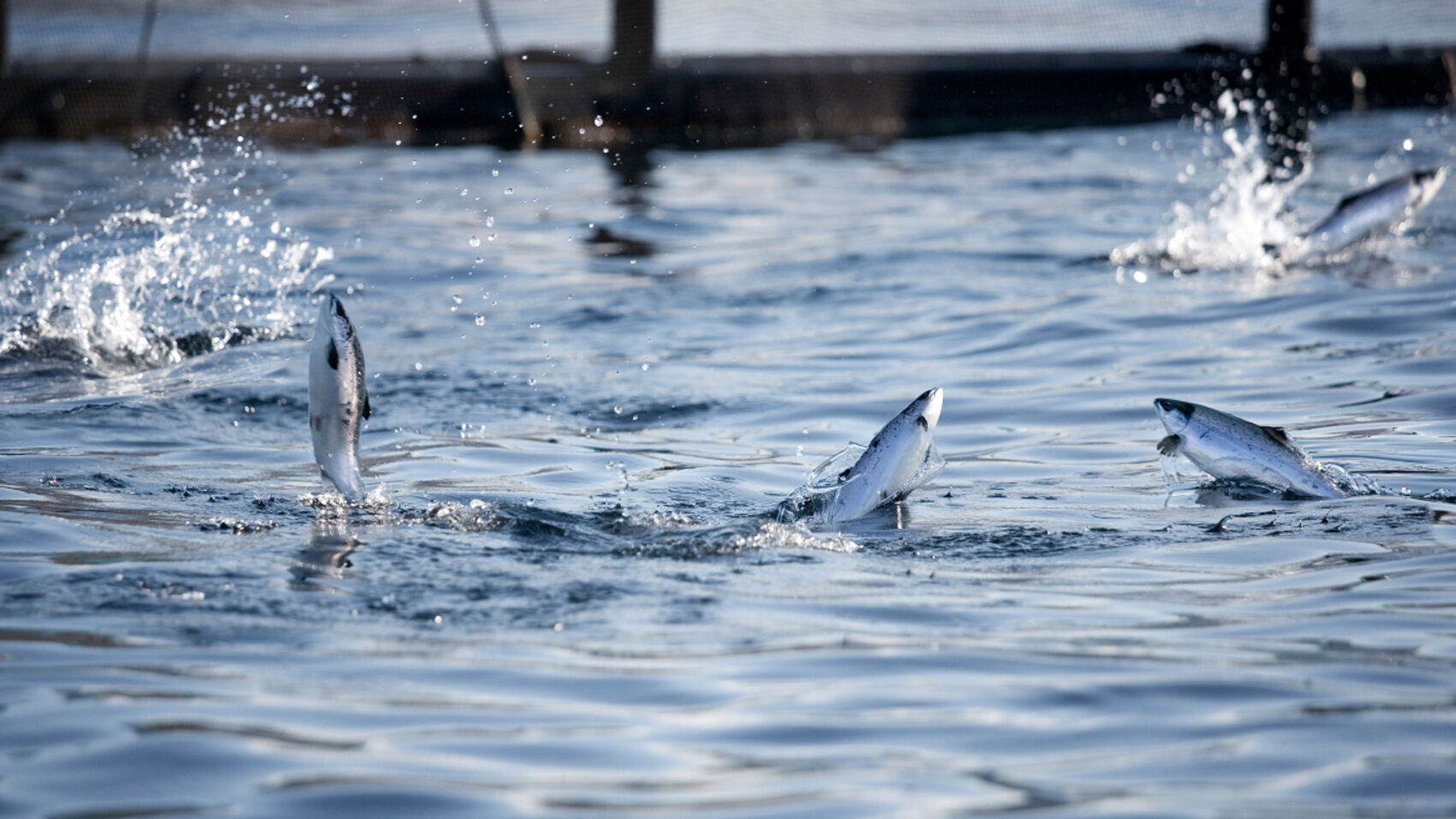 The gentlest way of removing sea lice is when you don't have to move the fish.
"When we use a laser down in the pen, the salmon can swim undisturbed as the laser recognises and shoots the sea lice from a distance. The selection of methods used depends on different factors such as the size of the fish, sea temperatures, and which one is most gentle in each case.
With iFarm we will be able to gently sort the fish under water in the pen and treat only those individuals in need. Avoiding collective treatment is key for more effective and gentle sea-lice removal," Imilan says.
Use of "cleaner fish" may be effective to keep sea lice away but is not Cermaq's preferred method as is it very difficult to ensure the welfare of the cleaner fish.
The farmed salmon are treated to keep lice levels low, and to reduce the risk of transmission to other wild, marine species. Use of any medication against sea lice requires a veterinary prescription and supervision.
Cermaq is transparent about the lice situation and reports sea-lice figures and treatment methods publicly.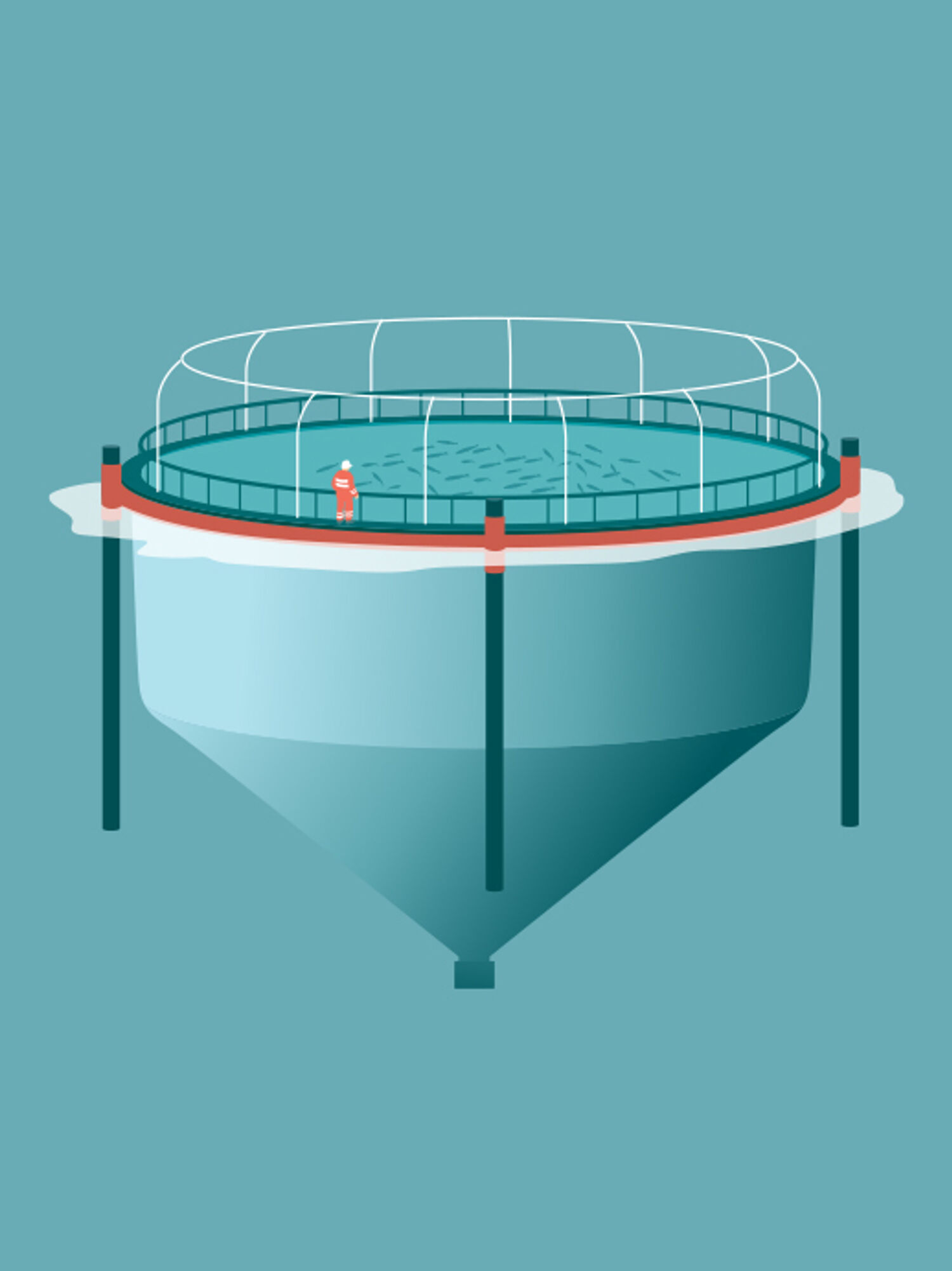 Closed cages mean closer monitoring and a cleaner environment
Closed-cage farming enables tighter control of many factors related to water quality. It also allows for closer monitoring of fish health through the use of sensor technology and, with that, improvements to animal welfare.