The ocean is home to around two thirds of the global animal biomass. A thriving ocean is therefore crucial for the future of biodiversity, for our food production, and the protection of all sea creatures.

Through history we have advanced from hunters to farmers on land. The same changes have taken place in the ocean – with salmon farming leading ocean farming on a large global scale.

As part of the global salmon farming sector, knowing the impact of activities is crucial to ensuring that good intentions to produce nutritious sustainable protein do not harm the ocean environment.

Built on the traditions of wild salmon
Salmon farming is built on the traditions and knowledge of wild salmon.
In fact, the salmon is a very species associated with both myths and proud traditions, leaving it with a unique position in many coastal cultures.
Wild salmon runs rivers have provided a local supply of nutritious food for centuries, providing people with dried or smoked salmon throughout the year. Today, the salmon farming industry supplies the global market with similarly nutritious salmon all year long.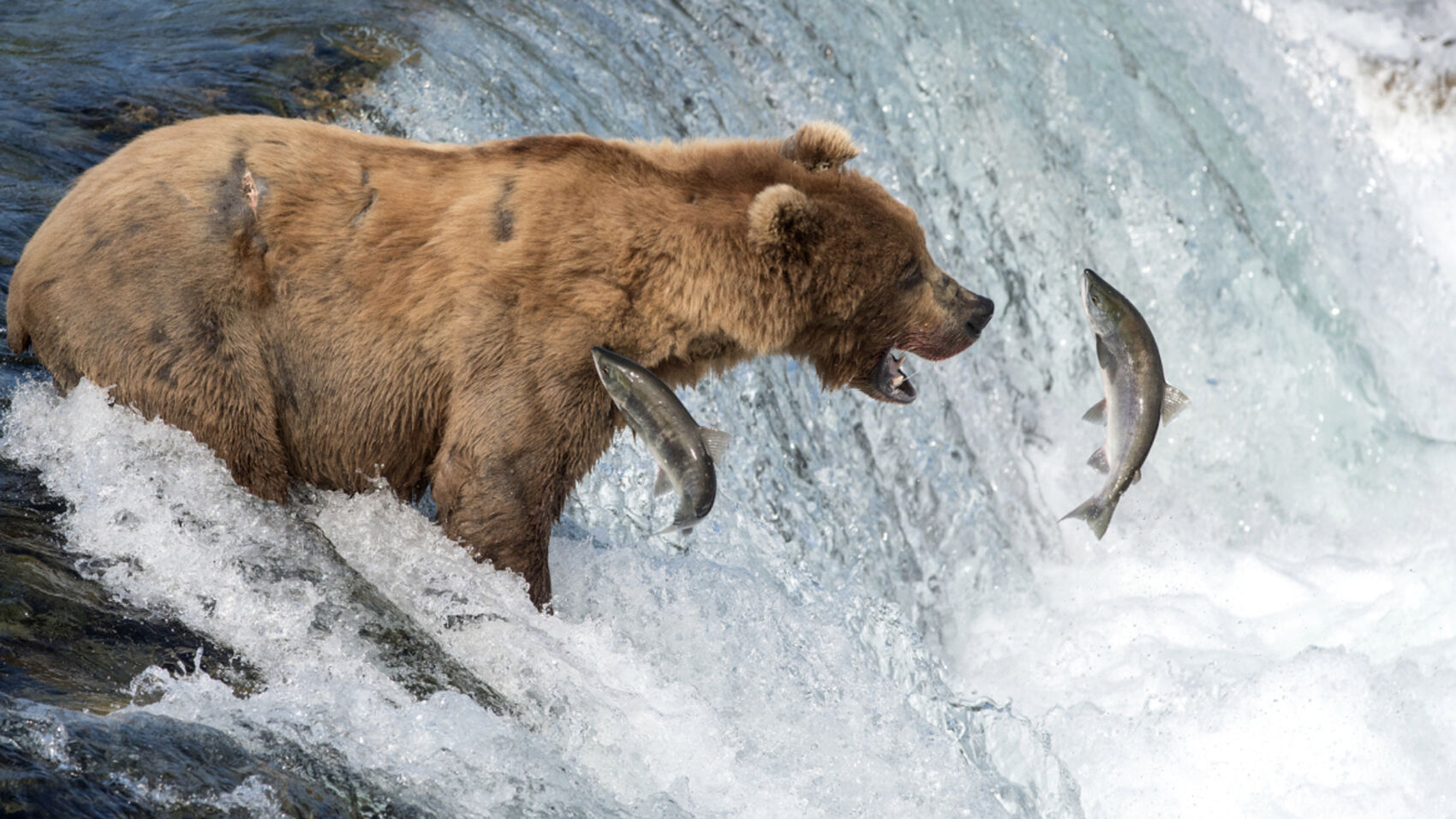 Responsible approach to salmon farming
However, wild-salmon runs are not as rich and plentiful today as they used to be. There are multiple reasons for this, and both escapes and sea lice raise concerns about the impact of salmon farms. Salmon farming should not contribute to harming wild salmon.
Cermaq has a responsibility to ensure that salmon-farming is not done at the expense of wild salmon. Working with rights-holders and other stakeholders to maintain conditions for wild salmon is also a priority to Cermaq. The company believes that research and knowledge-based operations are the most responsible approach to make sure that salmon farming does not harm, but rather safeguards the ocean.
Cermaq works to reduce its impact on ecology and the climate. Read more about how we work in the other sections of Sea the Solution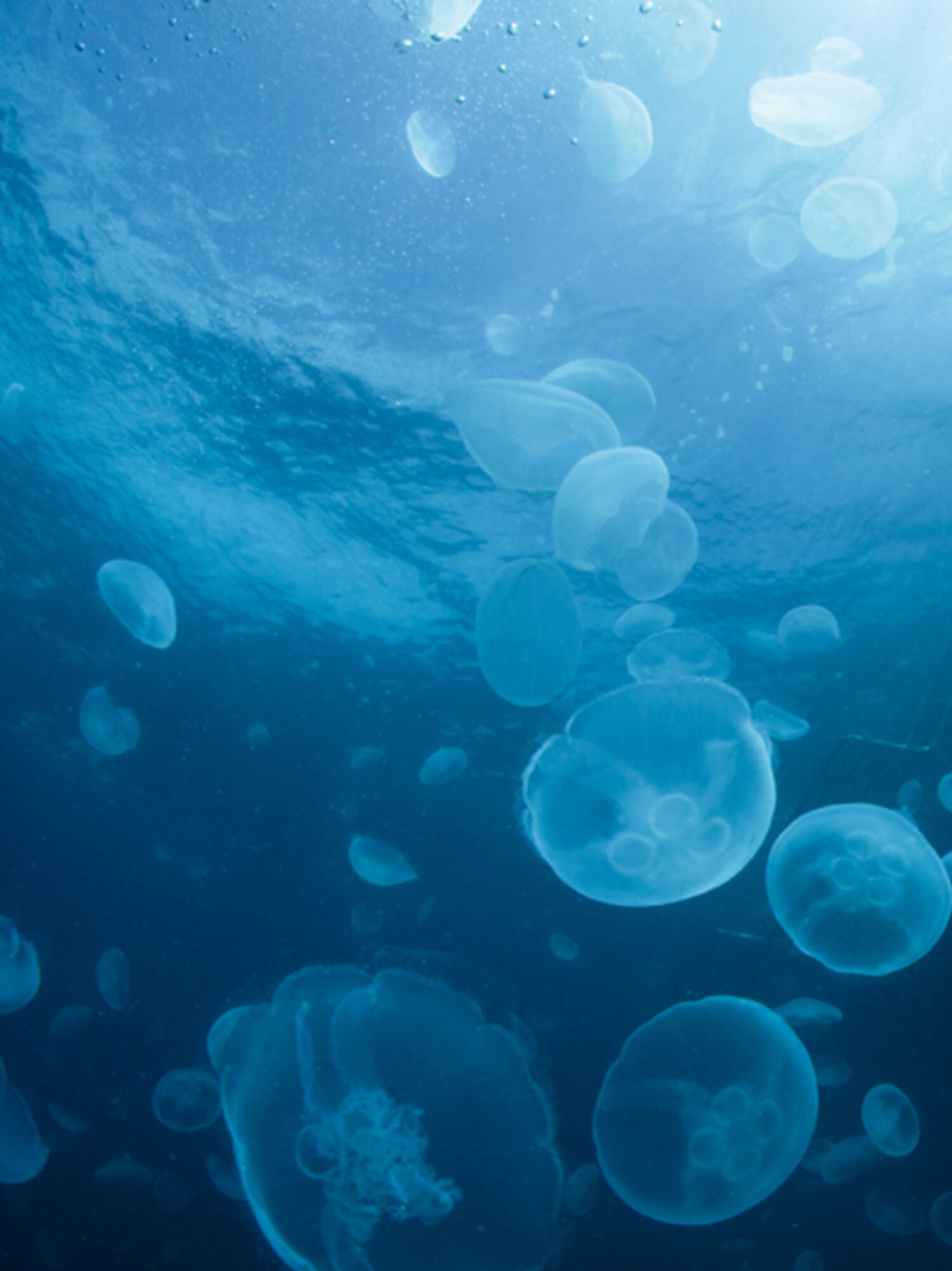 Below the surface
The ocean consists of thousands of species, all equally important for the preservation of the entire marine ecosystem