Cermaq is convinced there is a 100 % correlation between sustainability, fish welfare and profitability. "There are no shortcuts to a good result," says sustainability director Lars Galtung.

To be a positive force in the green transition, the salmon-farming industry must adapt to changing times.

"The salmon-farming industry depends on an ocean in equilibrium, and it's our responsibility to contribute to this. Cermaq is certain that transparency and honesty within the industry is of utmost importance," Galtung says.

"The more we acknowledge that everything is connected, and that you can't have profitability without good fish welfare and sustainability, the more the industry will aim to improve areas of operation. The license to operate and grow should be decided by sustainability performance," Galtung says.
The main global challenges related to salmon farming today could be categorised as food supply, social issues, the environmental impact, and climate change. These factors are all connected in terms of sustainability. Galtung says Cermaq is a strong advocate to consider sustainability in all of these dimensions – through a balanced sustainability approach."Then you have climate footprint in terms of CO2-emissions from the entire value chain, not only Cermaq´s part of it. Here, our main challenge is to reduce the emissions created in the production of fish feed and transport of salmon. We have committed to reducing our CO2-emissions by 35% by 2030," Galtung adds.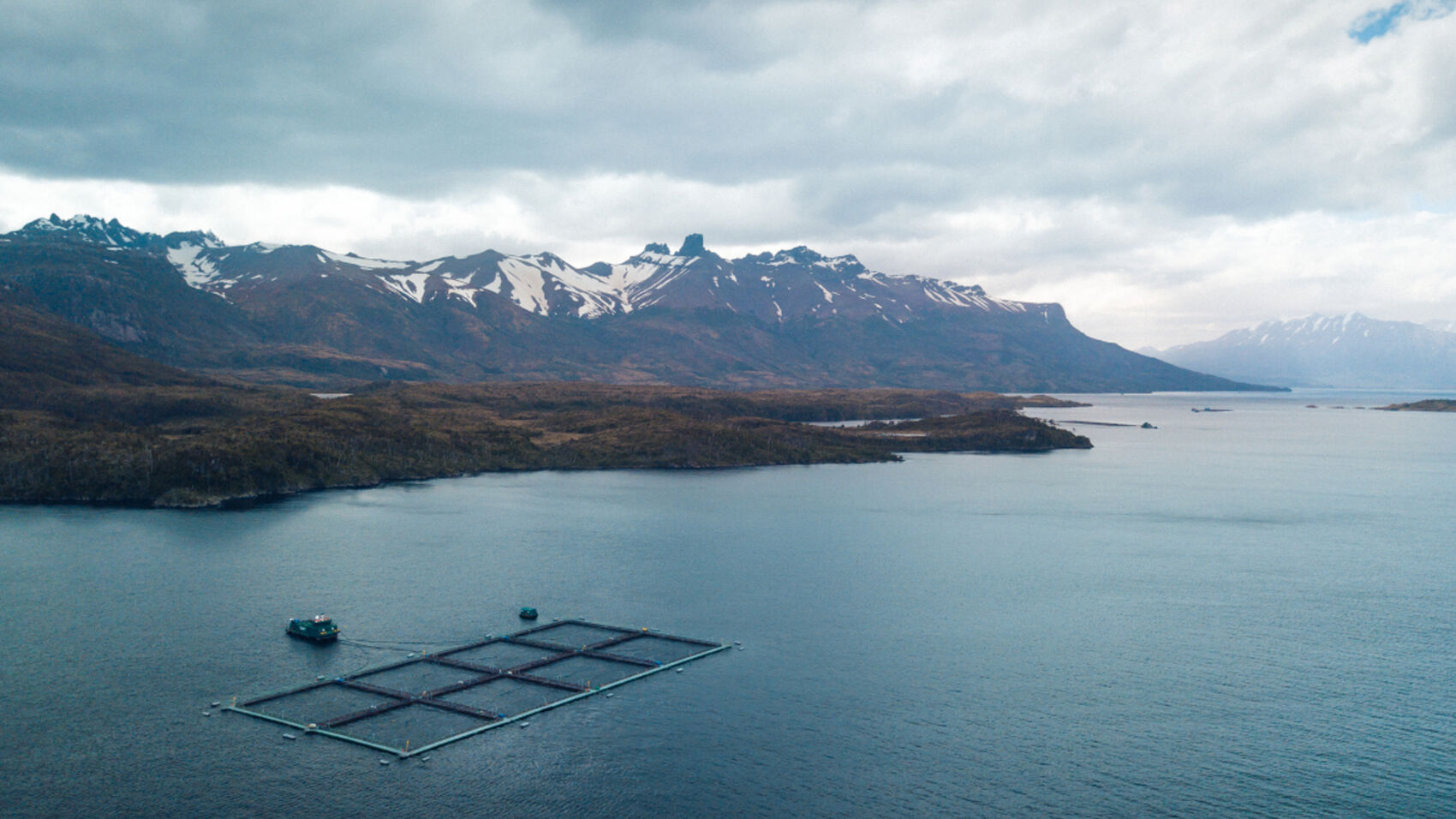 To be a part of the solution rather than the problem, Cermaq is working according to science-based targets with the aim of lessening the environmental impact of its operations."Our sustainability strategy concentrates on reducing climate emissions, promoting clean farming, and contributing to the local communities where our operations are located, Lars says."In addition to minimizing our footprint, we must allow nature to recover where and when it's needed. We must be on nature's team to be able to make the most out of salmon farming in the future. To this end, we continue to learn, innovate, and strive for continuous improvement," Galtung says.
"We must allow nature to recover where and when it's needed. We must be on nature's team to be able to make the most out of salmon farming in the future."

–Lars Galtung, Director of Sustainability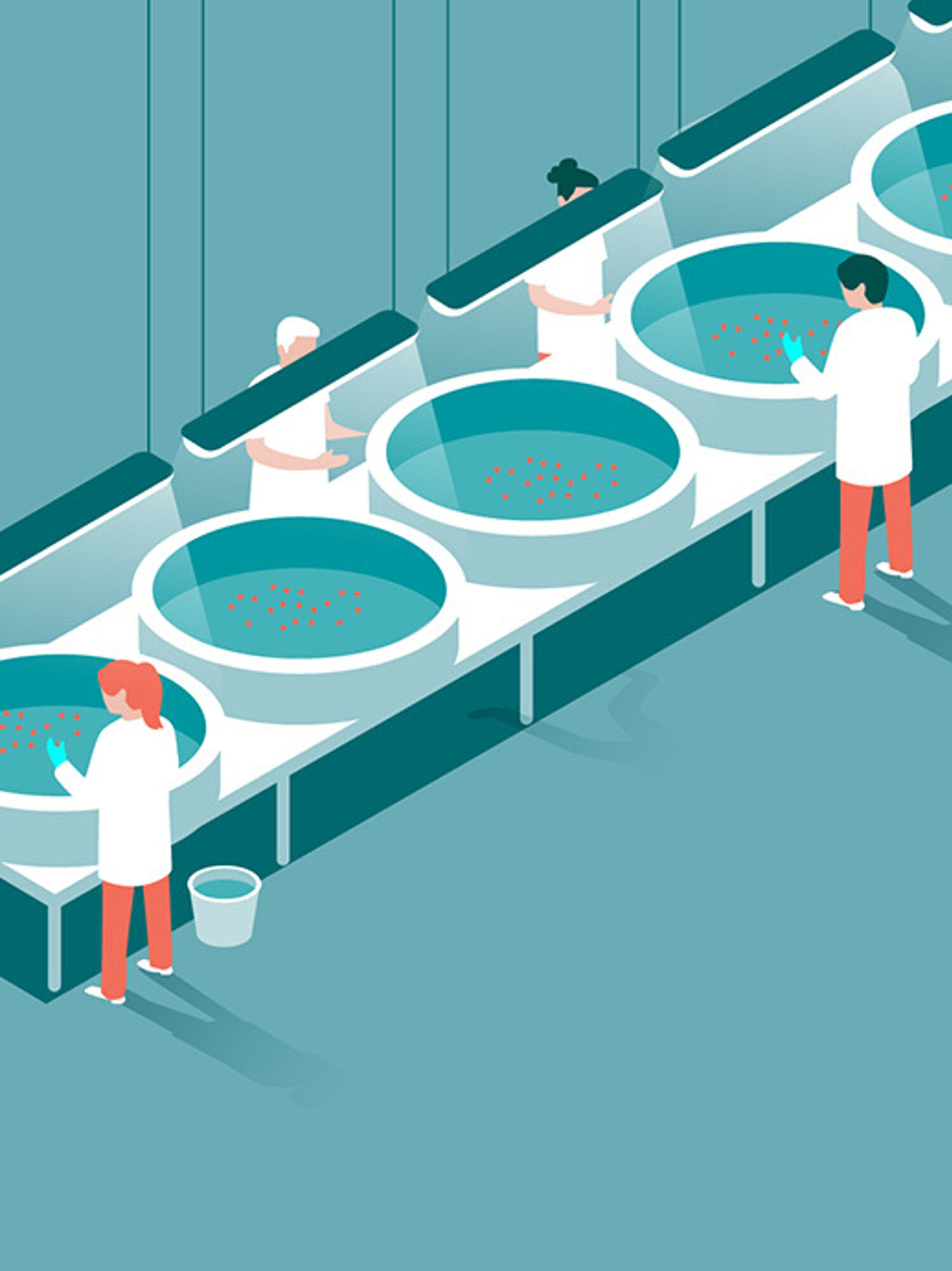 The life of a healthy salmon
A healthy salmon is one that shows normal behavior for its current life stage. It is also eating well and not showing any signs of stress or disease