Facial recognition is no longer reserved for the smartphone market. With iFarm technology every salmon is treated as an individual.

"What's truly revolutionary about iFarm isn't just the advanced surveillance, but the measures made available through artificial intelligence to improve fish health on every level," says Geir Stang Hauge, CEO of BioSort.

iFarm is an ongoing project initiated by BioSort together with Cermaq to improve fish welfare and provide a unique health journal for every salmon.

"It's the same with farmed salmon as it is for any other farmed animal. They should be treated well and their value as a healthy food source should not come at the expense of their welfare," says Karl Ottem, Fish Health Manager and iFarm project Manager at Cermaq.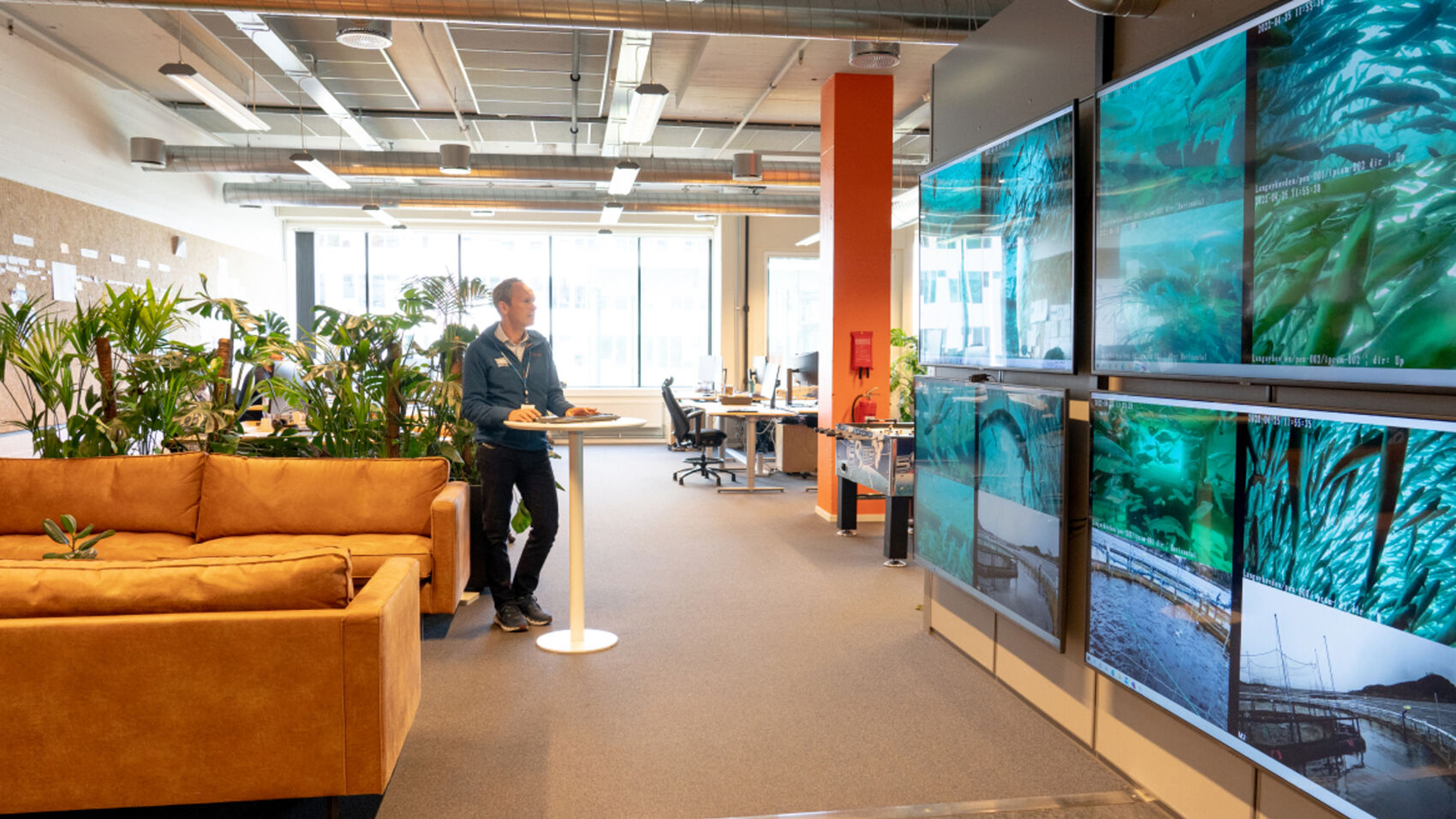 It is well known that fish experience feelings. They don't think in the way bigger mammals do, but they can feel pain, fear, or happiness. Individual follow-up of every fish will provide a whole new level of insight into life in the net-pens.

The idea for iFarm was first sparked when BioSort used their technology to detect and separate farmed-salmon escapees from wild salmon. What if the same technology could be used within a salmon farming sea site to recognise and follow up each individual fish?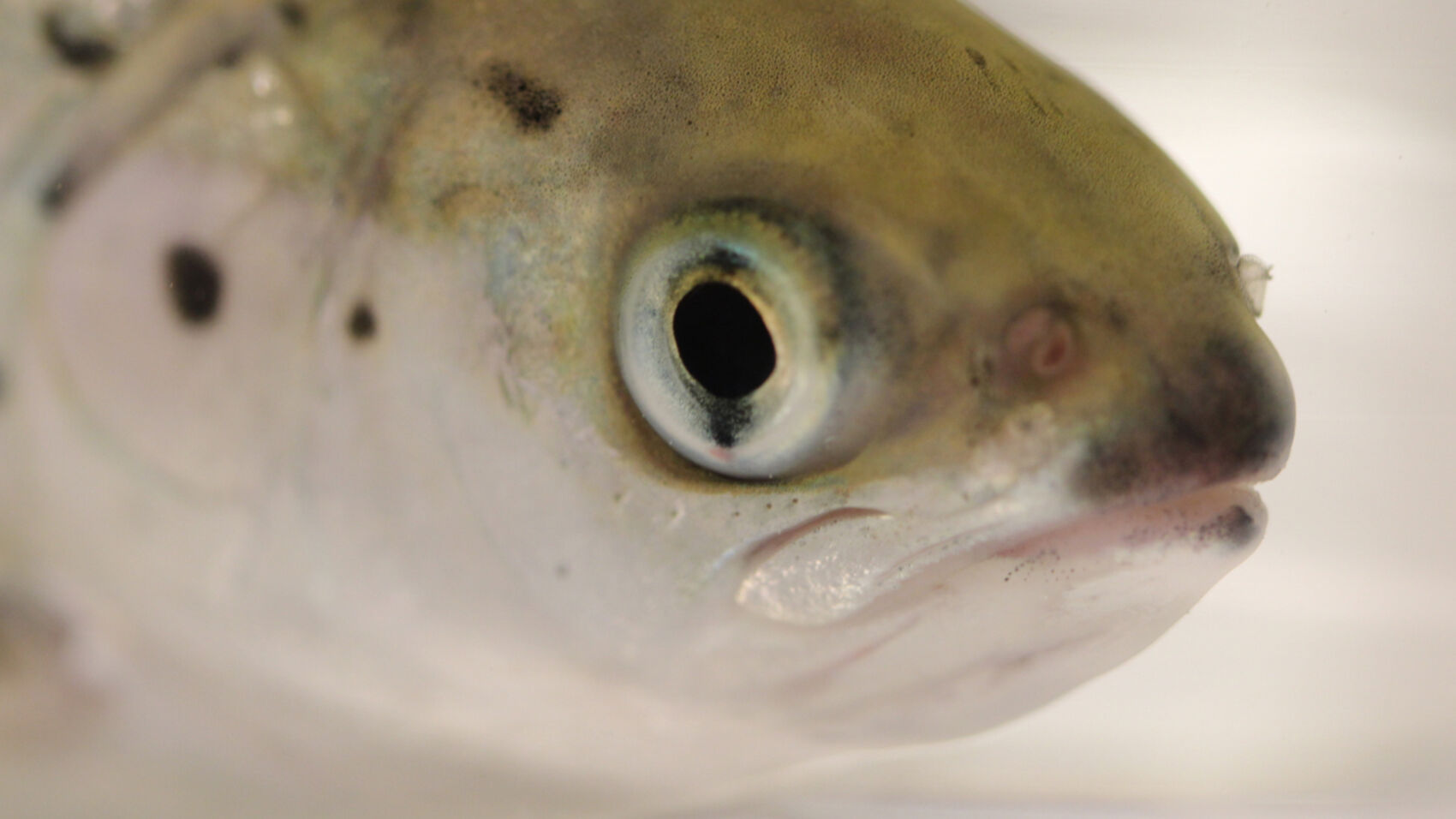 The gamechanger in fish health
The challenging part of this idea is that nobody has ever done it before. There are no step-by-step instructions to refer to. However, if Cermaq and BioSort succeed, they can potentially change the farmed salmon industry forever.

"iFarm can scan every fish. Instead of treating the population as a collective, we can sort out fish that are experiencing issues and treat them individually. This can be a gamechanger for fish health and for the farmed-salmon industry," Hauge says.

Ottem believes that this may even have a huge impact on the industry as a whole."We as an industry do face some challenges, and with iFarm we will be able to handle these challenges at a much earlier time and hopefully avoid a number of them," he says.
Kind of like the Tesla autopilot
The iFarm scanner is a six-metre-wide construction that is lowered into the net pen. There are cameras located around the whole construction which work in the same way the Tesla autopilot works. Cameras capturing the surroundings and using artificial intelligence and machine learning to then make a move. In this case, the move is not changing lanes, but guiding the salmon into a different lock, and separating them from the rest of the group if they need treatment.
"And that's where we stand at this point. Initial tests with the sorter were done with help of human control and proved that the sorter is capable of gently sorting fish. The goal, and next step is that the sorter becomes autonomous so that it, together with the iFarm sensor system, can make its own decisions based on defined criteria," Hauge explains.
He underlines that a big part of the job is not only solving the technical issues to make iFarm work – but also to make it easy to work with. This is something Ottem also highlights as an important outcome for this project.
"The road from a regular salmon farm to an iFarm salmon farm is short, regardless of different locations, terrain, and surroundings. The technology is easy to implement, and that is the key to success," says Ottem.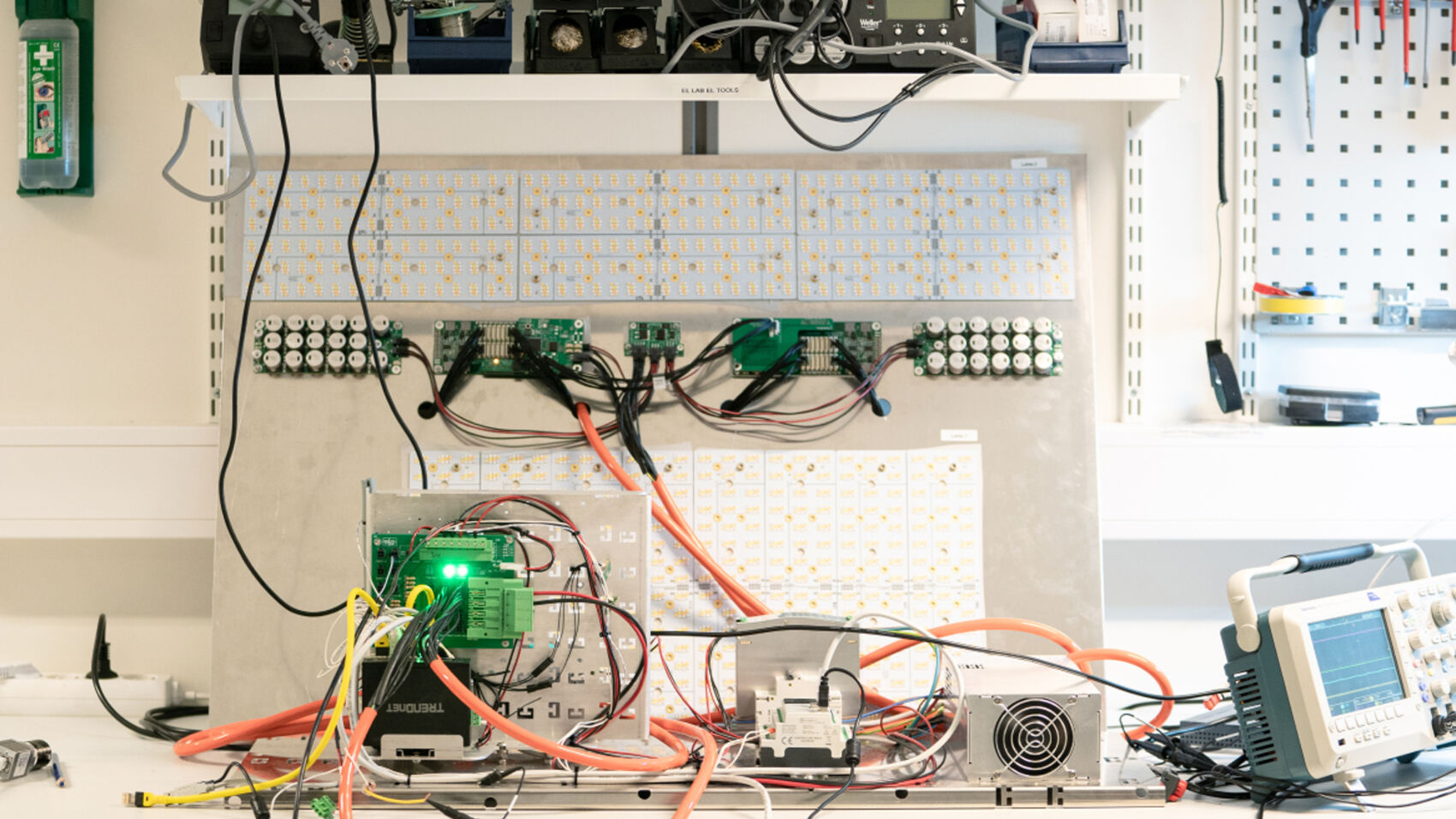 Minimising food waste, optimising fish health
The iFarm system allows for close follow-up of the development of each fish and will provide information about its weight, how fast it grows, and how much food it needs. This isn't just beneficial for fish health but will also help prevent food waste.
There is a strong link between good fish health, optimal production of healthy food, and a successful business. Ottem emphasises the importance for the industry of constantly improving ways of working to secure licenses to operate.
"iFarm is also the result of what we can do when we work together across different industries and points of interest. We would never be in this position without the technology from BioSort, and they couldn't have come this far without testing and working at an actual farming facility. iFarm might be the perfect example of how different interest groups working together can provide groundbreaking technologies," Ottem says.
The process
All technical development is happening at Fornebu where the prototypes are made.
First testing is done in the pool at Fornebu
Next level testing is done in the ocean in Drøbak
Full scale testing is done in the Cermaq facilities in the Northern parts of Norway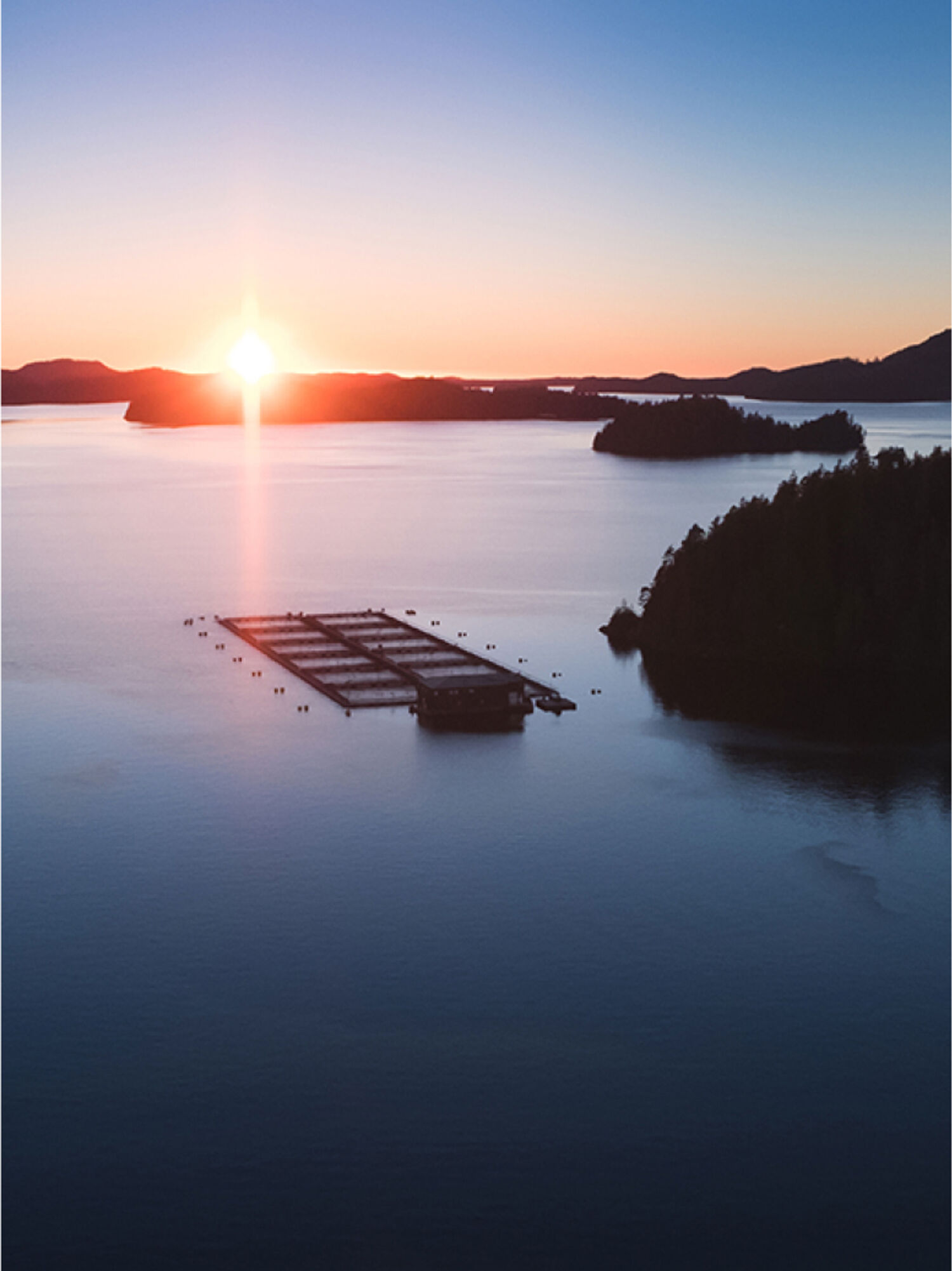 Stress-free fish
As early as 1965, the five freedoms from stressors that all farmed animals should enjoy were developed