Research and Innovation
Optimizing feed
Feed is the main cost in farming and feed represents the main part of the footprint of farming. Optimizing the feed to produce efficiently, sustainably and securing fish health and welfare is our target.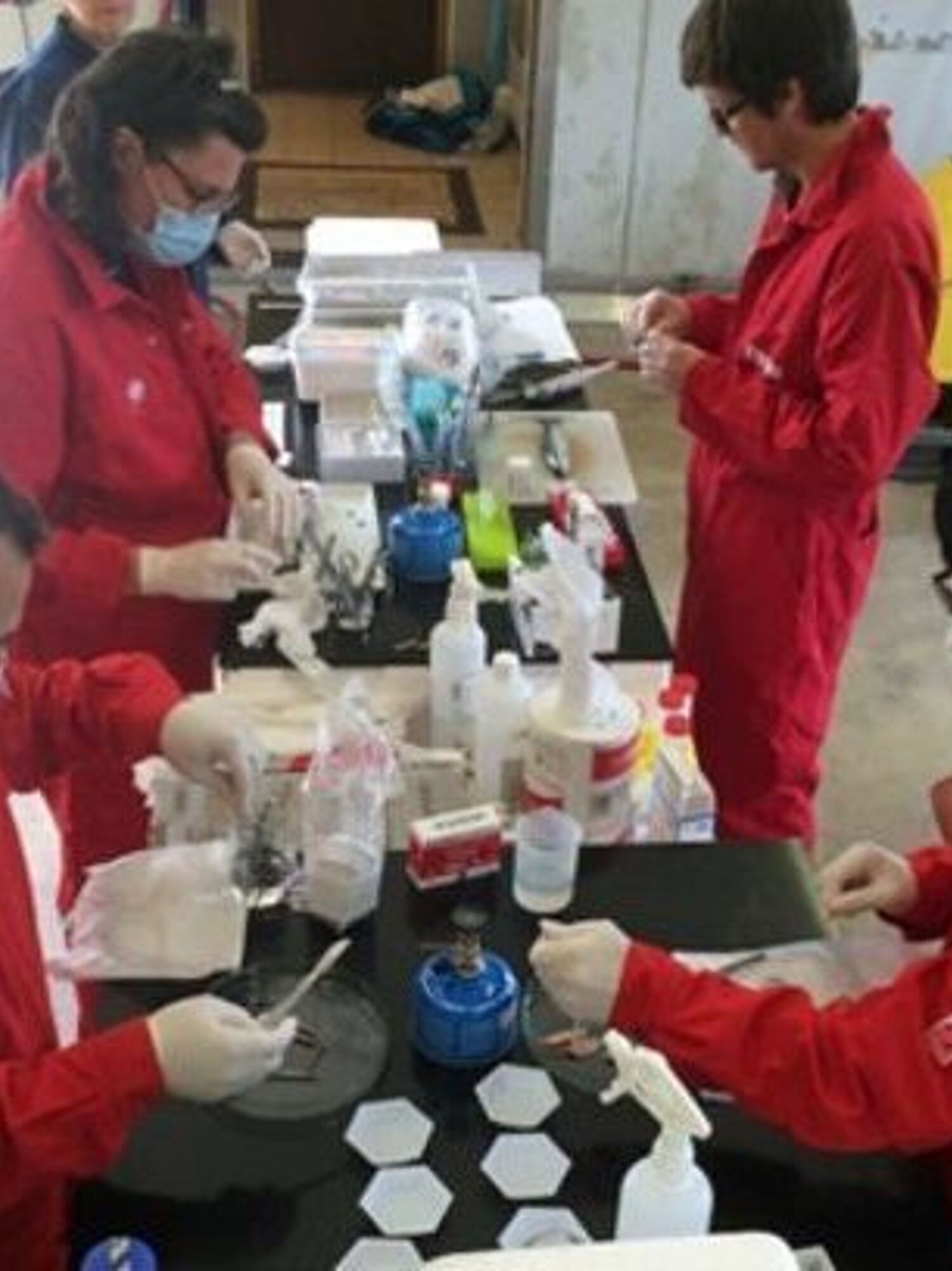 Arctic Research Center
We aim to develop general knowledge of nutrition and feed composition of salmon under Arctic environmental conditions in Finnmark (with varying day length and low sea temperatures) to optimize growth, feed utilization, fish health and product quality.
The Arctic Research Center (phase 2) is a cooperation between Cermaq, Nofima, The Arctic University of Norway, and the (UiT) and the Norwegian university of Life Science (NMBU)

See the research plan for the ASRC (2020-2025).
Novel ingredients
Almost 80% of global agricultural land is used to provide feed for animals. All feed ingredients come with a footprint. Because we definitely need more feed resources in aquaculture, we must have the same requirements to long term sustainability and to climate impact for novel ingredients as we have for the ingredients already used.
We welcome all initiatives producing high quality, sustainable fish feed. In our research facilities we test novel ingredients.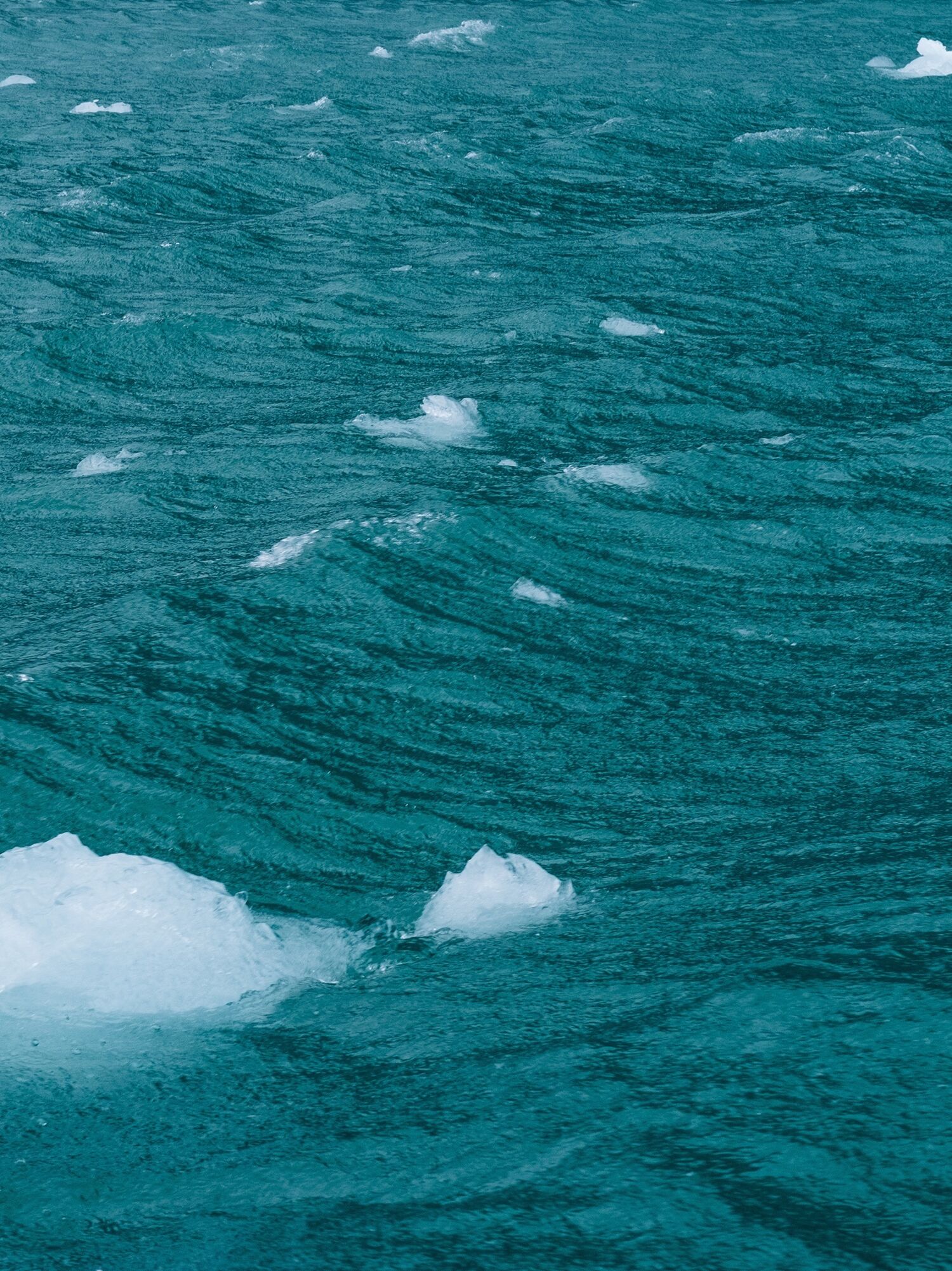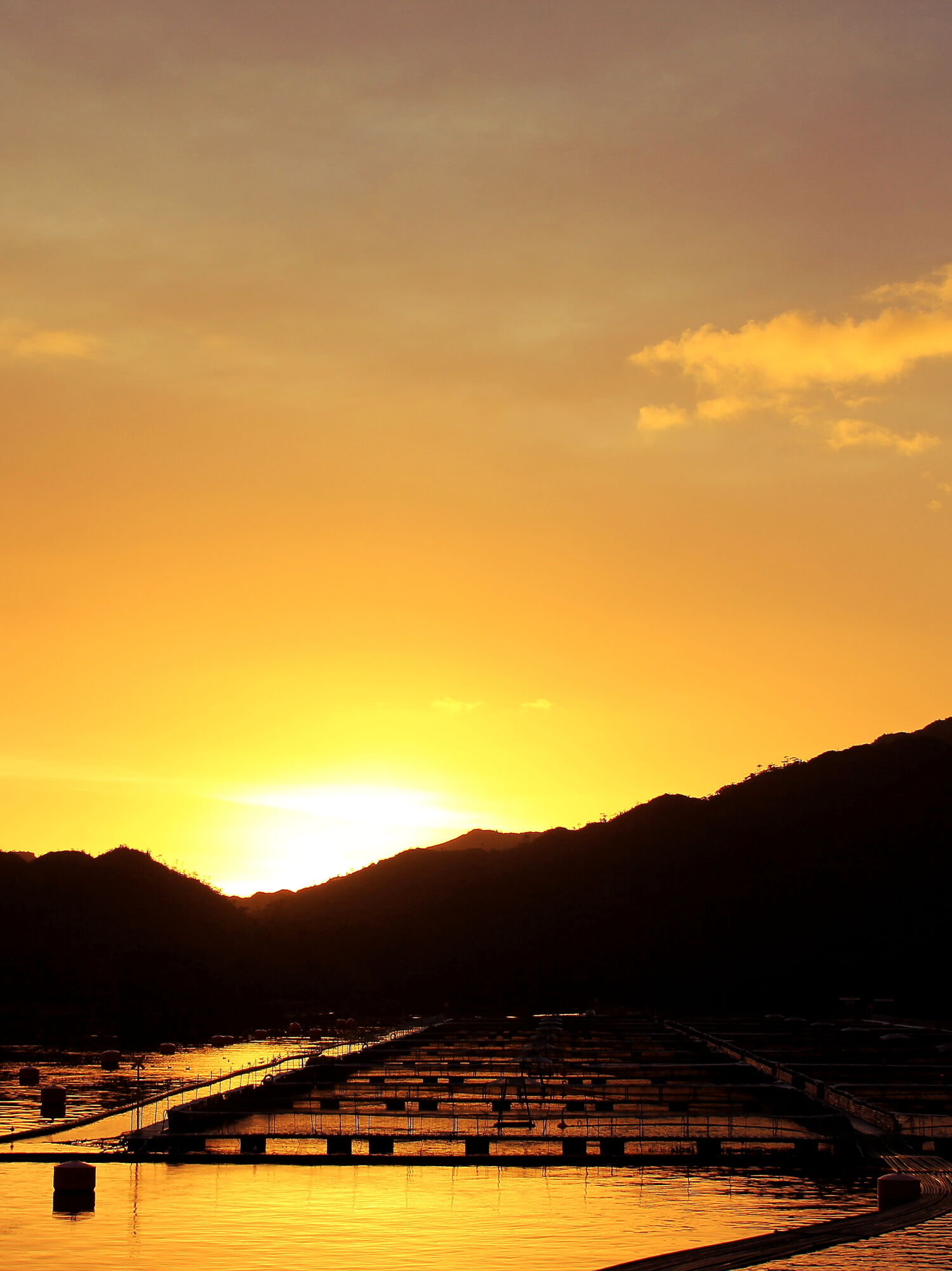 Working with others on EPA and DHA fatty acids
Improving the supply of critical ingredients, especially the supply of the essential fatty acids EPA and DHA has been a priority for Cermaq. We work with others to define projects related to fish nutrition and to promote development of new feed sources of EPA and DHA.
The Global Salmon Initiative task force on nutrition.
The Aquaculture program (Research Council of Norway)
Fisheries and Research Fund (FHF) projects e.g. "New omega-3 sources in salmon feed" (FHF project 901037), "Effect of feed and stress on pigmentation in Atlantic salmon" (FHF project 901271), "GutMatters" (FHF project 901435) and EX-Spot (FHF project 901487).