ASC certified salmon is a good food choice, says Monterey Bay Aquarium
ASC, the strictest standard for sustainable production of salmon, is now recognized by Monterey Bay Aquarium as "good alternative". Cermaq supplies ASC certified salmon from Canada, Chile and Norway.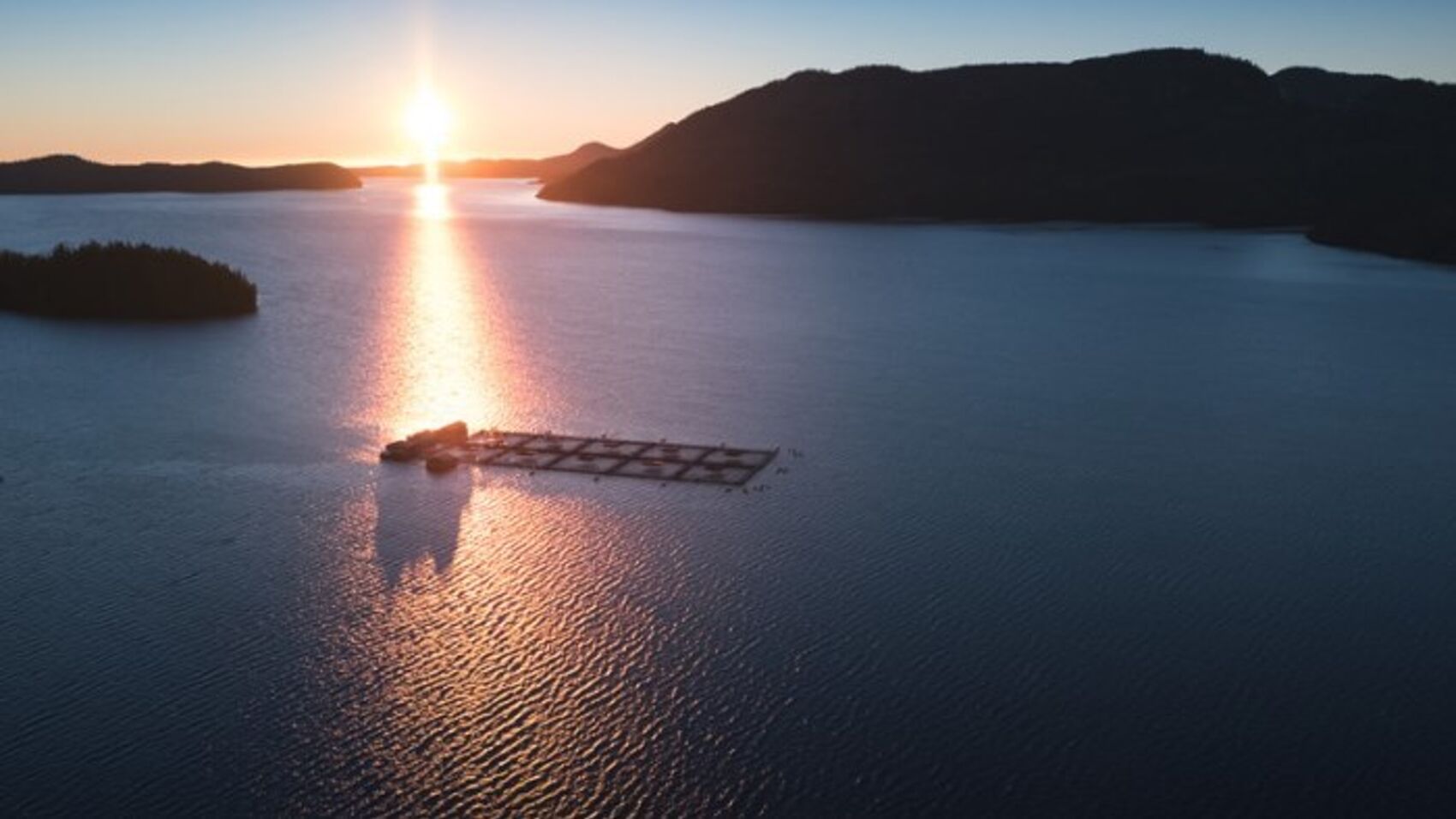 The updated recommendation recognizes that ASC certified farmed salmon aligns with many of Seafood Watch's guiding principles for sustainable seafood production, and moves ASC certified farmed salmon onto the program's recommended list of seafood for consumers to buy.
- This recognition of the ASC certification is important especially in the US market, where the ASC standard is less known than in Europe. It will help build positive awareness in the industry and among the consumers in North-America. In Cermaq, we have committed to produce all our salmon globally according to the ASC standard by 2020, so we are of course very pleased with this recognition from Monterey Bay Aquarium, says Arild Aakre, head of North America sales organization.
Cermaq has certified salmon farms in all its production regions; Canada, Chile and Norway and can supply ASC-certified salmon to its customers worldwide.
- There is an increasing demand from consumers who focus on health that want to know where food comes from and how it has been produced. The ASC certification is a guarantee for responsible and sustainable production; it's a good choice for sustainable food production and farmed salmon is a good choice for healthy food, underlines Arild Aakre.
Farmed salmon has low carbon footprint from the outset. The ASC standard sets a total of 154 performance criteria and 521 compliance criteria, farms that meet the ASC standard deliver real environmental and social benefits.
As a member of Global Salmon Initiative, Cermaq aims to be 100 % ASC certified by 2020. At present, nearly a quarter of all famed salmon produced globally is ASC certified, and members of the Global Salmon Initiative (GSI) are the main sources of ASC farmed salmon world-wide.
Press contacts