Research and Innovation
Aquaculture technology
Our research focus is both reducing the footprint of salmon farming and making new areas available for salmon farming. Optimisation of closed systems on land or sea must meet all requirements for fish health and welfare, product quality and efficient operations
Our R&D focus is mainly directed on these areas: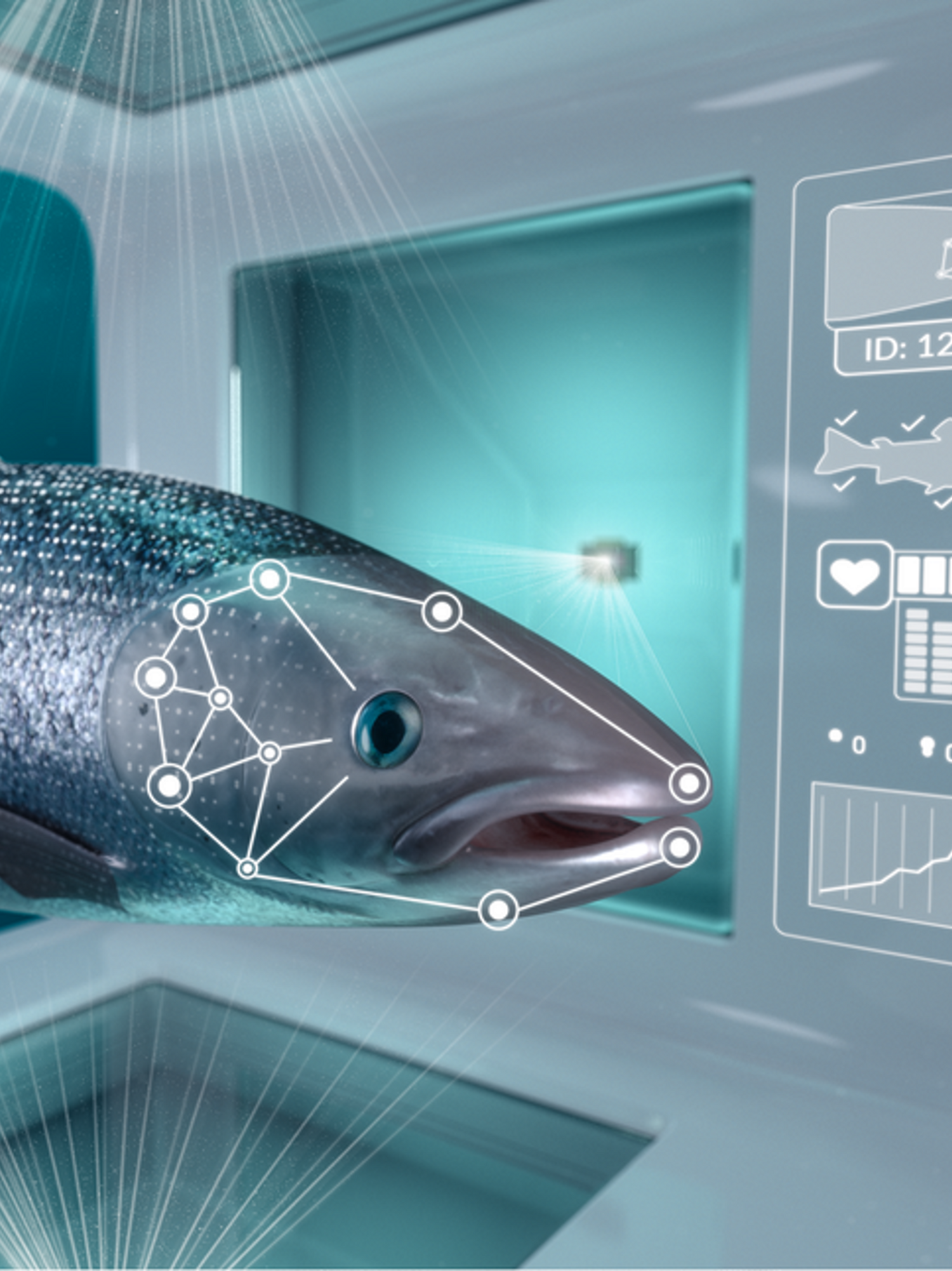 New technologies to improve fish health and welfare
iFarm on an example of new technologies that can change the way we farm in ocean and how we look at fish in fish farms. iFarm is a development project running until 2025 awarded four development licences in Norway.

The project is a cooperation between Cermaq and BioSort – the developer of the technology. Read more
Semi closed systems in the sea
In the semi-closed containment Certus, first launched in Hamarøy, Norway, the fish is separated from the environment by a tarp wall is made of strong and flexible composite, which minimizes escape risk. Water can be pumped into the pen from various depths. The results are as great as we aimed for: the growth is above normal, scoring on fish health and welfare indicators are great, and there is no need to treat the salmon against sea lice. The technology is being introduced in our operations in other regions, and we continue our work for further development of the technology.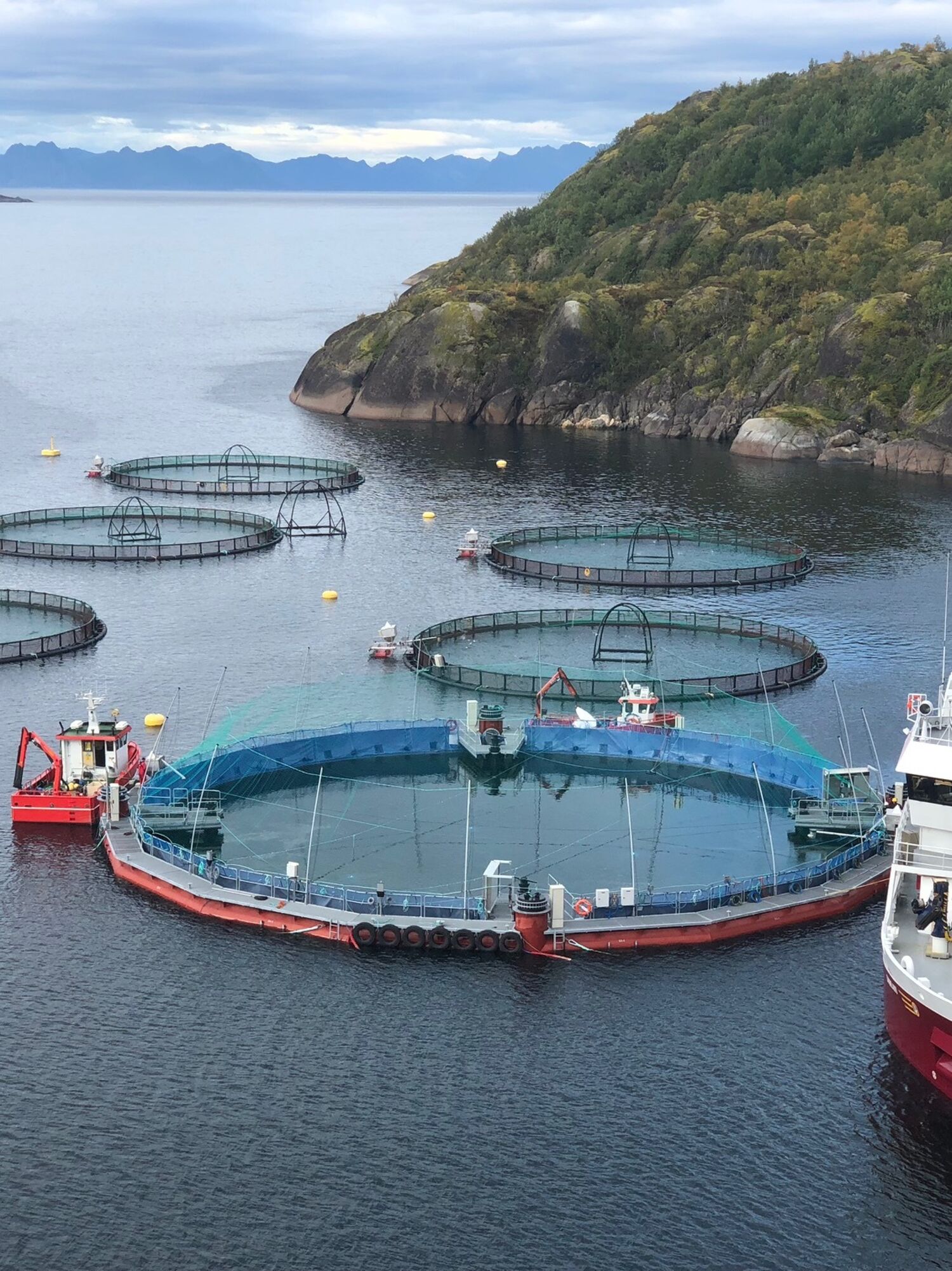 On land faciliites
Whether in a RAS facility or flow through facility modelling of water flow, water qualities, operational stability and how technology and fish interact are all basis for our research. Fish health and welfare remains our core.

RAS technology is well established and continues developing at high speed with many projects being launched around the world. As investments in land-based facilities are high and locked, the knowledge and detailed planning is key. Our R&D approach is to be at the research front and be able to operationalise and commercialise the knowledge, supporting our operations in all regions.