Strong fish health results and environmental performance results in Cermaq
Survival rate for Atlantic salmon last year was 95% with variances between areas showing the potential for further improvement. Scoring fish welfare on three levels; environmental, population and individual is an important tool to increase survival rate.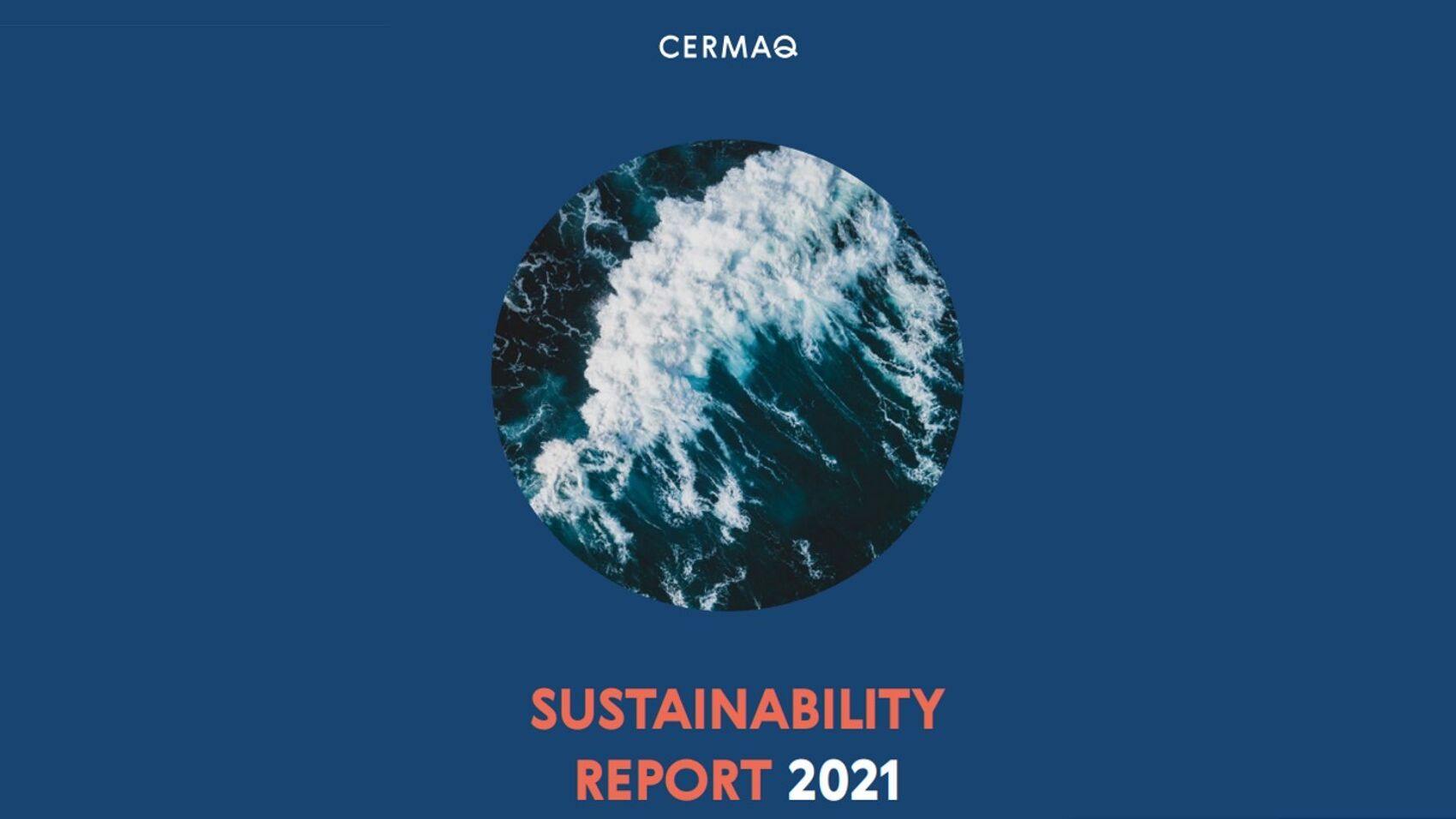 Increasing food production in the ocean is needed to mitigate climate change and to reach the UN sustainable development goals. Salmon farming engages many around the world and robust data are necessary to facilitate the public debate.
- Facts about salmon farming performance are needed for improvement in operations but also for constructive discussion and dialogue with stakeholders. This has been the basis for Cermaq's comprehensive sustainability reporting and why our report is externally reviewed by our auditors, says Lars Galtung, Director for sustainability and communication.
Cermaq's GRI report for 2021 incorporates both industry-specific data and information based on the Global Reporting Initiative (GRI) Protocols. Here is detailed information about for example: vaccination of fish, medicine use, sea lice treatment, ingredients in the salmon feed, interaction with wildlife (birds and mammals), escapes, energy use, OHS figures, and taxes and investments per country.
Our use of standardised methodologies allows users of our report to compare and benchmark our results for sustainability both against other salmon producers and production of other types of fish, animal and plant proteins.
We did not reach our goal of zero escapes in 2021. Of a total of more than 90,000,000 fish in our worldwide operations 5,609 fish escaped. We continue to focus on protection of local diversity as an important part of our operations with objective to further reduce escapes in 2022 through better monitoring technology and improvement of work procedures.
The GRI report is available at www.cermaq.com
Press contacts