Q1 Sustainability results: No escapes - new ASC farms in all regions
The sustainability performance in Q1 (January-March) shows strong performance on the social indicators in all regions whereas the performance on fish health and environment reflects the local operational challenges in each region.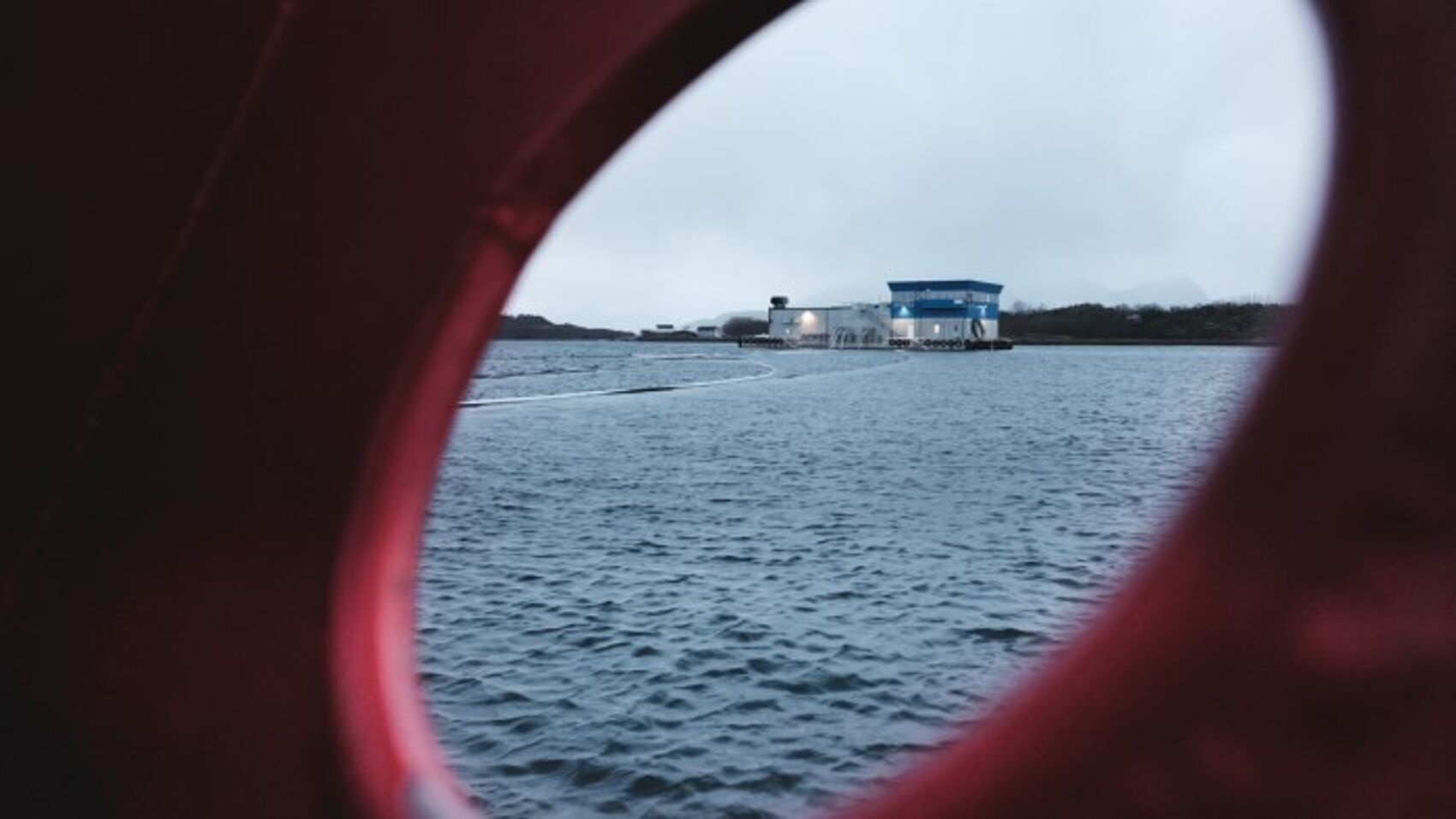 The fish survival rate measured as 12 months rolling rate was highest in Norway with 94.8 % and between 92 and 93% in Canada and Chile (for Atlantic salmon). In Canada the treatment for sea lice (in feed) was at the same level as previous year, in Chile there was an increase in bath treatment, whereas there were no bath treatments in Norway (including hydrogenperoxide).
The use of cleaner fish has proven effective in the Norwegian operations and Cermaq is engaged in research into local cleaner fish in Canada. Through an industry wide initiative in Chile, a native Cleaner fish species (Malapterus reticulatus) has been identified and Cermaq Chile will start breeding trials.
Cermaq is testing the effect of Imvixa at its research site in Chile. Imvixa is a new oral treatment against sea lice which has been approved in Chile.At this point it seems to have a significant effect on Caligus sea lice. Still it is too early to draw conclusions.
Cermaq achieved new ACS certifications in all regions and has per today 25 ASC certified salmon farms.
Press contacts