Leadership change in Cermaq
The Board of Cermaq Group AS has regretfully accepted the resignation of Jon Hindar as the CEO for Cermaq Group AS.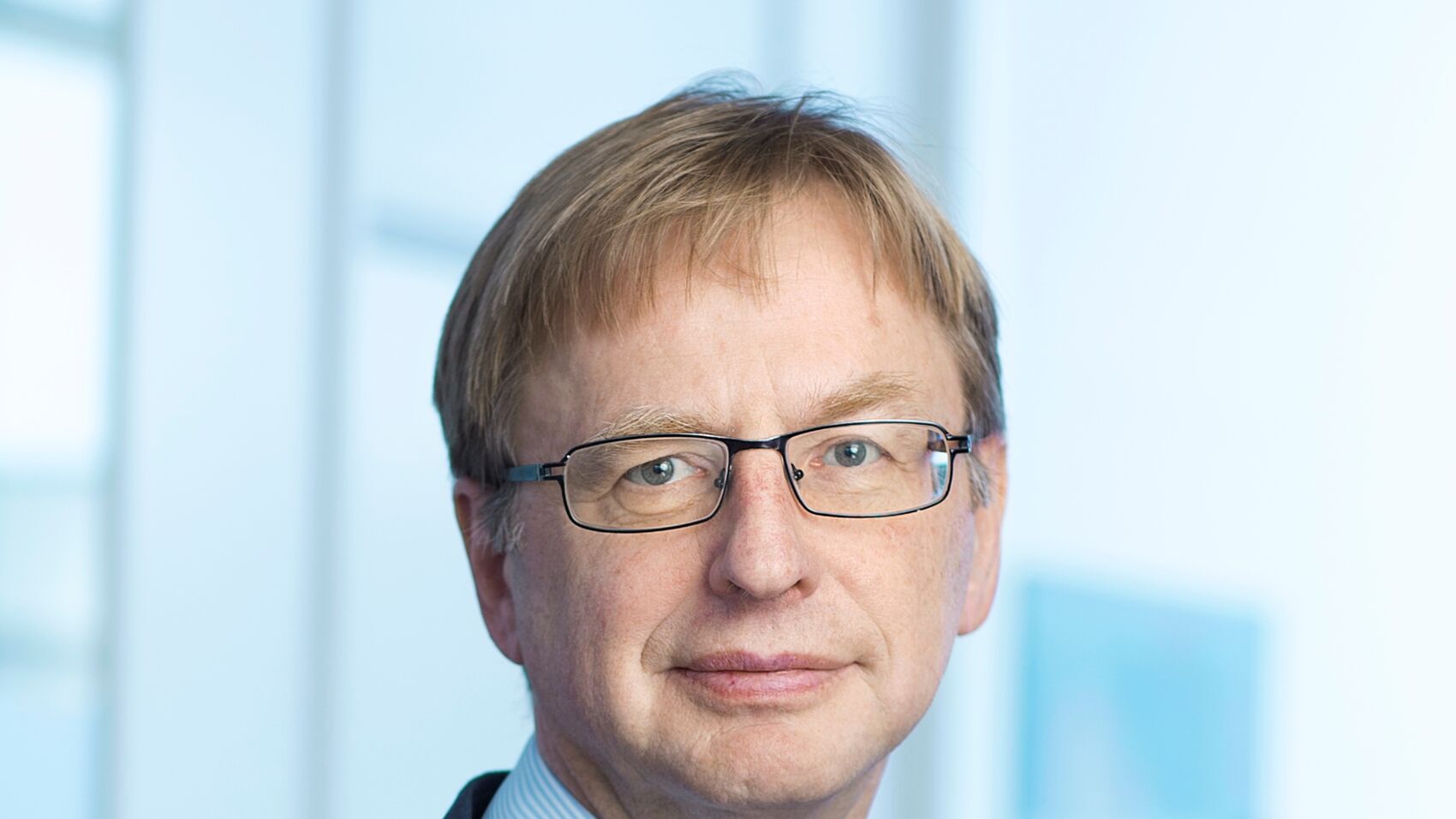 "Jon has done an outstanding job as CEO for Cermaq under the ownership of Mitsubishi Corporation, and we therefore would have liked to see him continue in this position", says Yu Sato, Chairman of Cermaq Group AS".
"The almost five years as CEO for Cermaq have been an exciting and rewarding experience, but I have found that now is the right time for me to move on to new challenges in my working life", says Jon Hindar.
The Board has today appointed Geir Molvik as new CEO for Cermaq Group. Molvik has worked in different leaderships positions in Cermaq Group since 2005, and more recently as COO for Cermaq Norway. When Geir Molvik takes on his new position, Snorre Jonassen will become Acting COO for Cermaq Norway until a permanent solution has been found.
"The Board is pleased that Geir Molvik has accepted to take the helm of Cermaq Group. Geir has indebt knowledge and experience about Cermaq and the salmon farming industry, and the Board is confident that he will lead the company in an excellent manner going forward", continues Yu Sato.
"I am pleased that the Board has shown me the trust and given me this opportunity as new CEO for Cermaq,"says Geir Molvik.
Jon Hindar will leave his positions as CEO and Board Member of Cermaq Group AS on 4 July 2016, and hand over the role as CEO to Geir Molvik as of this date.
For further inquiries, please contact:
Yu Sato, Chair of the Board, Cermaq Group (+47 950 63 526)
Jon Hindar, CEO Cermaq Group (+47 97748829)
Geir Molvik, COO Cermaq Norway (+47 901 25 101)
Press contacts