Lars Galtung appointed Global Director of Communication and Sustainability at Cermaq
Sustainability is more important than ever, and Cermaq is now strengthening its organization to raise the bar and drive this work with even greater impact. Lars Galtung will take on the responsibility when communication and sustainability  functions are combined in one department.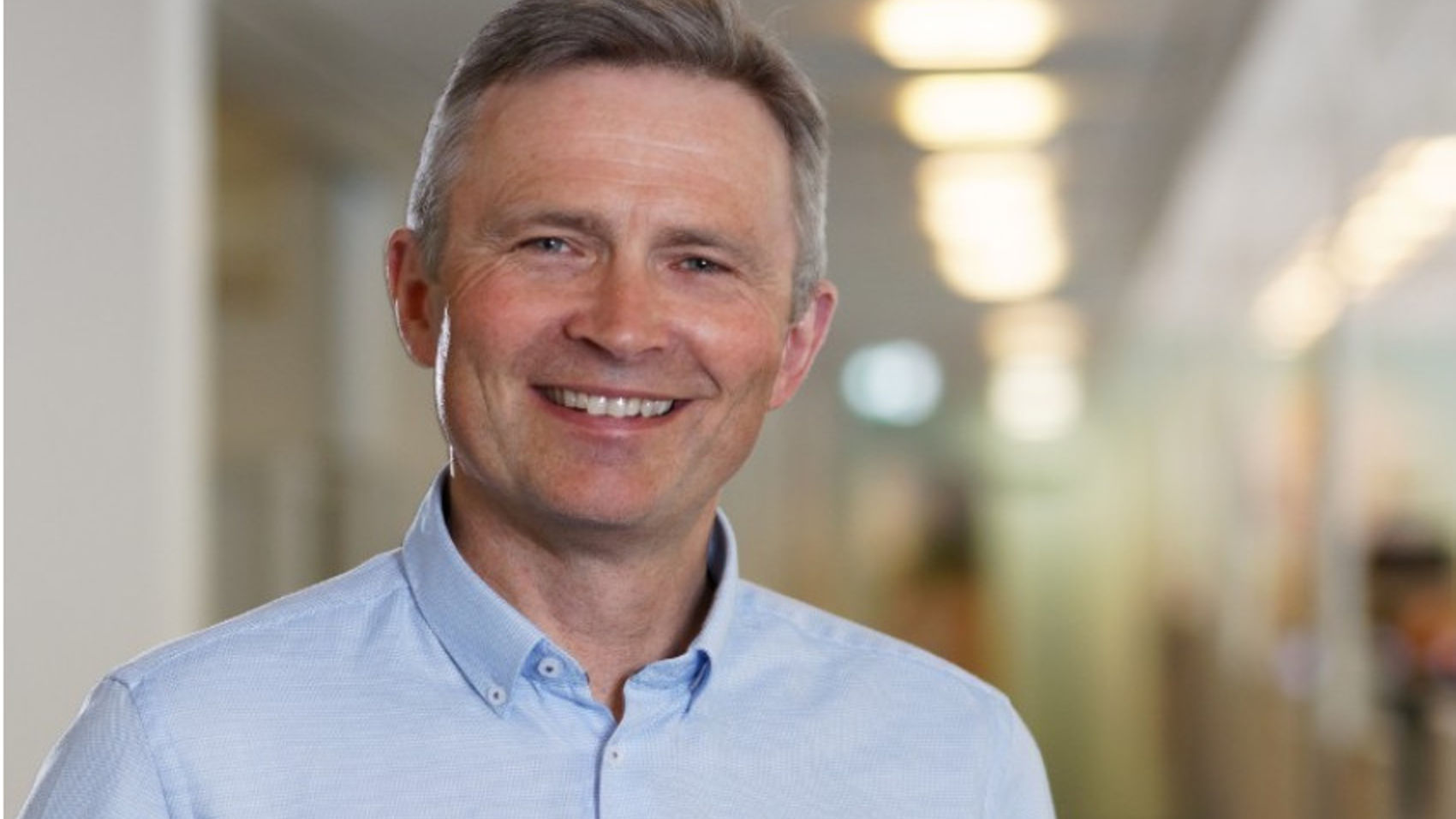 Seafood is part of the solution if we are to achieve the UN's Sustainable Development Goals (SDGs), and seafood must become an even more important contributor to the world's future food production. Cermaq is strongly engaged in the transformation of our global food system towards producing more healthy food with a low carbon footprint and will now further strengthen its competence and capacity to both contribute to and make visible its role in achieving the global goals.
"Lars Galtung is the right man in the right place. He has broad experience and demonstrated results from utilizing the interlinkage between communication and sustainability in food production. He will be a strong and competent advisor to the entire organization. I am very happy that we have Lars on our team. " says CEO Geir Molvik
Aquaculture and agriculture have several common issues and challenges, and the two industries have much to learn from each other. All food production has a footprint, and seafood has initially a relatively small footprint. Cermaq still has clear goals for reducing greenhouse gas emissions and other environmental impacts, as well as contributing to knowledge-based management and dialogue with various stakeholders.
«Cermaq is an aquaculture company that combines sustainability and technology use in a unique way. The employees have set out to give each fish its own health card that strengthens fish health, optimal feeding and contributes to a minimal footprint. Such initiatives from Cermaq promote aquaculture as an industry. With such clever people and ability to think in new ways. I really look forward to showing Cermaq's innovation and sustainability work», says Lars Galtung.
Lars Galtung comes from the position as communications director in IF insurance company and was until 2020 executive Vice President for communication and sustainability in TINE, Norway's largest producer, distributor and exporter of dairy products. Lars has a versatile experience and started his career as a journalist. He holds a master's degree in economics from Norwegian School of Economics (NHH) and has an officer education from the Norwegian Army's War School. He starts in Cermaq 1st June.
Press contacts