GSI sustainability report launched today.
Cermaq, being an active partner in the Global Salmon Initiative (GSI), proudly shares the GSI press release on the launch of the sustainability report. The report includes data 14 sustainability metrics across 40% of global farmed salmon industry.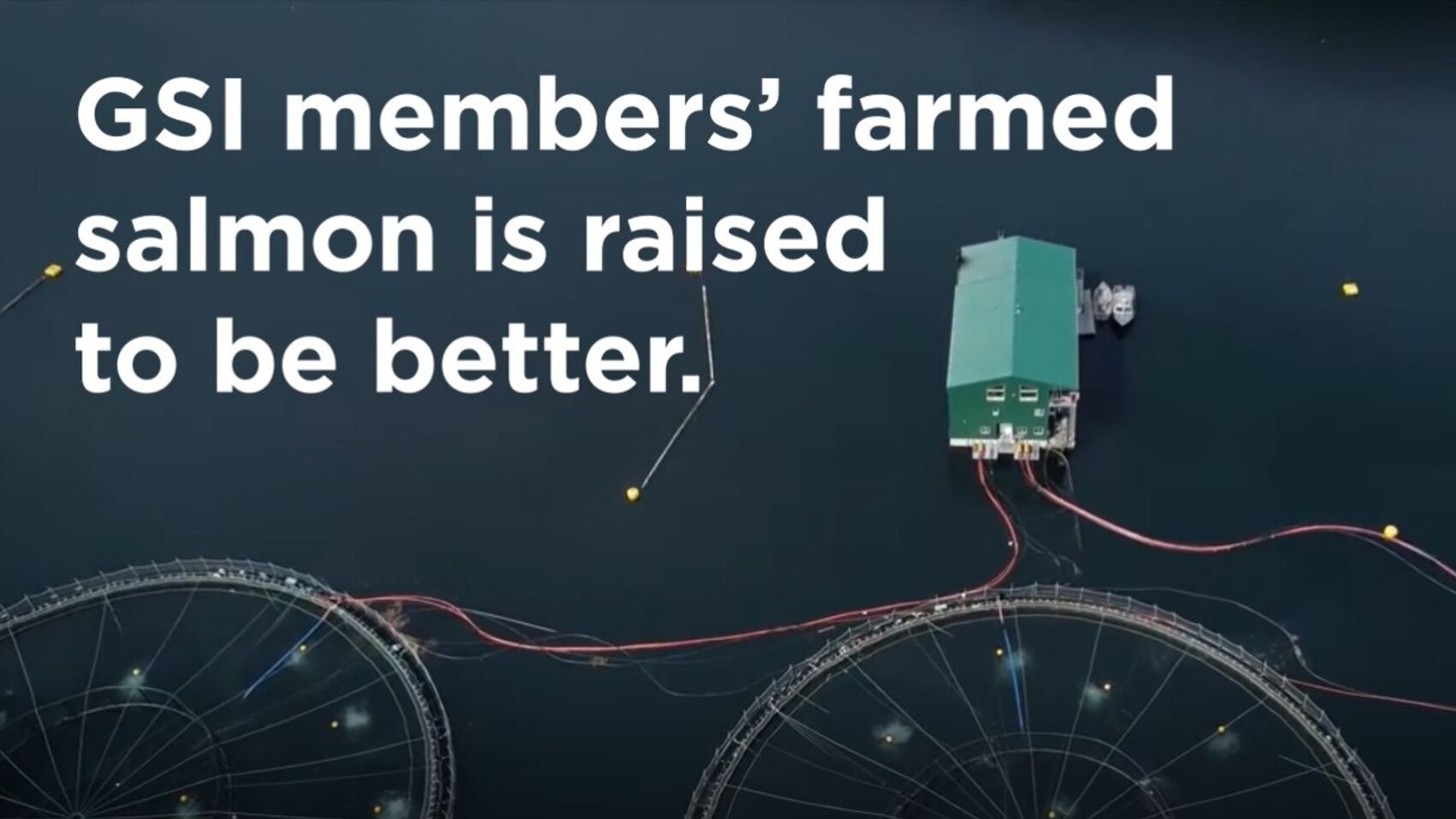 Cermaq engages heavily in the development of the industry in addressing global challenges. We work through three main partnerships;
GSI, The Global Salmon Initiative, where the members represent 40% of global salmon production
SeaBOS, where we work with the largest seafood companies worldwide based on close cooperation with science institutes to transform the seafood industries
The UN Global Compact Action Platform for Sustainable Ocean Businesses, where we work across ocean industries to determine how they can help advance progress towards the Sustainable Development Goals (SDGs)
Today, GSI launches its sustainability report, disclosing data across 14 indicators for all members.
WWF International sees GSI as a model that other industries could learn from.
"What makes GSI stand out is that they brought together company CEOs and empowered technical staff to work together and do the hard work of addressing the sector's critical challenges – feed, welfare and impact. Through information-sharing to find solutions and motivate environmental improvements, they flattened the learning curve for everybody on how to make the industry more sustainable. The model has proven to be successful and deliver results, and now we need other sectors to follow suit." - Jason Clay, Senior Vice President, Markets & Executive Director, Markets Institute, World Wildlife Fund
Press contacts