Cermaq's sustainability seminar 2015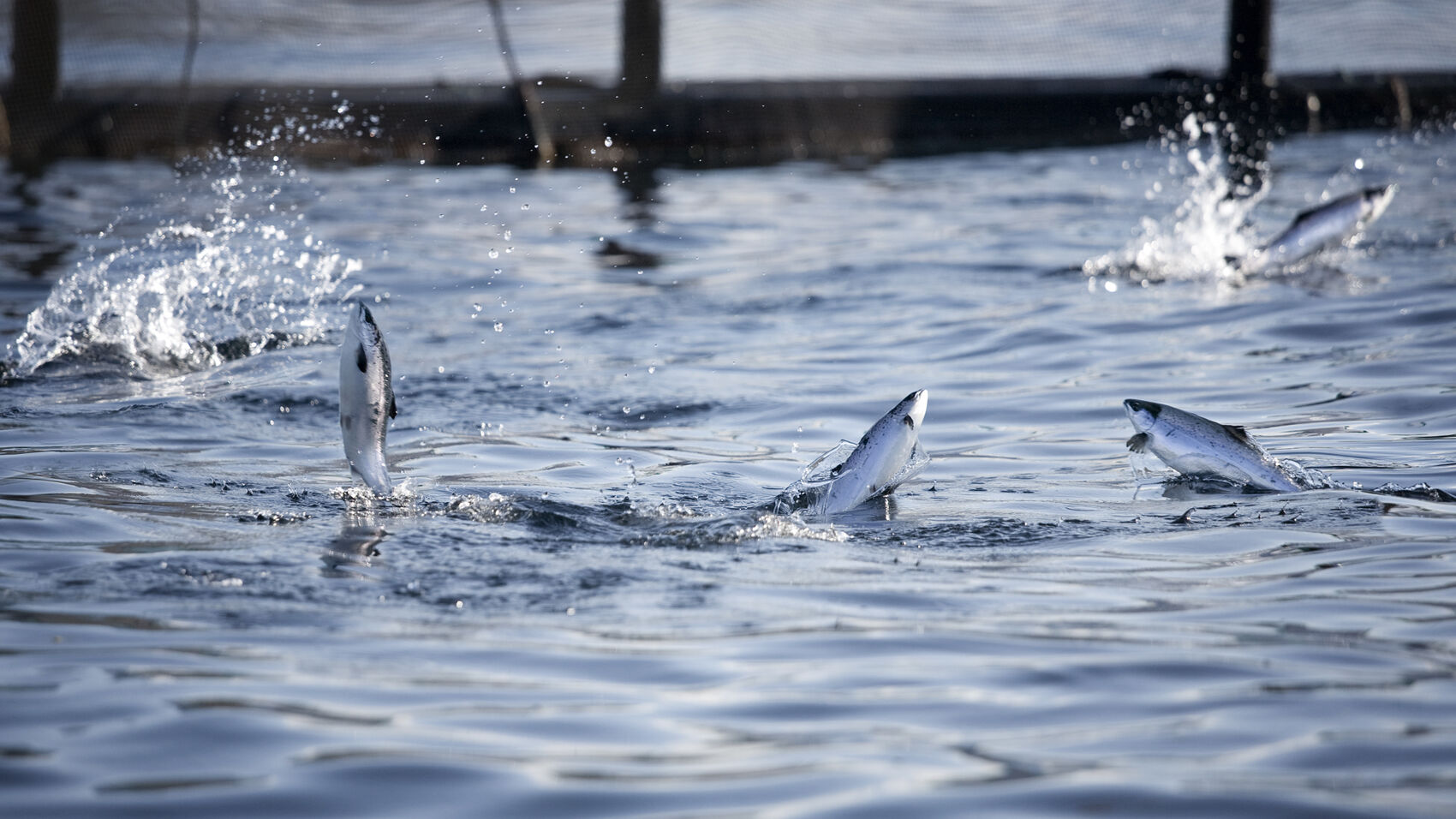 Cermaq's annual sustainability seminar will be held 3rd June 08.30 - 12.00, at Litteraturhuset in Oslo.
This year's topic is quality and fish welfare;Do we know enough about what consumers want on their plate - what they like, what they expect - and what they worry about today's salmon? And how can the aquaculture industry respond to this?
Meet knowledgeable and engaged speakers, and participate in the dialogue about the future salmon.
Sign up here: Registration link
Download seminar program here: Cermaq sustainability seminar
Press contacts