Cermaq's sustainability report 2020 – a year impacted by the pandemic
Transparency has always been important to Cermaq, and that is why we were pioneers in sustainability reporting in our industry, and for more than 10 years have had our GRI report reviewed by external auditors. The GRI-report covers 40 indicators, of which 13 are customized to address aquaculture specific areas.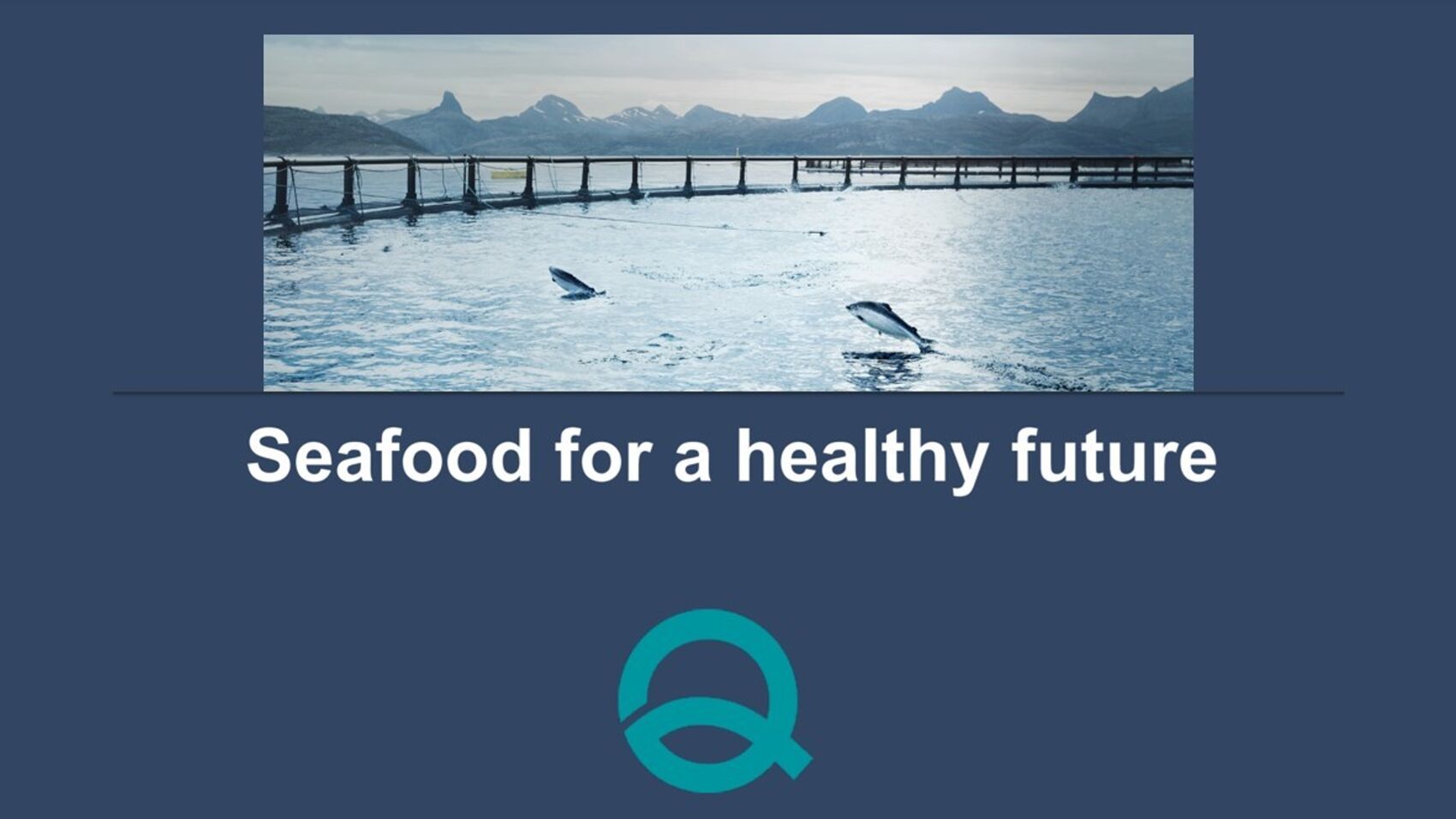 2020 will stand out as the year remembered for the COVID-19 pandemic. This challenging global situation also confirmed that our industry is an essential industry, and we managed to keep up our operations supplying global markets strongly influenced by the pandemic.
Cermaq's strict internal COVID measures were immediately introduced in our operations and many of these measures will remain long into 2021, changing how we have been working both internally but also with all our stakeholders. Focus on health and safety has naturally been at the centre, and the occupational health and safety performance on attendance and injuries was strong despite the COVID-19 pandemic.
At the same time, we also successfully introduced alternative technologies for enhanced fish welfare such as non-chemical sea lice treatments as well as launching the unique iFarm project aiming at introducing individualized farming. While farmed salmon has one of the lowest carbon-footprints of any farmed protein, we managed to reduce energy consumption and CO2emissions per ton fish produced across all regions.
All in all, Cermaq and our industry have demonstrated its robustness in challenging times.
Press contacts