Cermaq supports the Ocean Panel – we give it 100%
The Ocean Panel confirms the great potential for increased food production through aquaculture. Food production in the ocean can increase six-fold by 2050 by putting sustainability at the heart of ocean management. Cermaq is ready to deliver to support the achievement of the goals for sustainable development.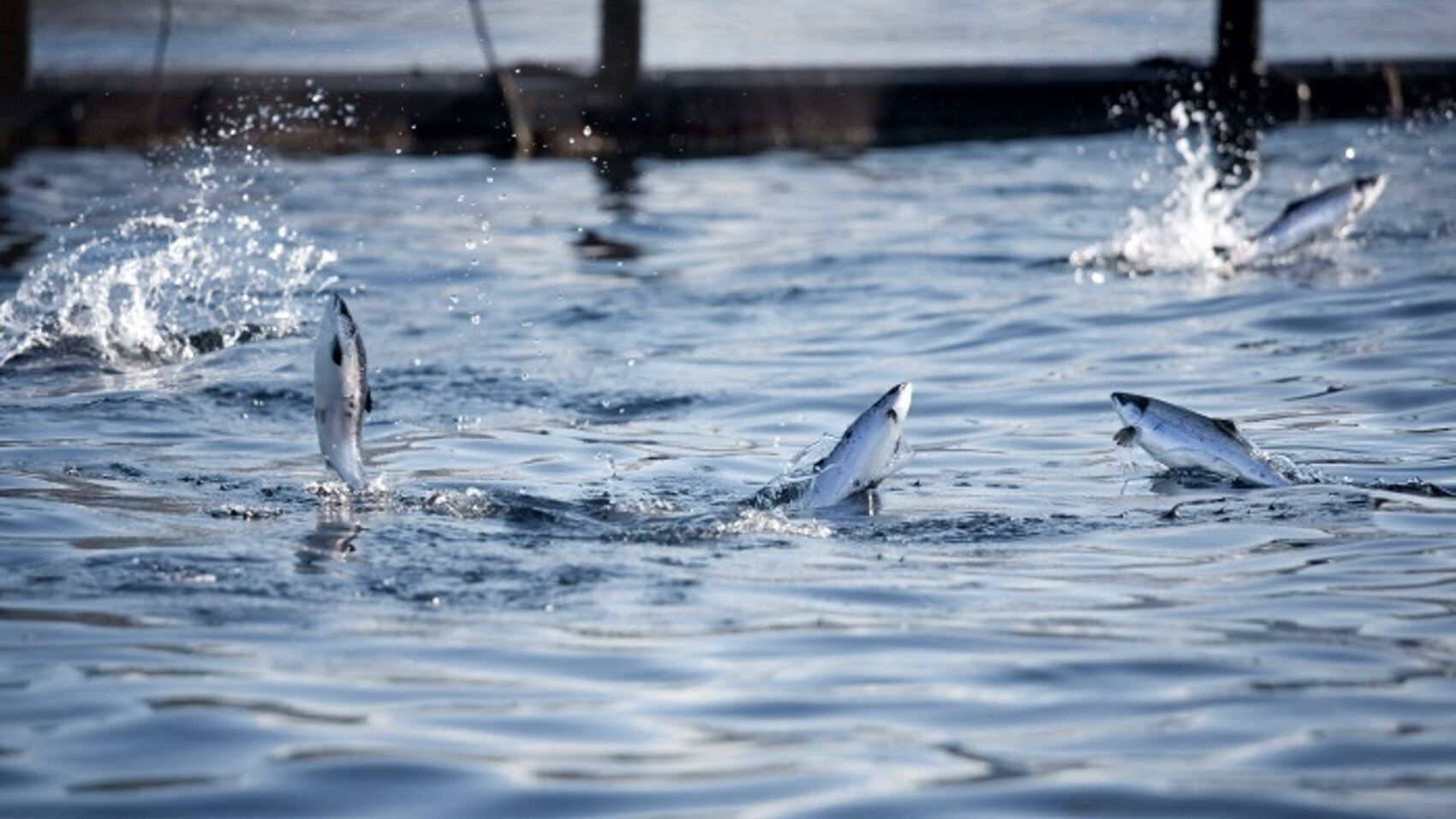 The Ocean Panel is based on world-class research reports such as the Future of Food from the Sea, as well as climate and economic analyses documenting that aquaculture is one of the industries that can and should be scaled up to contribute with healthy and climate-friendly food, contribute to economic growth and to limit greenhouse gas emissions from land-based food production.
"I would like to congratulate the Ocean Panel on an excellent report, which points out how protection, production and prosperity go hand in hand. The report states that we can produce six times more food in the ocean, and that various forms of aquaculture will play an important role. The potential for farming of low-trophic species, including seaweed and kelp, is great, and species such as salmon will be an important vector for transforming novel sea protein via feed to nutritious and delicious food, and thereby contribute to both human and planetary health," says Cermaq's CEO Geir Molvik.
As one of the founders of the UN's Global Compact Ocean Action Platform and an active participant in the partnership SeaBOS, Cermaq is supporting the work of the Ocean Panel.
"It is inspiring how the report emphasizes that political action is now required. The documentation is established and well recognized, the ambitious statements have been delivered on the global scenes, now it's time to act and implement nationally. Cermaq expects to see that the clear recommendation from the Ocean Panel on the actions required to achieve the goal of increased food production in the sea are being followed up nationally. To Cermaq, this is particularly important in Chile, Canada and Norway, all countries where the heads of state are members of the Ocean Panel ", says Geir Molvik.
The Ocean Panel also points at the need for aquaculture to reduce its environmental impact, and recent growth in fin fish farming requires improvements in current practice. That is why Cermaq has developed iFarm, an individual-based farming system where each fish can have its own health record and be treated individually, and we have developed and invested in closed facilities, such as Certus in Norway, SCCS in Canada, and are looking to a new FlexiFarm system, with complete purification of intake water. We will also continue to work with our feed suppliers on new, sustainable feed ingredients, which is also part of the research program at our research facility Arctic Research Centre in Finnmark, Norway
Press contacts