Cermaq joins FReSH initiative to improve global food systems
World Business Council for Sustainable development (WBCSD), EAT and 25 leading global companies join together to improve global food systems.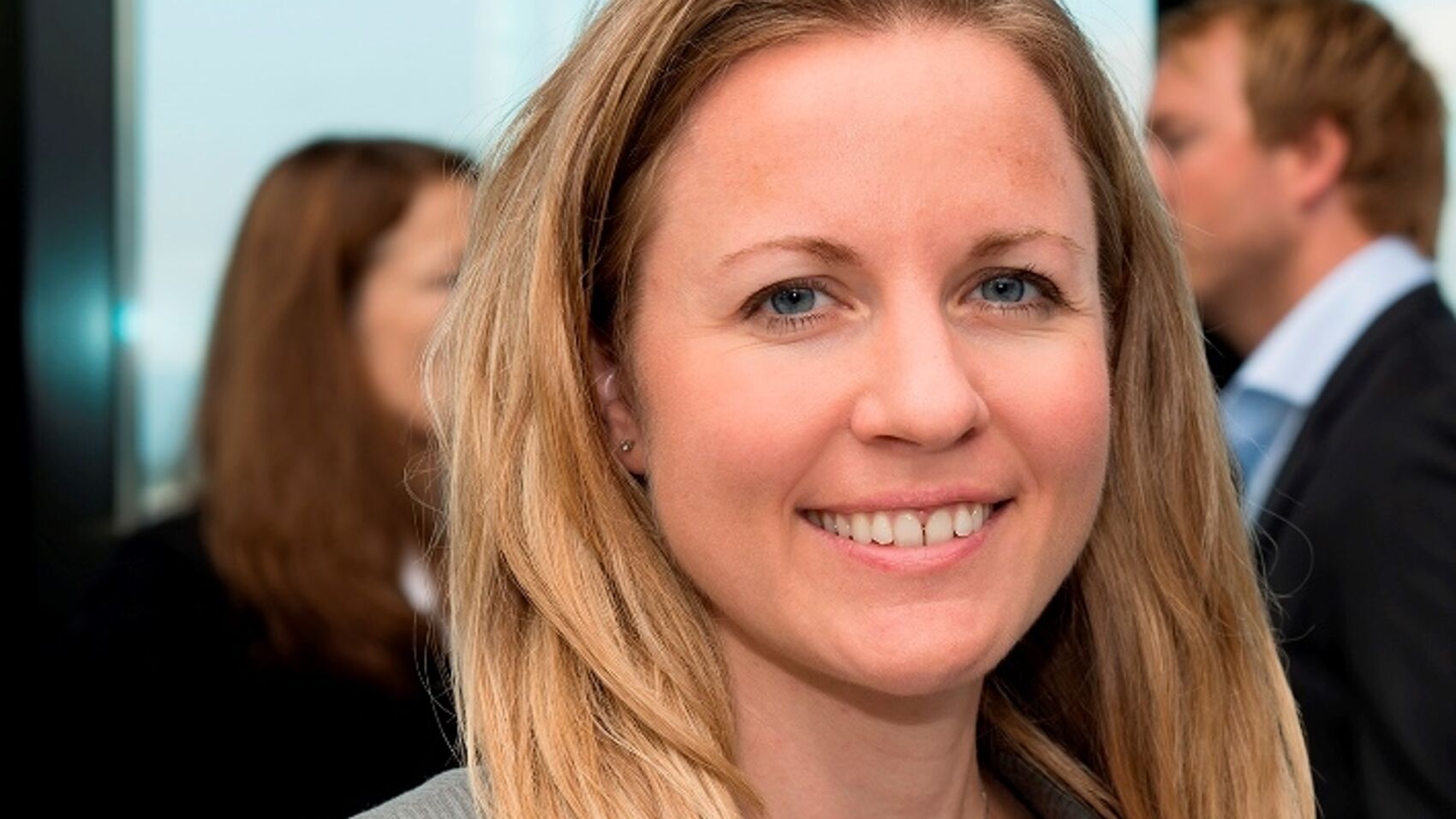 - We are excited about the FReSH program which brings aquaculture into the WBCSD programs. Aquaculture will definitely play an important role to reach the objective of ensuring healthy diets for all based on food that isproduced responsibly within planetary boundaries, says Wenche Grønbrekk, Head of Sustainability and Risk.
FReSH- the Food Reform for Sustainability and Health – is a program providing a platform for the private sector to achieve transformation in a pre-competitive space. In cooperation with science, academia, policy-makers and civil society, FReSH aims to catalyze change across the global food system.
Developing guidelines on healthy and sustainable diets taking into account social and environmental considerations;
Food production adjustment, including formulation and offering to help achieve healthy and sustainable diets;
Food consumption reorientationto strengthen demand for healthy and sustainable diets;
Improvement of food sourcing and reduction of food loss and waste
Measurement, reporting and communicatingprogress.
Cermaq will in particular take part in work streams 1 and 2.
Press contacts