Cermaq Group launches sustainability report and new website
Cermaq launches its sustainability report for 2015 in a new and updated website, adapted to enhance our transparency, our leading position in sustainability, and our customer orientation. Visit us at www.cermaq.com.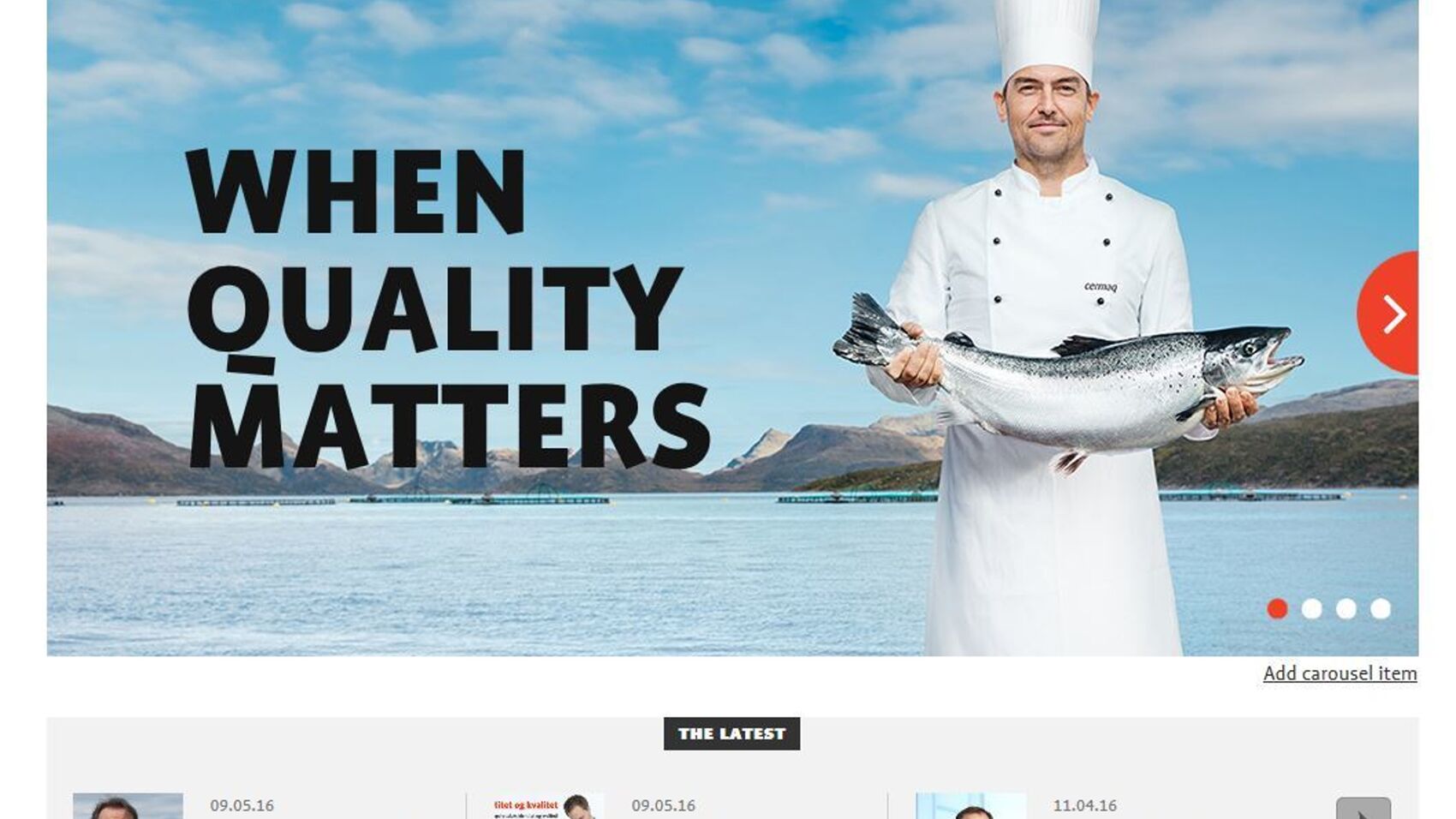 Meeting stakeholders' interests in Cermaq and salmon farming, the new website includes new elements like ASC (Aquaculture Stewardship Council) dashboard and quarterly updated information about our performance on key sustainability indicators.
- The new website reflects our new strategy, where customer orientation is a profound change in our way of operating, says Jon Hindar, CEO of Cermaq Group.
- The website also demonstrates our commitment to transparency and our leadership in sustainability. Sharing sustainability performance on a quarterly basis is unique, as well as the fact that our annual sustainability results are verified by external auditor, underlines Jon Hindar.
The comprehensive sustainability report for 2015 fulfills the requirement of Global Reporting Initiative's (GRI) definition Comprehensive and is audited by Cermaq's external auditors.
Press contacts