Advancing innovation in closed technologies
Bendik Fyhn Terjesen has joined Cermaq's R&D team as Innovation Manager. He will focus on technologies for advanced controlling of farming including closed systems on shore and in the ocean.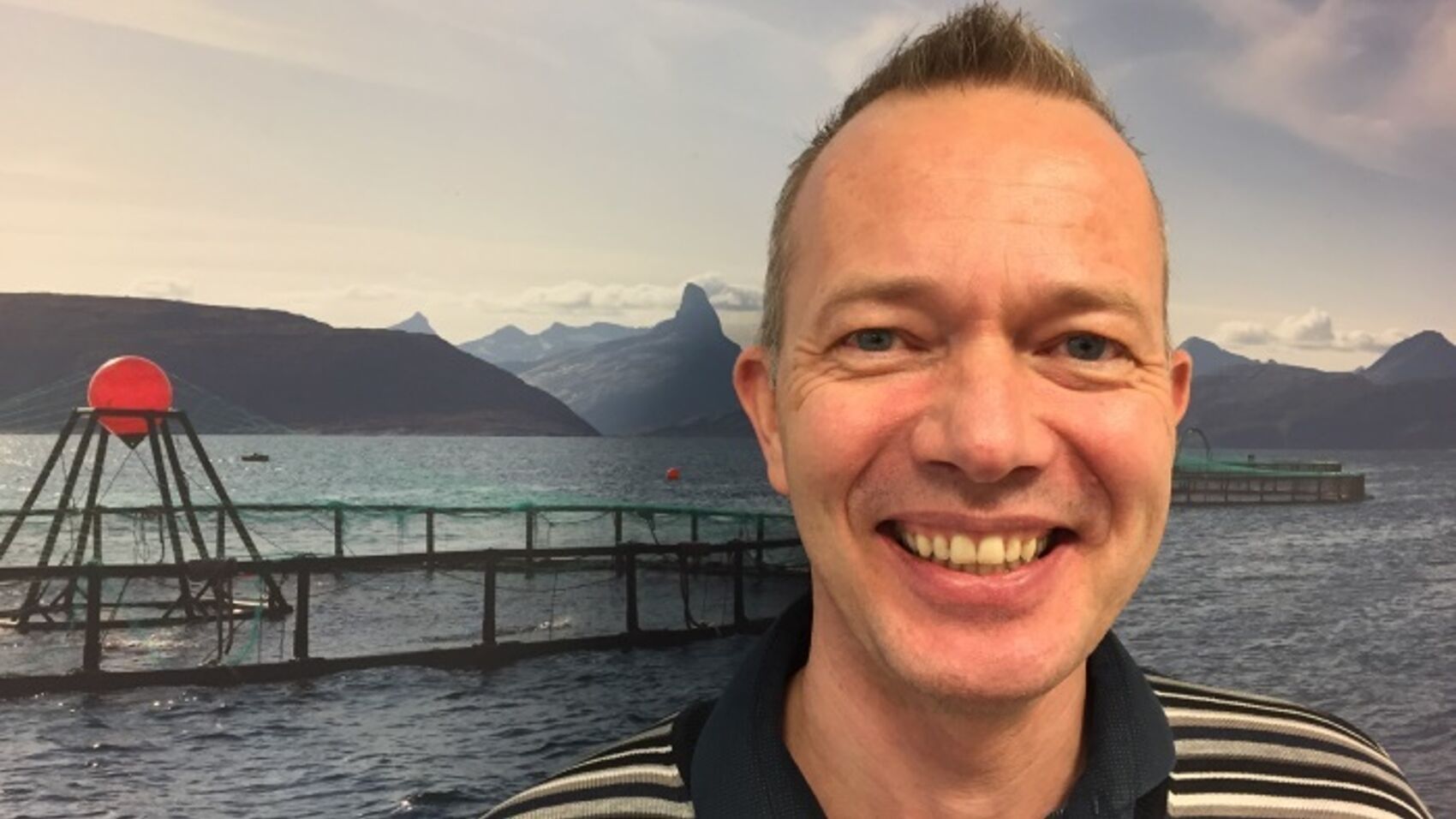 Bendik Fyhn Terjesen has broad experience in research most recently heading CtrlAQUA, a Center for Research-based Innovation.
"The industry has developed tremendously towards more controlled farming systems including closed containment systems. Cermaq has a strong engagement in advancing the industry and I look forward to work closer to industry and with direct implementation of projects in Cermaq's operations in Chile, Canada and Norway," says Bendik Fyhn Terjesen.
Cermaq has a wide-ranging R&D activity within Fish Health with a dedicated research team in Bergen, Norway. Over the last year Cermaq has strengthen its capacity in research and innovation related to technology.
Press contacts