11th quarter of transparent reporting on sustainability performance
Each quarter we publish our key performance indicators for OHS, fish health and welfare, environmental impacts, and compliance. We believe that our consistent transparency builds trust.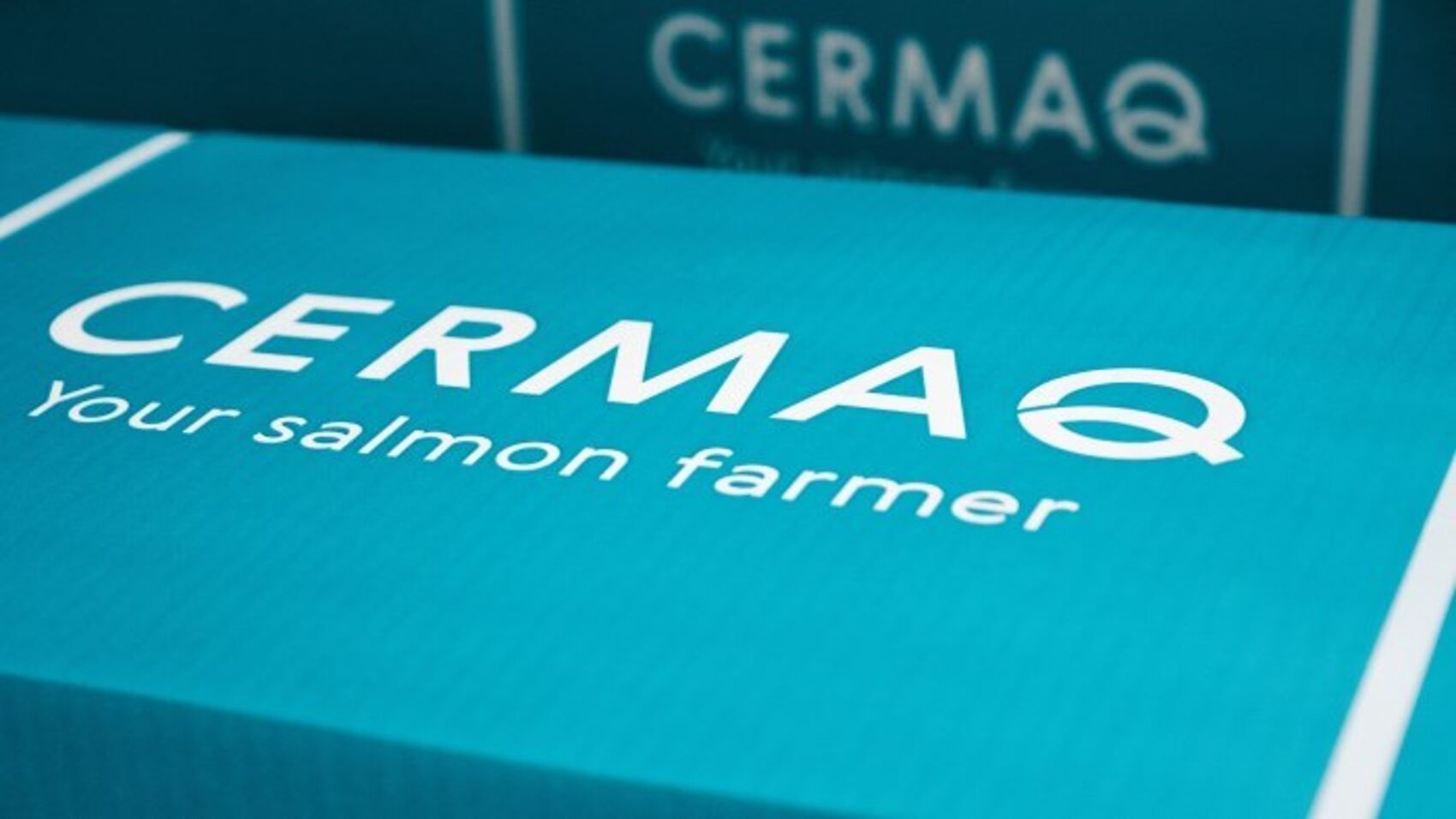 The performance for the quarter July-September 2018 can be found on www.cermaq.com
Occupational Health and Safety
The absentee rate varied from 2.3%-3.3% with Norway at the high end. Still, the absentee rate is low in all regions. The injury rates remained relatively stable compared to the same period in the previous year and at a low level.
Fish health and welfare
The Fish survival rates varied from 94%-99% for the 12 months rolling, except for Canada where the figure was lower, partly due to a site which was culled. Use of antibiotics increased in Chile and Canada compared to same quarter in 2017 while Cermaq Norway did not use antibiotics.
Environmental impacts
Sea lice levels were stable and low in Chile and Norway, while the quarterly average count is higher in Canada due to the situation in a few sites in the Clayoquot Sound region. Sea lice treatment was relatively stable compared to same quarter last year.
Both Canada and Norway had escape incidents in the quarter. In Canada 10 fish escaped and Norway had up to 7000 escaped fish, most of which were lost when a net pen construction caught fire.
Compliance
In the quarter there was one incident of non-compliance in Chile related to a delay in reporting of export sales values.
Press contacts