UN report states the need to replace meat with seafood to limit temperature rise to 1.5° C
Increasing food production in the ocean is one of the clear calls to action from the high-level panel for a sustainable ocean economy to reach the climate goal set in the Paris agreement. Both aggressive health campaigns and carbon tax on beef are recommended means.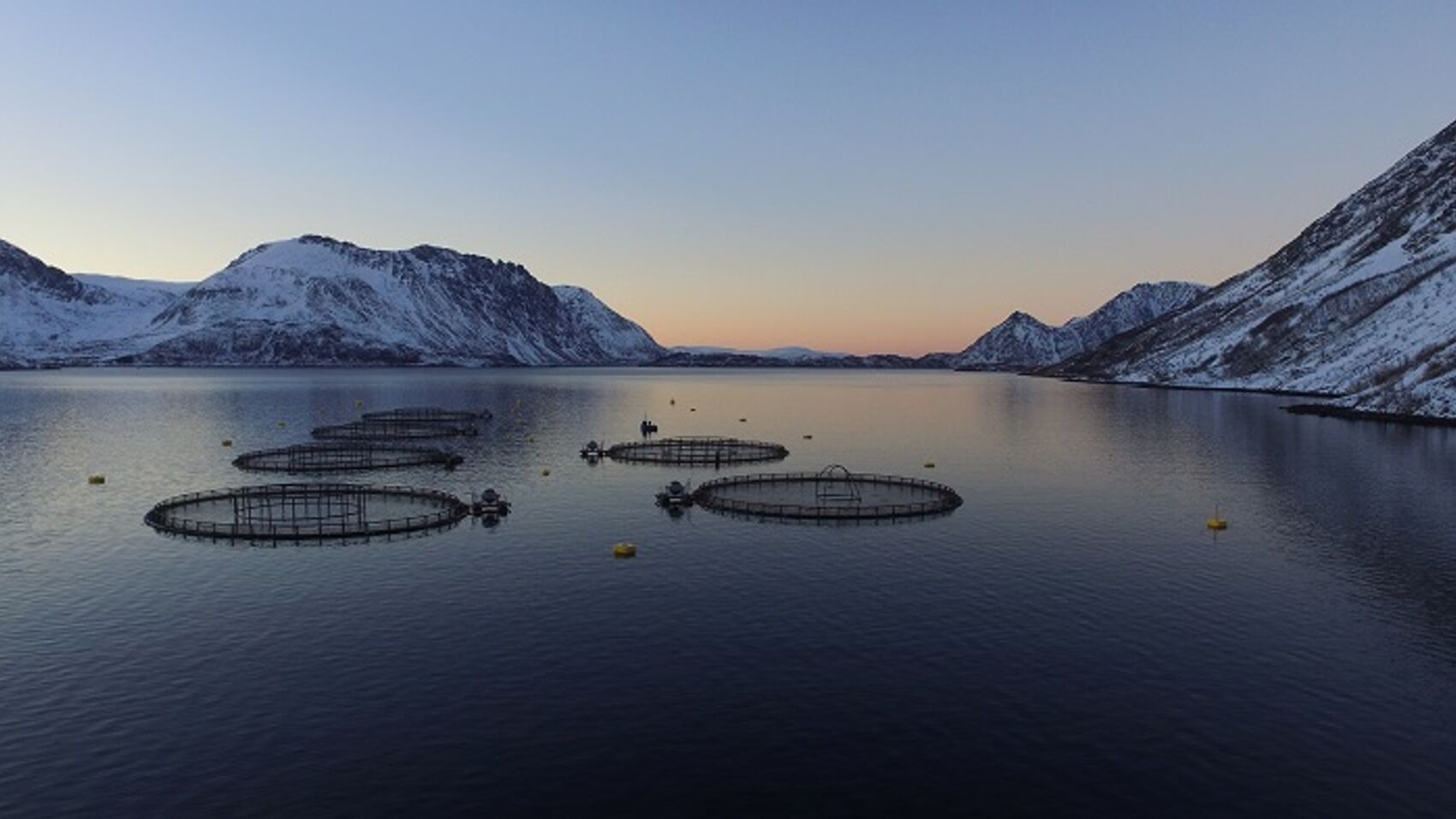 "The report highlights that aquaculture is part of the solution to our climate challenges. It underlines that increasing food production in the ocean and changing diets away from terrestrial animal-based protein towards plant and ocean-based option is critical for our climate. It is also good for our health" says Cermaq's CEO Geir Molvik.
The report identifies five opportunities for action, and like the Opportunity report launched by the UN GC Action Platform for Sustainable Ocean Businesses, ocean-based energy, ocean-based transport, and fisheries and aquaculture are at the centre.
"Cermaq is deeply engaged in the UN GC Action Platform for Sustainable Ocean Businesses working in partnerships to meet the Sustainable Development Goals. We welcome this report. We know that we must produce more food in the ocean and encourage governments to act accordingly" says Geir Molvik.
Press contacts