Thomas Palm leaves Cermaq
After nearly 10 years in Cermaq, our CFO Thomas Palm is seeking new opportunities.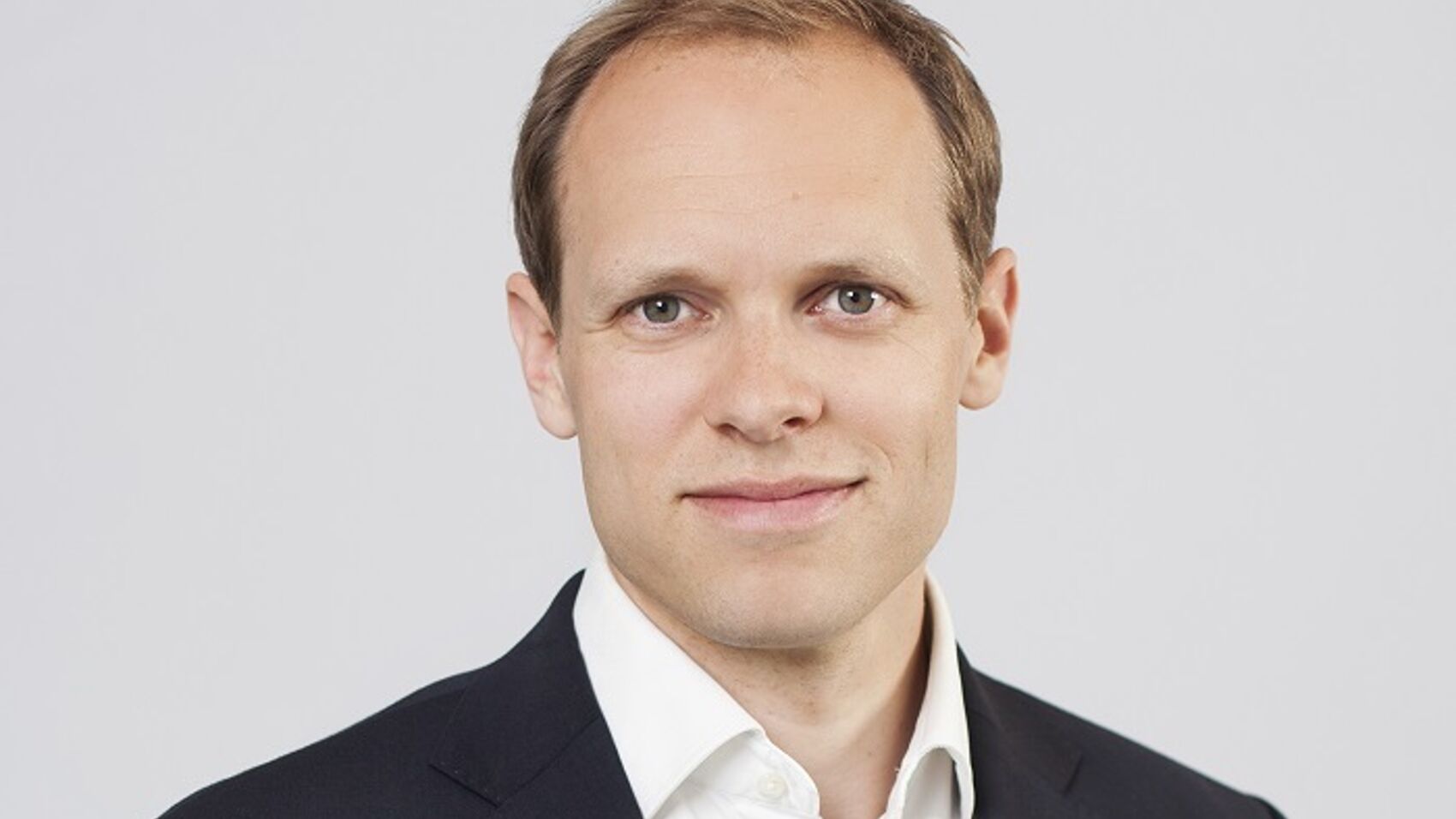 During his year in Cermaq, Thomas has covered the entire financial field, and his career has been steep. He joined the Cermaq Group as Senior Analyst Business Development in 2010, moving on to Cermaq Norway as a Business Developer in 2013. He was then Finance Director in Chile for a six-month period. In 2014, Thomas returned to Norway and became CFO of Cermaq Norway. In 2016, he became CFO of the Cermaq Group, only 33 years old.
"Thomas has contributed a lot to the Cermaq we are today. Although I would prefer to see him continue here, I understand that he wants to extend his experience to other sectors, and I wish him good luck in the future," says Geir Molvik.
"It has definitely not been an easy choice, but after many, very exciting years in Cermaq, I want to try myself in a new industry and a new company. It has been very motivating to work with so many competent and nice people in Cermaq and I will miss all my good colleagues in all parts of Cermaq and Mitsubishi" says Thomas Palm.
Press contacts