Thomas Palm is new CFO in Cermaq Group AS
Thomas Palm (33) has been appointed new CFO from today, 1 February. He has over the last five years held several key positions in Cermaq including business development analyst, Finance Director of Cermaq Chile and until today Finance Director of Cermaq Norway.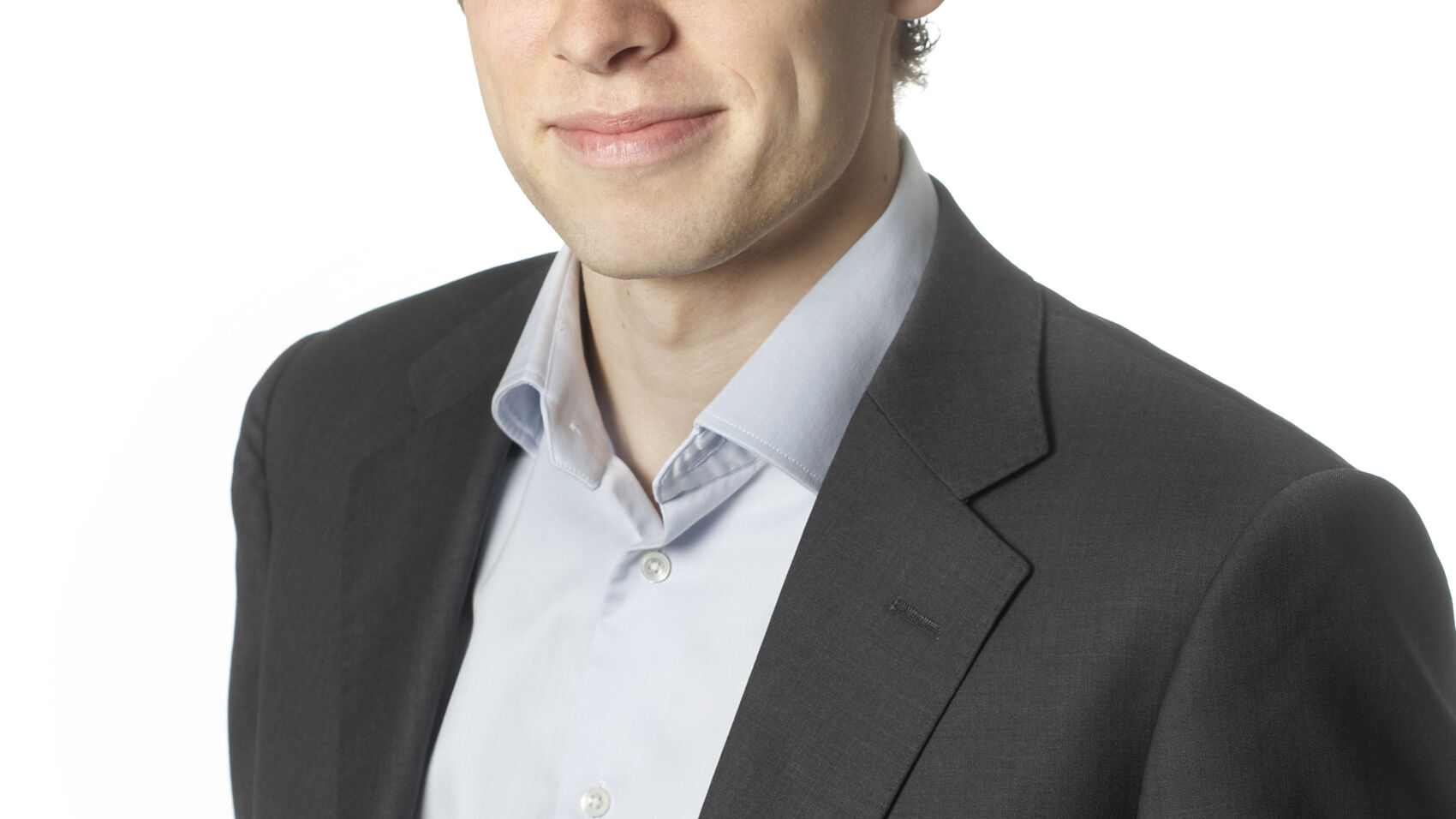 Thomas Palm holds a master degree from the Norwegian School of Economics in Bergen and a CEMS Master in International Management. He worked with SEB Enskilda and with Statkraft before he joined Cermaq.
Press contacts