Summer temps clean beaches for plastic pollution
This summer Cermaq Norway took in youth as summer temps to have work experience and to address our common need to keep our beaches clean from plastics.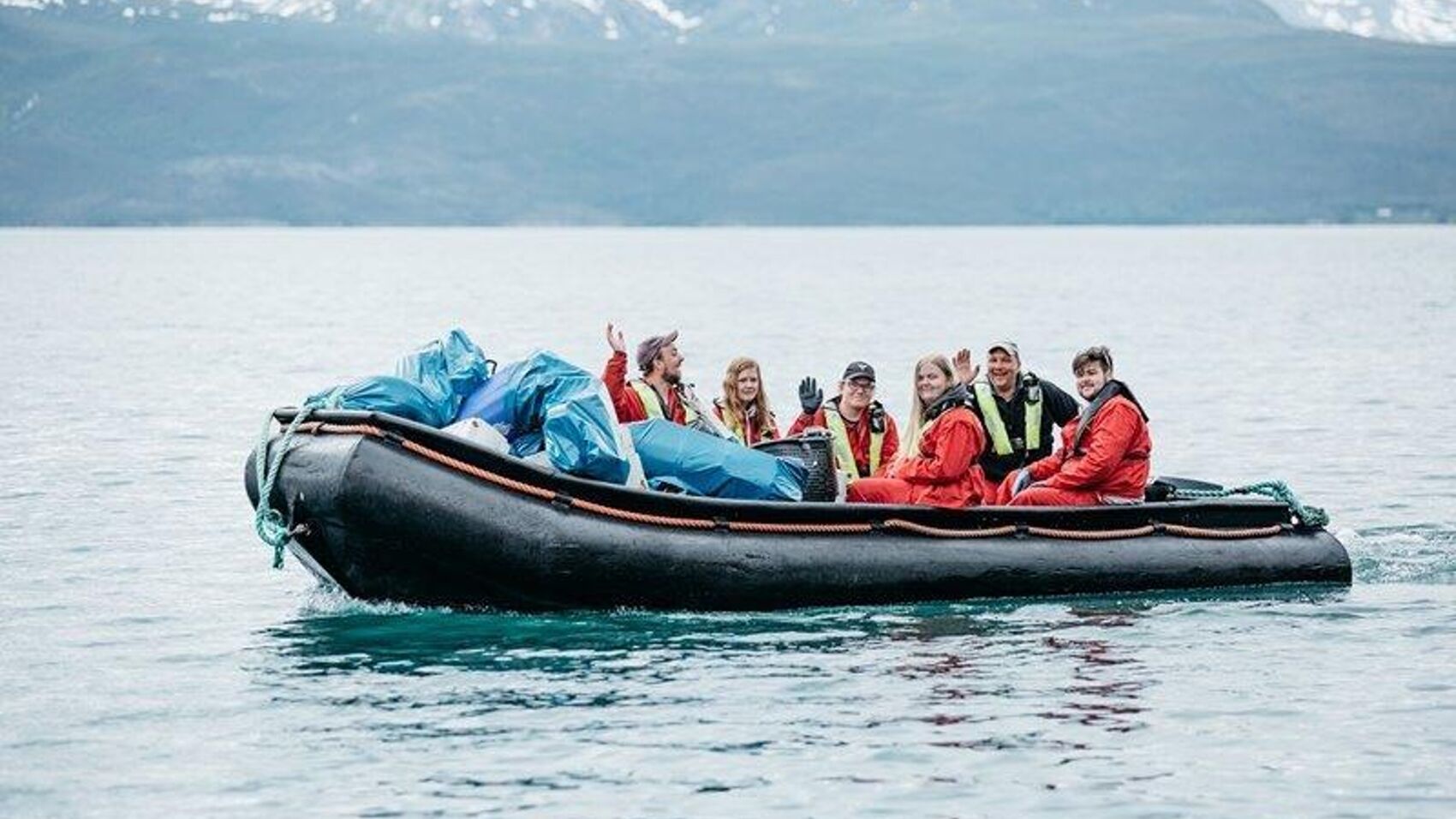 Our operations in Nordland engaged 40 youth, many between 15 and 18 years, in various parts of our operations and the lion part were dedicated to cleaning the beaches in the region.
"We want to hire young people from our region so that they can get insight into our operations and get to learn the company from inside" says Torbjørn Hjertø, who is HSE coordinator in Cermaq Norway.
Cleaning beaches engages many along the coast of Norway, and Cermaq has cooperated with the local waste management company IRIS to recirculate the plastic.
During the summer our summer temps in Nordland collected 487 large bags of plastic to IRIS, see IRIS' list where Cermaq is participant no 138.
In total Cermaq summer campaign removed 200 cubic meters or 200,000 litres of plastic, from our beaches in the region.
"The plastic campaign was a great success. We want to provide youth with working opportunities and cleaning beaches is important task. This is a win-win situation and we are definitely going to repeat this next summer," concludes Torbjørn Hjertø.
Cermaq has hired summer temps for cleaning beaches for plastic garbage also in Canada, with similar good result.
Cermaq is committed to UN SDG14, and the plastic campaign in one of the local activities Cermaq engages in. Read more about Cermaq's partnerships related to SDG14 ; GSI, SeaBOS and FReSH.
Press contacts