Steven Rafferty appointed new MD for Cermaq Chile
Steven Rafferty brings broad global industry experience to Cermaq Chile, the second largest farming company in Chile.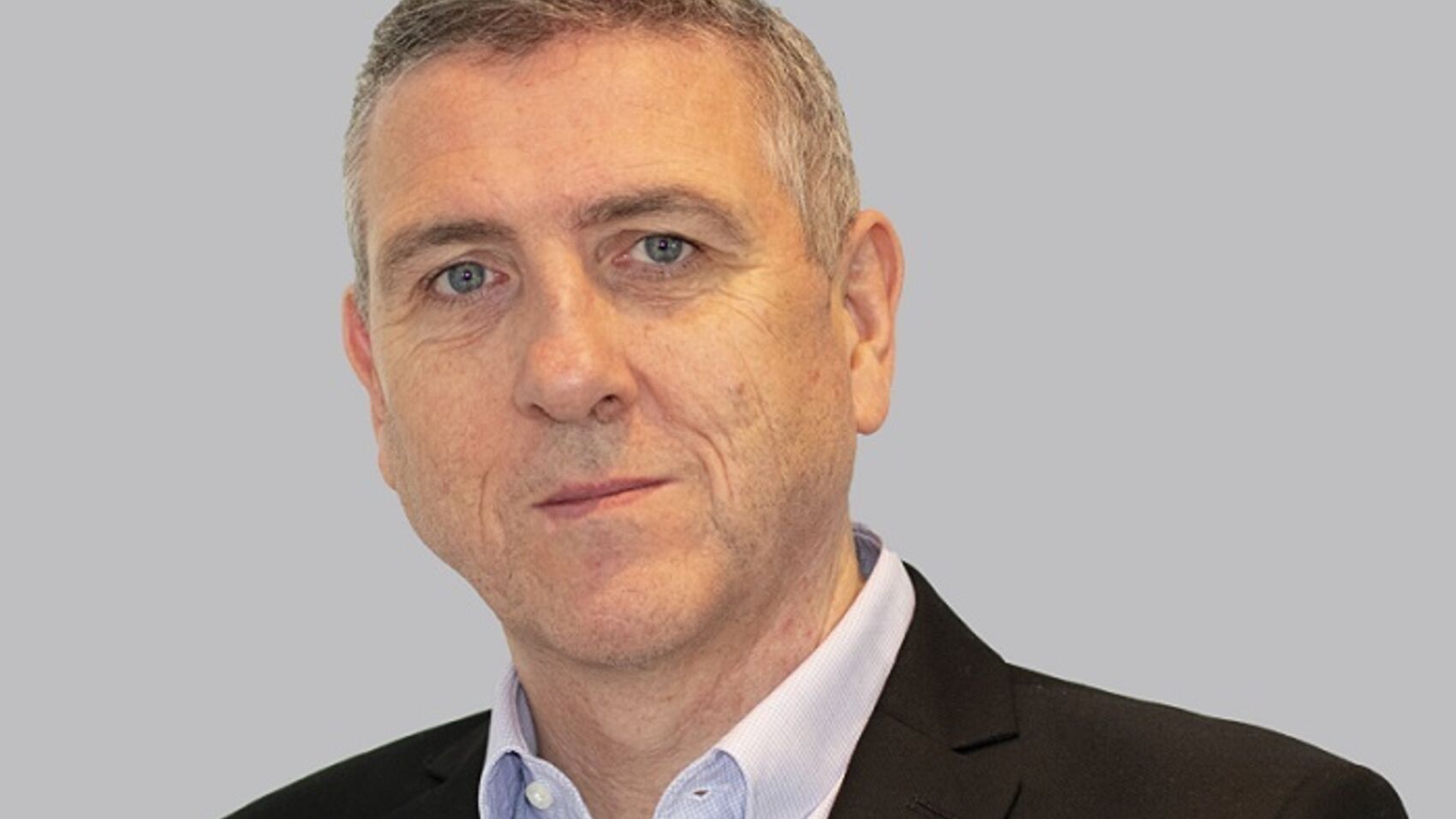 "I am very pleased to announce that Steven Rafferty will be the new MD for Cermaq Chile. He is definitely the right person for this task, bringing with him broad knowledge from the industry and is business savvy. He also knows Chilean culture and business well, which is important for building our operations in Chile," says CEO Geir Molvik.
Steven Rafferty knows Cermaq from before, being CFO and COO farming in 2008-2010. He has also lived and worked in Chile for six years. He takes up the position at 1 June 2019 and relocates to Puerto Montt.
"I very much look forward to lead Cermaq's operations in Chile. Cermaq has changed significantly since I left in 2010 and I am delighted and excited to lead the Chilean operations and be part of the global management that will take the company into its next phase. Today, the company is more advanced and with a much stronger profile and market presence, which was most recently seen in the launch of True Arctic Salmon. I look forward to be a part of the team and build our organization and operations in Chile," says Steven Rafferty.
Steven Rafferty comes from the position of Aquaculture Director at Global Maritime AS. Before that, he was MD and CEO of Skretting, CFO of Morpol, CFO and COO farming in Cermaq, and before that, various key finance positions in Marine Harvest (located in Scotland, Chile, USA and the Netherlands).
Spanish translation of the press release is attached.
Press contacts