Cermaq takes the long term approach in order to grow as consumers will put more emphasis on health and convenience
Cermaq expects the seafood category to grow significantly in North America as consumers change their diets to focus more on health as well as taste. This will require the whole value chain to evaluate what is required in order to meet consumer requirements for important topics such as transparency, nutrition and sustainability.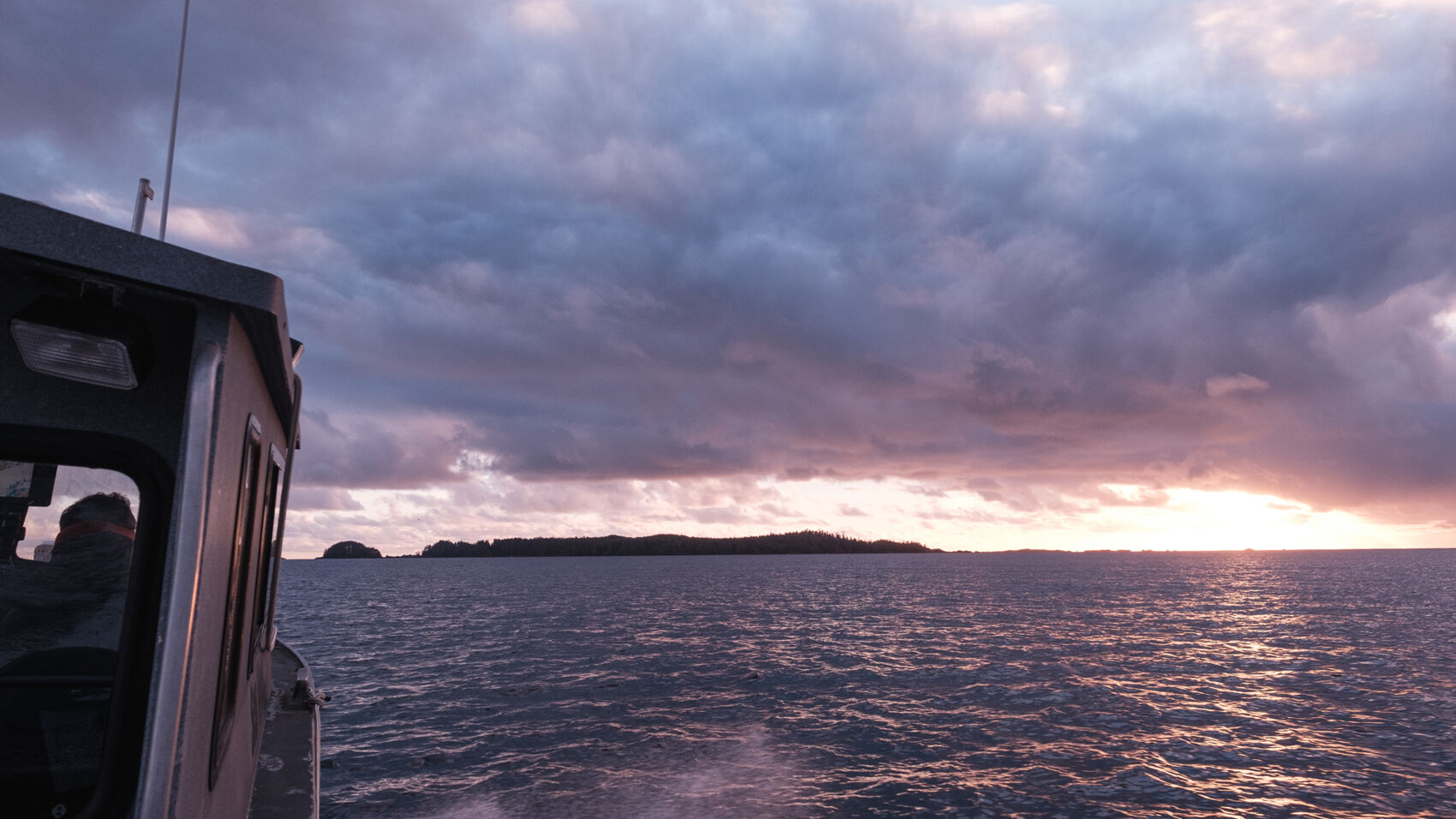 As the 2nd biggest salmon company in the world, Cermaq is committed to going forward with forging stronger partnerships with processors, DCs and retailers in order to change the focus from price and supply to growing consumption and sustainable farming practices.
Our strategy is to work closer with our customers from now on to contribute and share in their success. We are investing in our communication strategy as a way to meet their needs. The industry has underestimated this greatly, including Cermaq. We are proud to presents our product honestly and without filter. Cermaq has until now, acted like we had very little to say or promote. This will change" says Geir Molvik.
Cermaq has been globally recognized and awarded the "most transparent seafood company in the world" by Seafood intelligence. However a transparent supply chain is not just about technical facts, but also about being able to tell how we do what we do in a clear and simple professional way so that those who do not knowthe industry will have a much greater understanding of it going forward.
"There is an increasing demand from consumers who focus on health that want to know where food comes from and how it has been produced. If the seafood industry is to take part in the expected growth, this issue needs to be addressed, and we will work through proactive partnerships as a way to help customers develop their business" says CEO Geir Molvik
Press contacts