Cermaq site in Region XII, Chile is suspected of having ISA virus
During a routine sampling at our seawater site Ensenada Rys located in XII Region, a ISA virus was detected on one of the pens at the site. There has been no signs of disease or elevated mortality.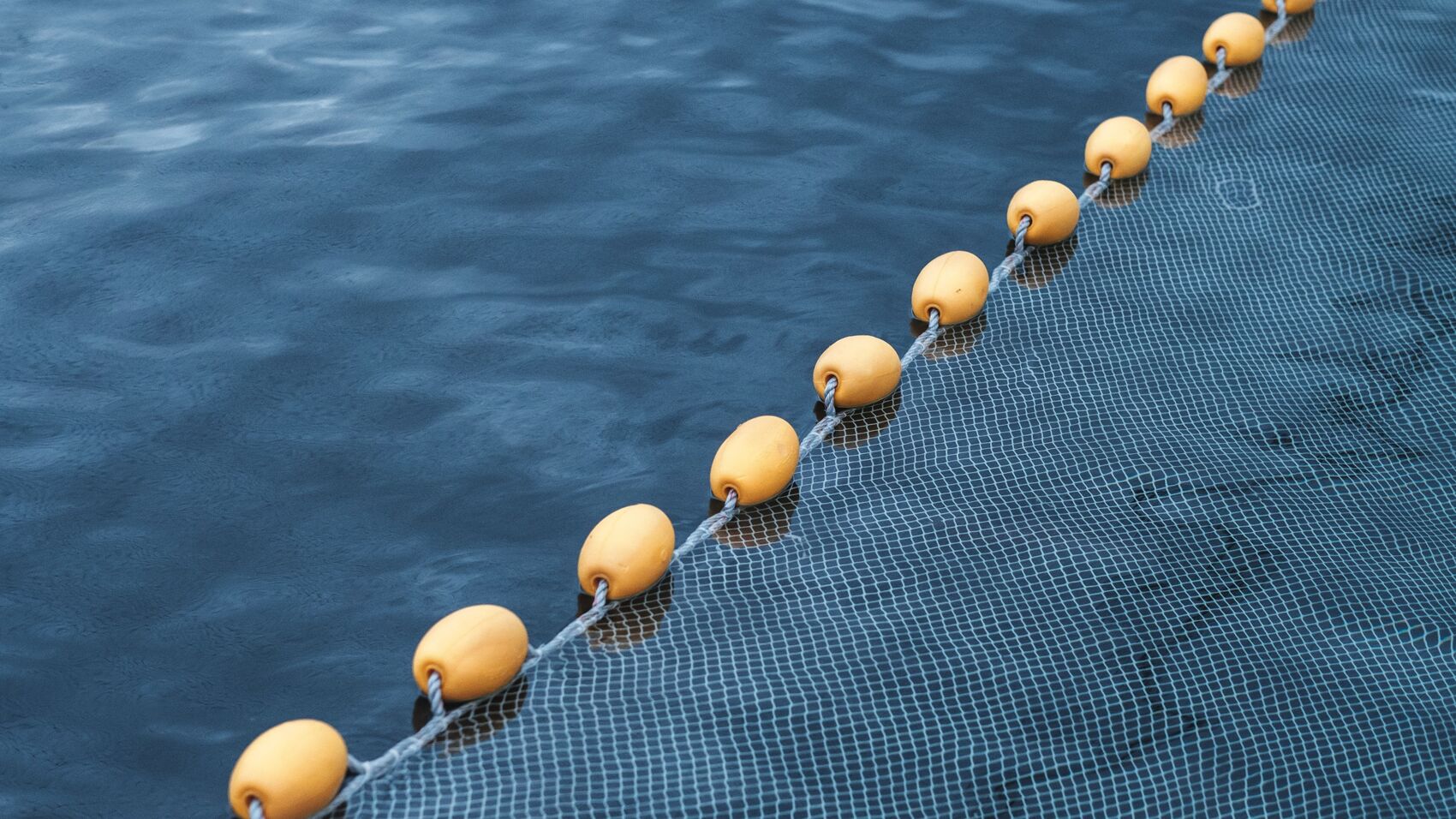 All sites in Chile are sampled for ISA on a monthly basis. We are discussing with Sernapesca the positive sample and further tests will be carried out in the coming days.
"There are 680,000 fish just above 1 kg average weight at the site at present. The company will harvest any specific pens that are positive as a preventive measure, even though they show no sign of disease." said Steven Rafferty, MD of Cermaq Chile.
Cermaq will manage the situation in close cooperation with Sernapesca.
Press contacts