Cermaq recommends aquaculture at the Fortune and Time Global Forum
The 2016 Global Forum gathered business leaders from the world's largest companies, members of the Time 100 list of the world's most influential people, and a cross section of leaders from NGOs, non-profits, organized labor and religion.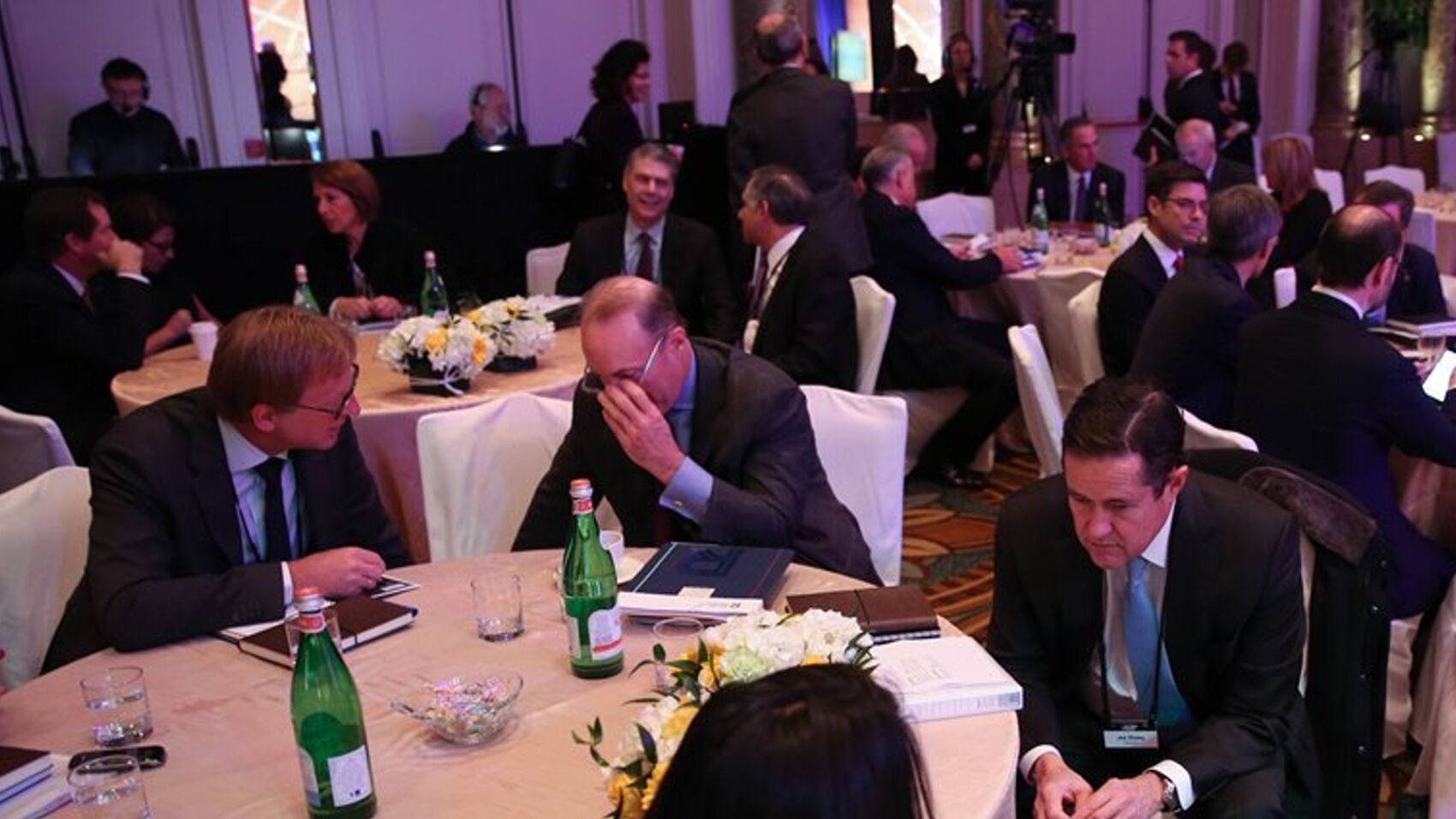 Cermaq endorses initiatives where partnerships can be a driving force for meeting the UN Sustainable Development Goals, and Cermaq is focusing especially on SDG 14 Life below water and how aquaculture is a part of the solution, not only in areas of salmon farming, but is general.
- Over these days I have had the unique opportunity to talk with global influencers over the benefits of aquaculture and the enormous potential for technology transfer to other species and regions, says CEO Geir Molvik just returning from Rome.
We are moving toward a world with 9 billion people, and agriculture faces new stresses from global climate. The OECD estimates that by 2050 the world's demand for water will grow by 55%. How can global companies contribute to efforts to conserve and more efficiently use water supplies, was one of the challenges presented by Judith Rodin, President, Rockefeller Foundation
- Farmed salmon has a very small ecological footprint compared to agriculture, and we must continue to grow the volumes of this climate friendly food production in the regions natural conditions for salmon farming are suited, recognizing that salmon is healthy food and that replacing meat with seafood is good for health as well as climate, underlines Geir Molvik.
Today, only 7 % of global protein consumption comes from seafood, whereas the oceans cover 70% of the earth's surface. Salmon farming, being a small part of global aquaculture, is the technically most advanced, and hence there is a large potential for transfer of technology and competence and for growth of aquaculture in general.
Press contacts