Cermaq rated as the most transparent salmon farming company
Cermaq holds the # 1 position in Seafood Intelligence's annual transparency benchmark report 2017. Cermaq is unique by having external assurance of its sustainability report and also publishing quarterly sustainability performance results.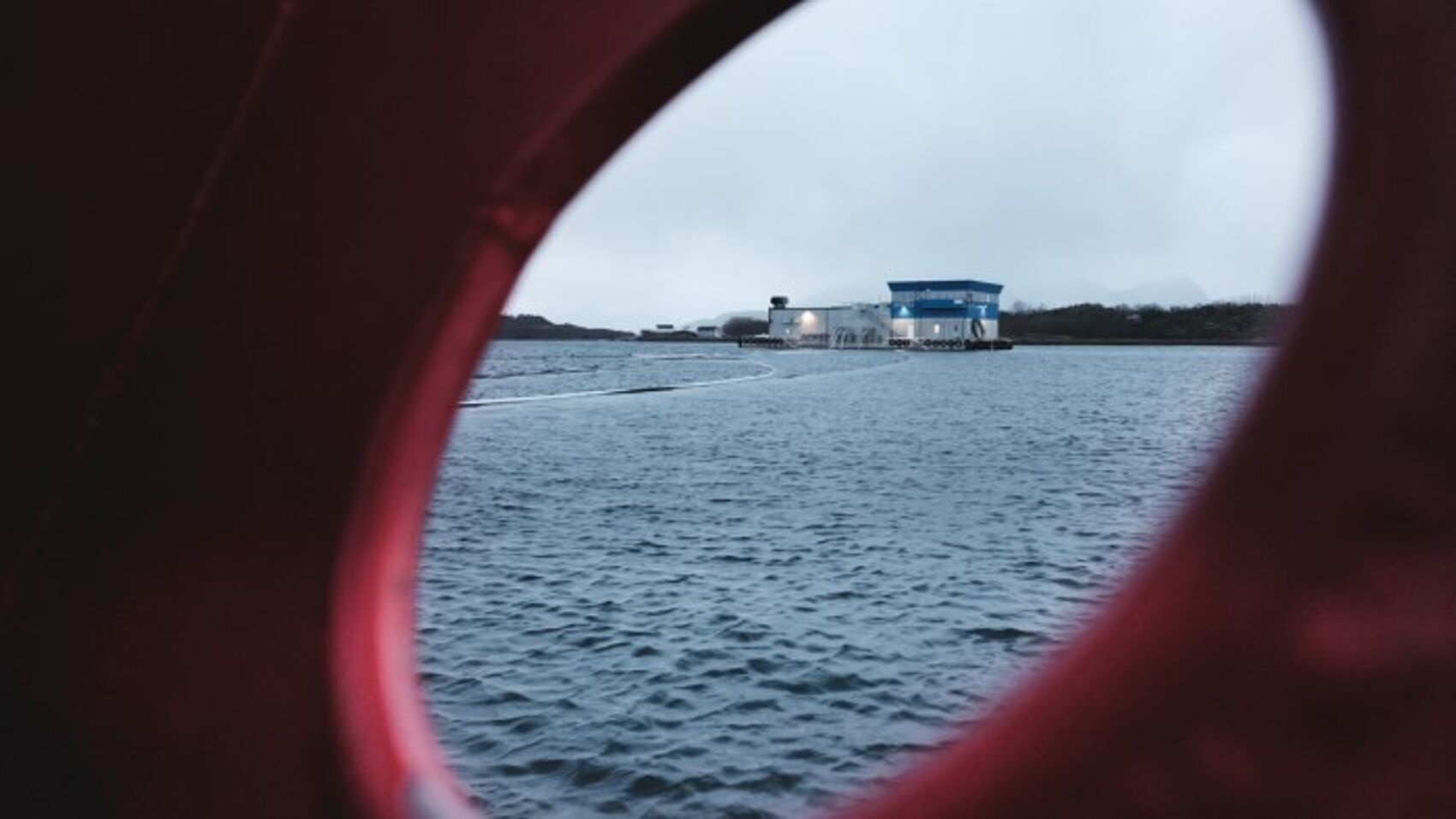 "I'm proud of this accomplishment. Our commitment to openness and transparency is at the heart of everything we do. It is our ambition that through transparency and open reporting on material topics, we will improve and strengthen the constructive dialogue with our stakeholders," says CEO Geir Molvik
For the 7th year Seafood Intelligence has been benchmarking transparency in top 36 salmonid farming companies and 11 fish feed companies, and Cermaq has been #1 five times and #2 two times.
"We are working continuously to progress our reporting, and it is very valuable for us to obtain an objective and comprehensive feedback on our efforts," says Wenche Grønbrekk, Head of Sustainability and Risk. "We also believe that good reporting is an essential tool to strengthen sustainability performance."
Besides the detailed rating system, the benchmark report highlights a number of elements that present the robustness of Cermaq's transparency including the alignment of the company's strategy to the UN Sustainable Development Goals, Cermaq's participation in industry partnerships such as the Global Salmon Initiative, Seafood Business for Ocean Stewardship (SeaBOS) and FReSH, and our acknowledgement of impacts and challenges.
Read more about the transparency benchmark report on www.seafoodintell.com
Press contacts