​​Cermaq ranked #1 for its sustainability report
Seafood Intelligence has again ranked Cermaq as #1 in sustainability reporting among 35 salmon farming companies globally. In addition Cermaq stands out by having external auditing of its integrated sustainability report.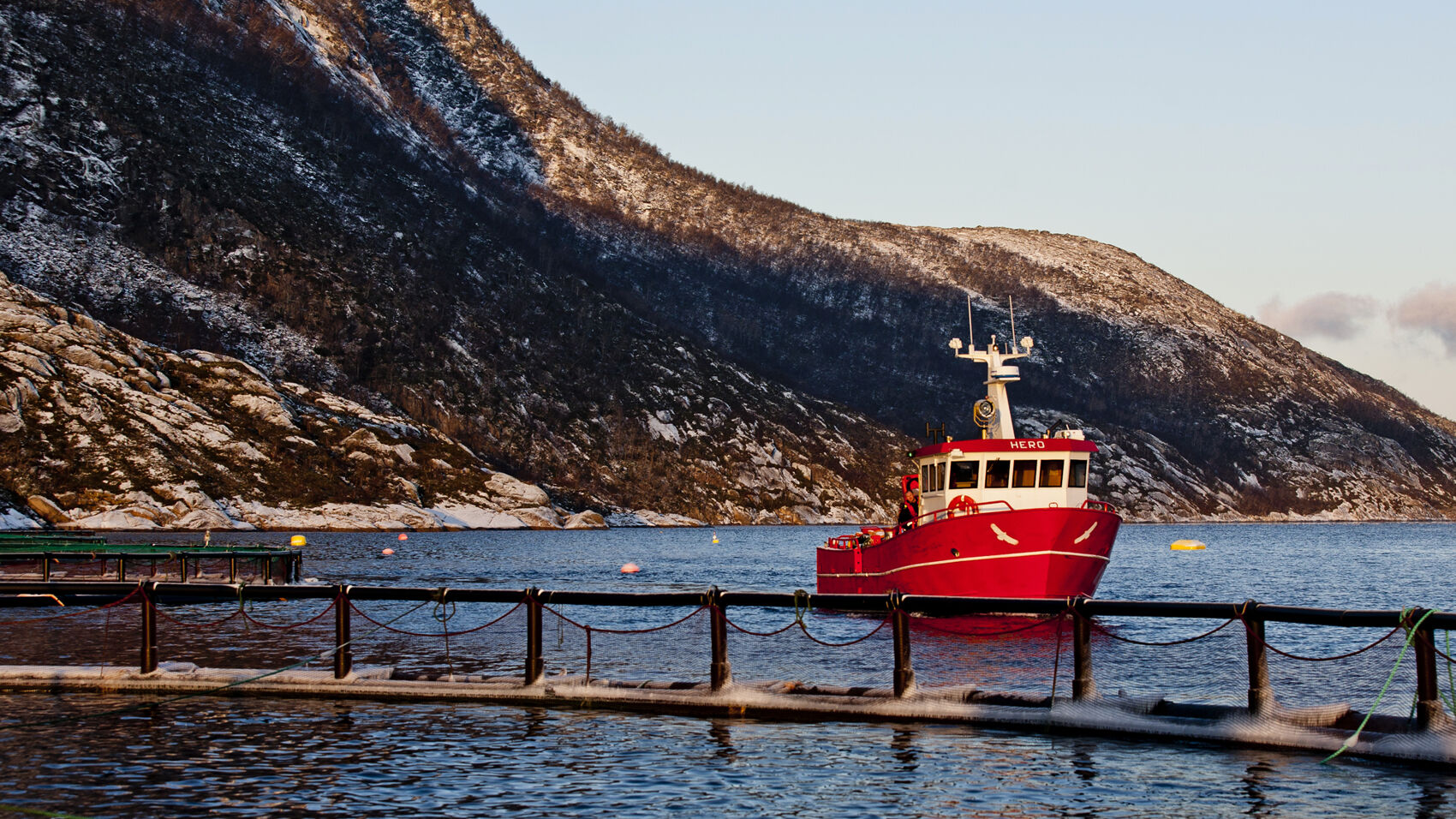 Cermaq has a strong record for acknowledgement of its sustainability reporting, rated against the largest companies in Norway and against the salmon farming companies globally. Last week Seafood Intelligence again rated Cermaq as number one of the global salmon farming companies.

- Transparent reporting on important topics is the basis for earning trust. It is also a knowledgebase for identifying and discussing areas of improvement with our stakeholders, says CEO of Cermaq Jon Hindar.
Cermaq's integrated report (www.report2014.cermaq.com) is based on the GRI reporting system (Global Reporting Initiative) with additional customized indicators covering the key areas for salmon farming, such as vaccination program, escapes, sea lice, fallow time, fish mortality, and medication use.
- Sustainability reporting should be more than self-declaration. Hence, having external auditing of our sustainability data is key to Cermaq. This is our fifth sustainability report which is externally audited, which gives quality recognition of the report and credibility towards our stakeholders, says Jon Hindar.
The salmon industry is strengthening its overall sustainability reporting. The Global Salmon Initiative's (GSI's) launch of a common sustainability report for all its member companies, corresponding to half of the global salmon production, has been an important step. See www.globalsalmoninitiative.org
- As co-chair of Global Salmon Initiative I am proud of what this group has achieved, not only in transparency but also in better cooperation on improving biosecurity and addressing challenges related to future feed supply, says Jon Hindar.
For the full report from Seafood Intelligence contact www.seafoodintell.com.
Press contacts