Cermaq Chile announces new Managing Director
With more than 20 years of experience in the industry, Pedro Courard, current Production Director of the company, becomes the new Managing Director of Cermaq Chile. He replaces Steven Rafferty who becomes the new CEO of Cermaq Group, based in Oslo, Norway, starting 1 March 2022.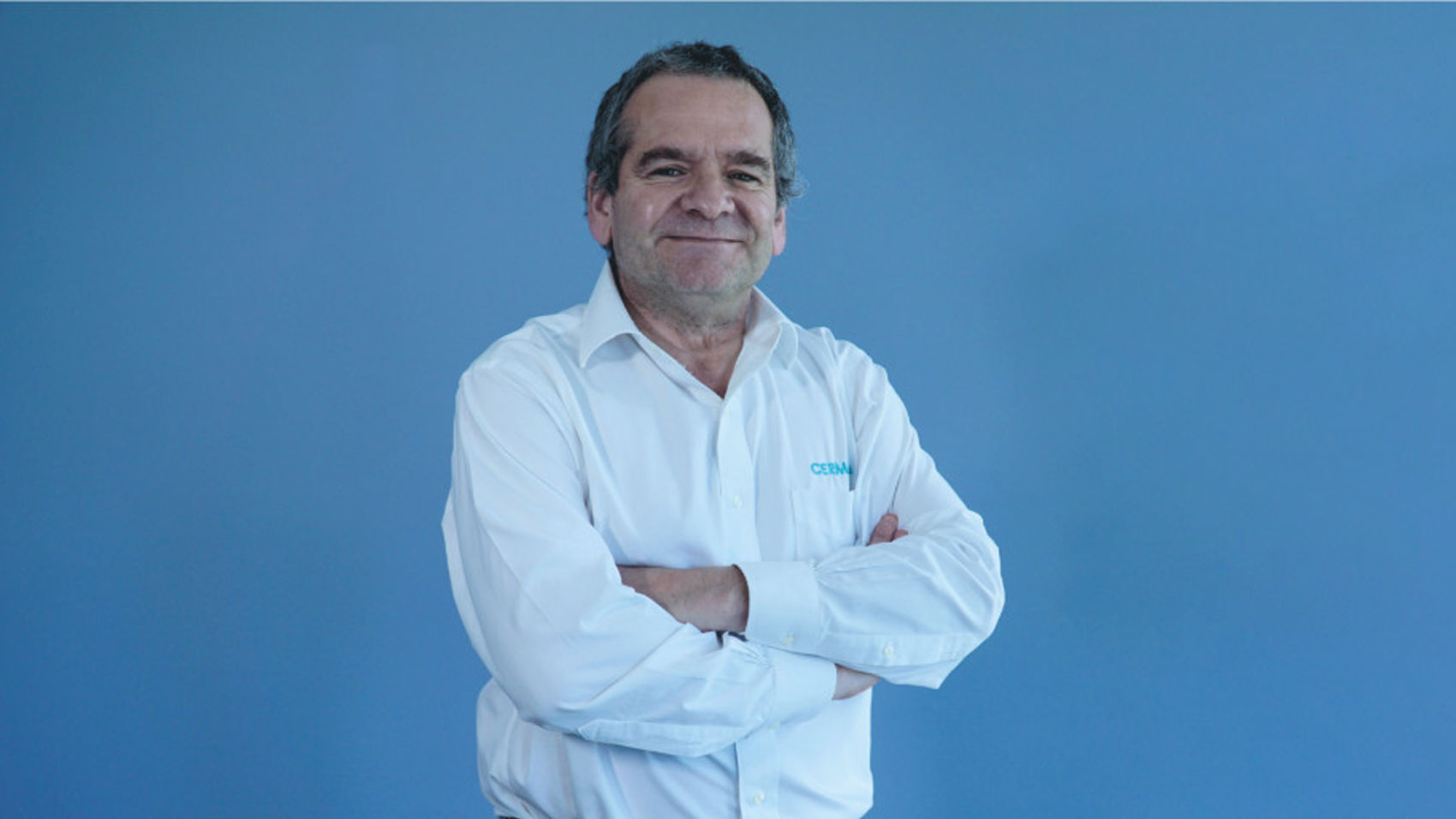 Pedro is an industrial civil engineer from the University of Chile and has an MBA from the University of Tulane, USA. In addition, he has worked in the salmon industry for more than 20 years, holding senior management positions in the areas of Processing and Farming in Invertec, Scale Chile, Multi X and since 2019 as Production Director of Cermaq Chile.
"I am pleased to announce that Pedro Courard will be the new General Manager of Cermaq Chile as of March. Pedro is definitely the right person for this challenge, with his extensive knowledge of the industry and he has given an immense contribution to the teamwork of the management team and staff, and leading the Production Area thanks to his excellent management and planning skills. He will have my full support, and that of the Cermaq Group, to continue consolidating and improving Cermaq Chile" says Steven Rafferty.
For his part, Pedro Courard states: "I am very happy to take on this challenge in a company like Cermaq, a leader in the industry both nationally and globally. My intention is to continue the work started by Steven, which has allowed us to improve our results in all aspects.
Pedro Courard will take over as General Manager as of March 1.
Press contacts